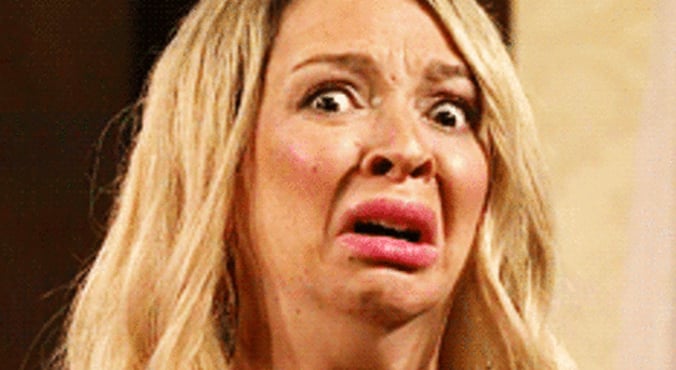 Image: SNL.
We all have a bit of a love/hate relationship with periods. Yes, they're necessary but if we're being honest, most of the time they're a (literal) pain in the stomach.
But have you ever stopped to think just how painful the are for your poor wallet?
RELATED: We've just busted one of the biggest period myths of all-time. Period
Huffington Post US recently did the maths to see just how much your period will set you back over your lifetime. Taking into account pads, tampons, pain relief, birth control, new underwear and of course chocolate, the resulting figure was just shy of $23,000 (AUD).
To take into account price differences, we did some digging into the possible amount it'd cost you in Australia – and we're guessing it'd be around the$19,000 mark.
They worked on the basis that a woman has her period from three to seven days, and the average woman menstruates from about 13 years-old to age 51. (Post continues after gallery.)
All your period supplies.