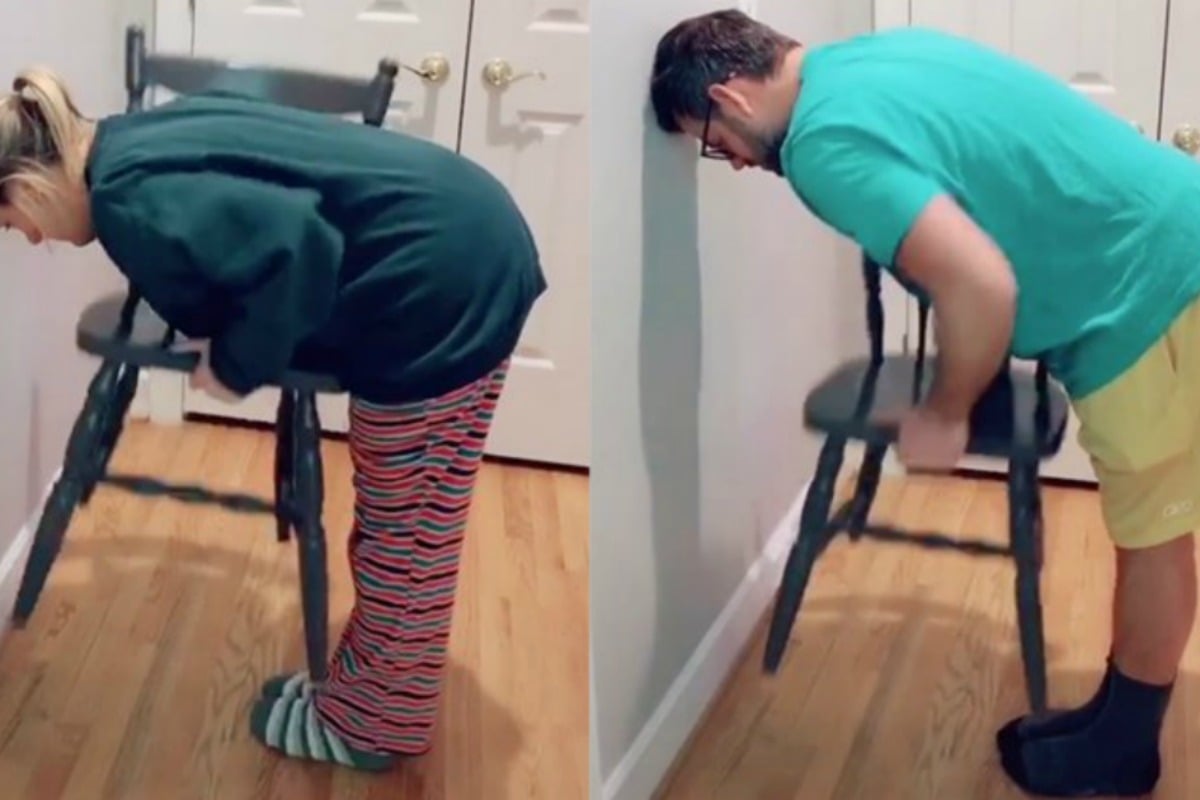 Look.
We're not normally into 'challenges'.
We're all very busy and important and don't have time to watch some funny little viral video BUT HOLY NO HAVE YOU SEEN THE CHAIR CHALLENGE HOW DID IT TAKE HUMANKIND SO LONG TO DISCOVER MEN CAN'T PICK UP CHAIRS AT A 90 DEGREE ANGLE.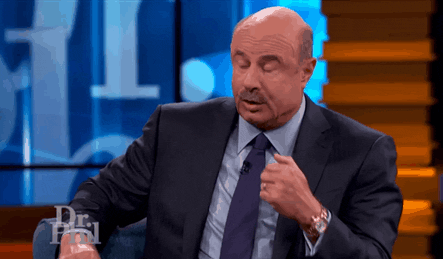 Allow me to explain.
As with all challenges, we have no idea exactly where it started, but we presume deep inside TikTok.
Watch as children try to teach us what TikTok is. Post continues below. 
You stand facing a wall, with a chair or stool within reach.
Ensure you're standing about two foot-lengths (a 14-year-old made me measure it out precisely and I trust her implicitly) from the wall, and then lean forward, at a 90 degree angle.