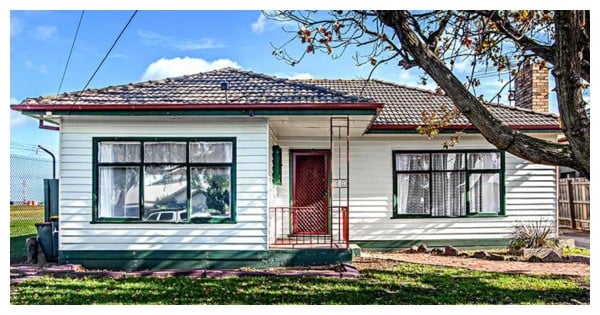 Darryl Kerrigan argued that it was a home, not a house, but it seems the property's real life owner doesn't share his sentiment.
While the three bedroom, one bathroom Strathmore home is currently listed for $380 per week, owner Vicki Cosentino has said the property's demolition is imminent.
Having faced ongoing tenanting and maintenance issues in recent years, the owner of The Castle's much loved abode has said that she's seeking one last set of renters before the house meets its final end.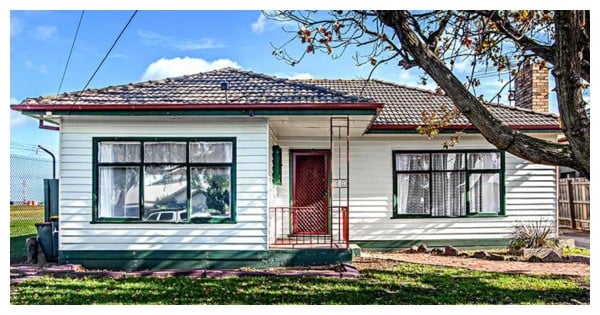 The Castle house in real life. Source: Domain.
But what about the pool room!? The two-storey dog kennel!? The many (read: one) holes dug by Dale!? The Grecian-inspired patio!?
"I know it's sad, but the home is going downhill and it's just taking too much to maintain," she told News Corp Australia earlier this week.
Cosentino also said previous tenants were constantly faced with strangers knocking on their door hoping to speak to Darryl.