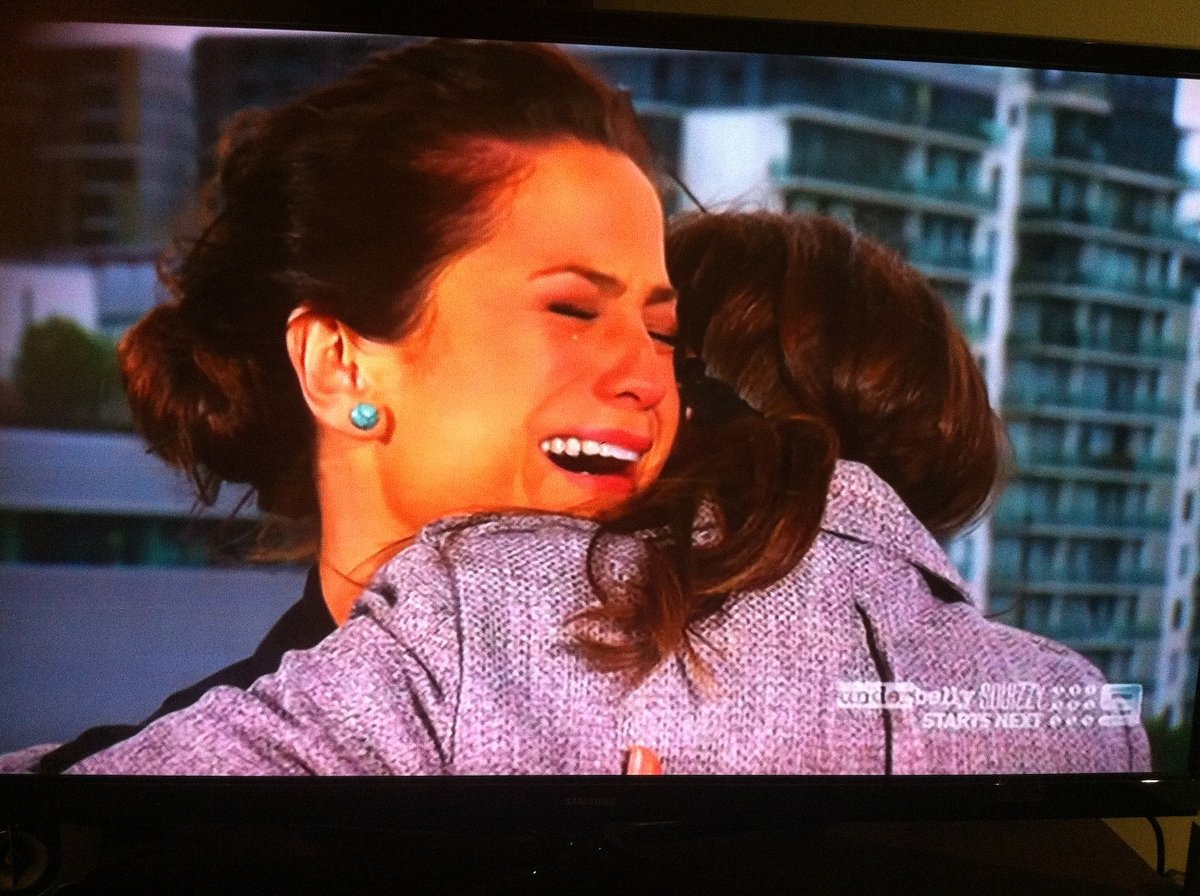 Congratulations to the winners of The Block 2013 - Alisa and Lysandra Fraser from South Australia.
The twin sisters from Adelaide were favourites early in the series winning multiple rooms. Their apartment was a quality design thanks to all the money they won throughout the series.
Apparently they are considering a career change from police officers to interior designers.