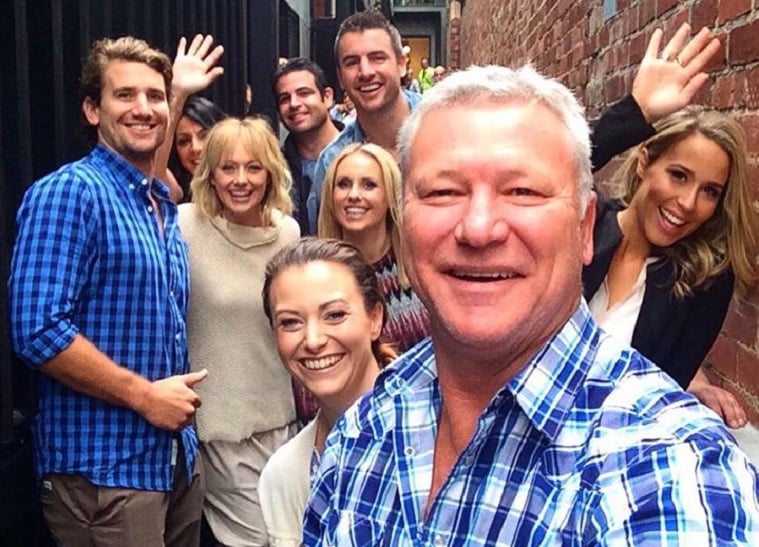 It's worked every other season.
The Block: Triple Threat goes to auction on Wednesday. And every Block fan (me included) cannot wait to see who takes home the top prize.
Especially after last season's auction melt down, where two couples walked away with $10,000. One of those couples was Deanne and Darren, who are back this season hoping to redeem themselves.
And look, if you are patient, then you can wait the 48 hours or so until the auction airs.
But if you aren't, welcome to my life, then here is the predicted line up, backed by very thorough evidence.
As you may or may not know, the properties are advertised on realestate.com.au. And according to their blog, the number of page views a property determines whether they will win or not.