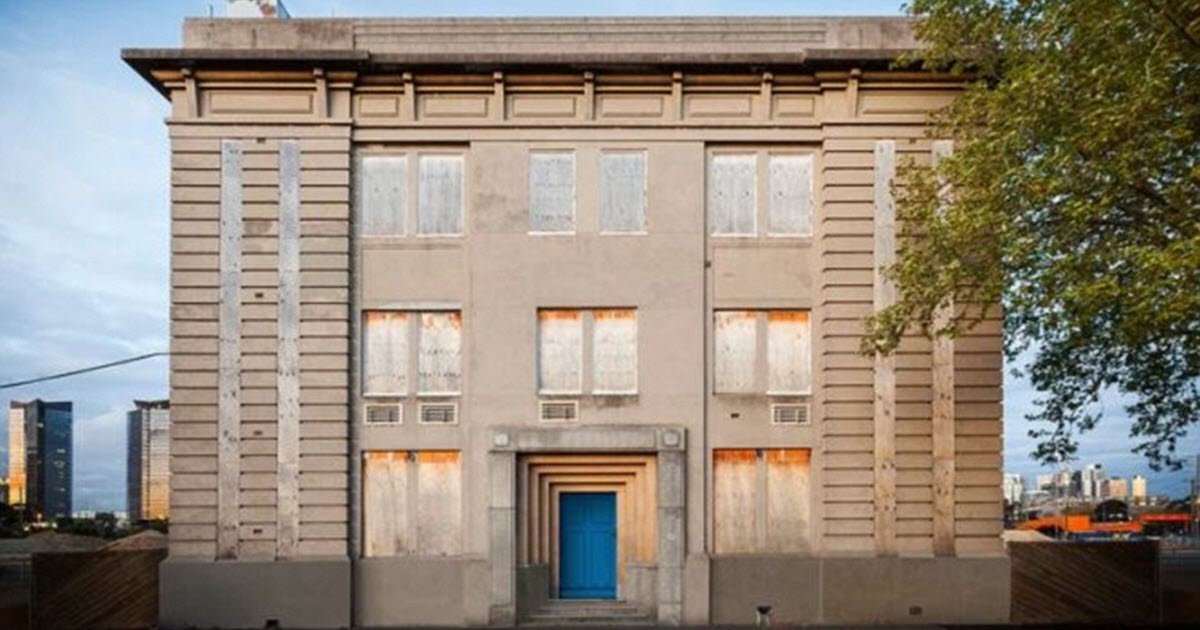 It's looking like the next property to get The Block treatment will be a 1920s Art Deco building in Port Melbourne.
The property was part of the Symex soap factory on Ingles street and has been sold to Channel Nine for $5 million, according to Commercial Real Estate.
The building at 164 Ingles St was owned by property magnate Harry Stamoulis and served as the soap factory's administration building.
It's an interesting choice for the show because its heritage listing means there will be loads of red tape around what renovators can and can't do.
Check out the pictures… Post continues after gallery.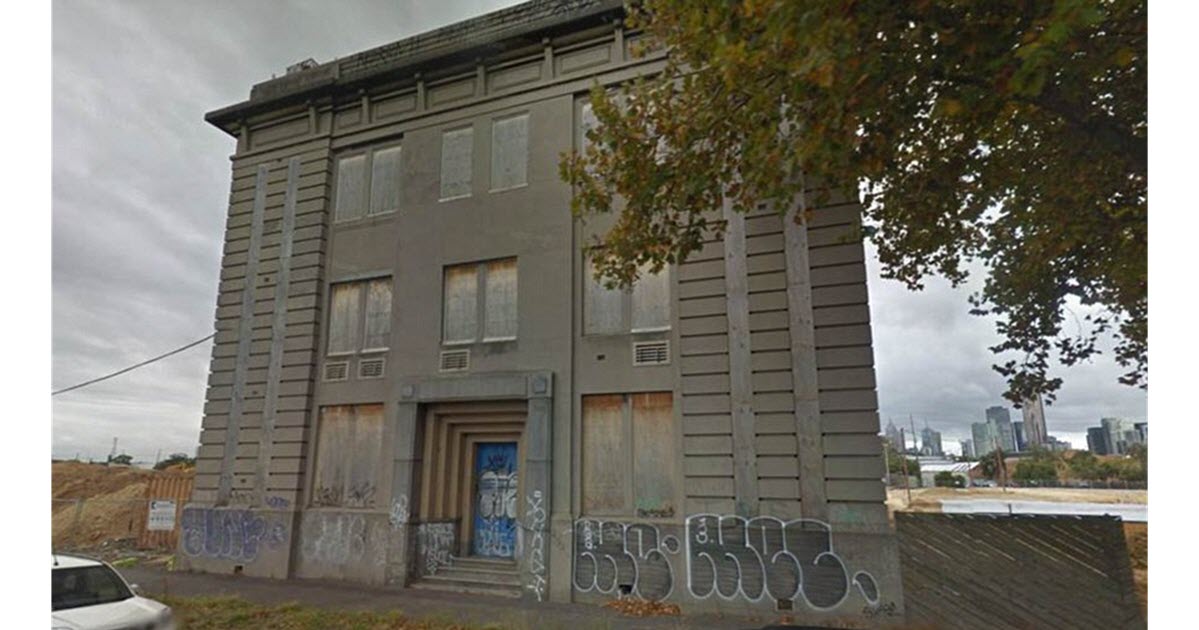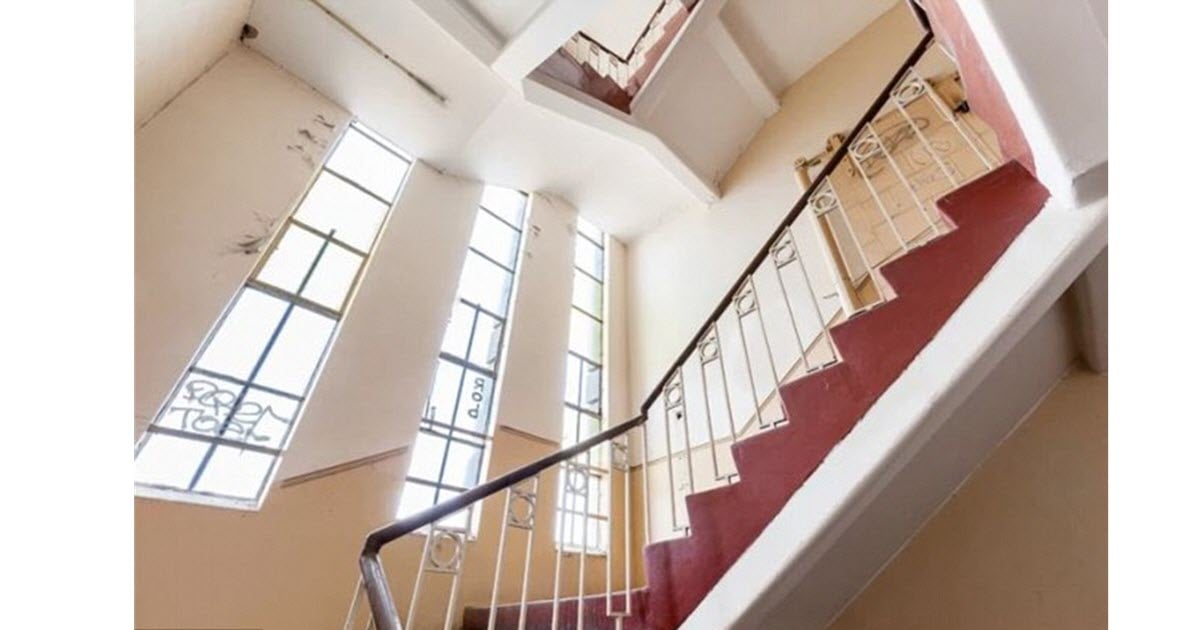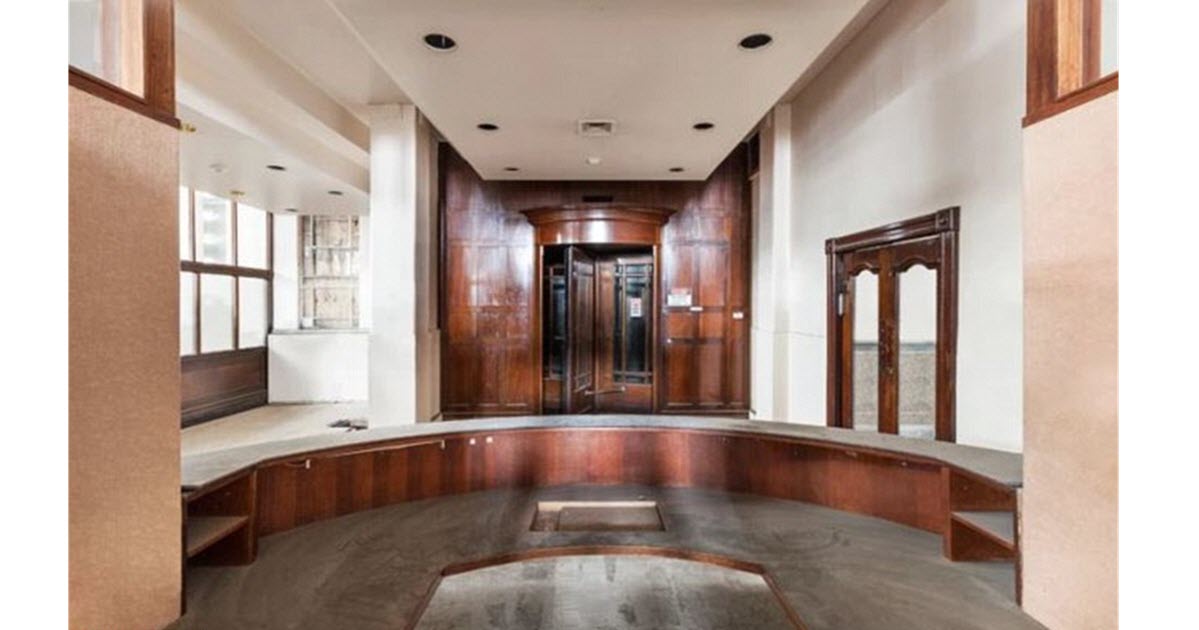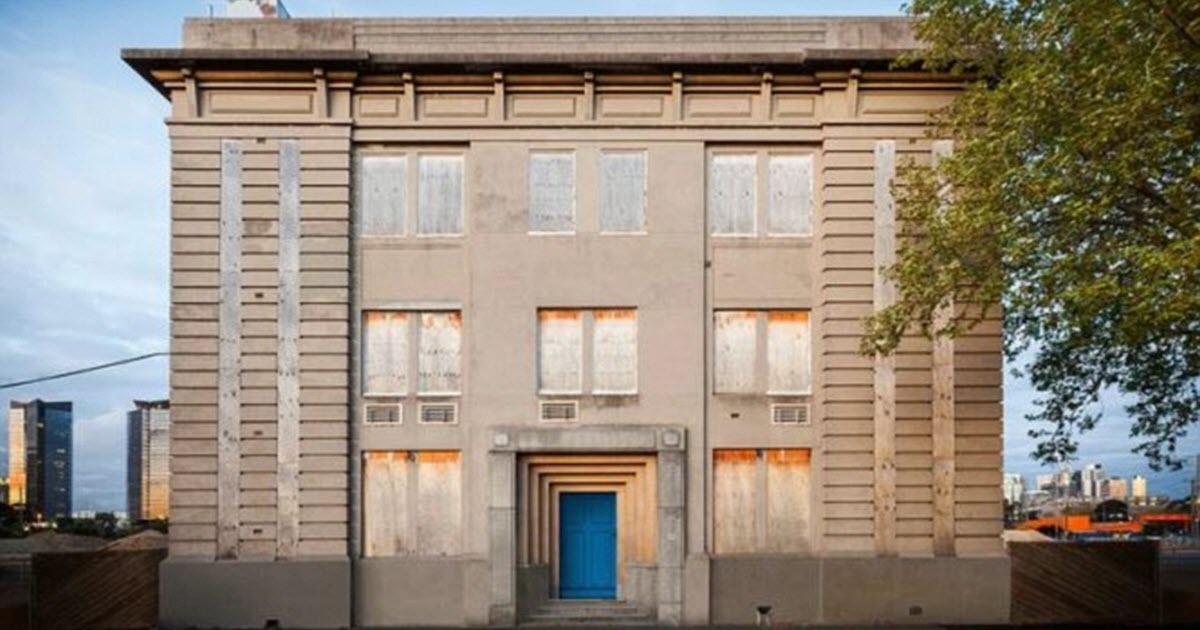 According to Commercial Real Estate, contestants won't be able to touch period features including the stepped-back entrance, balustrades, and tiles.
From the pictures, it looks rundown, with graffiti covering its exterior and boarded up window. The gorgeous Art Deco features shine through, though.
It was rezoned for residential in 2013, shortly after Stamoulis purchased the factory site for $25 million. His company is currently developing the surrounding area into 287 townhouses.
Watch the trailer for the show's 2015 run to whet your appetite…