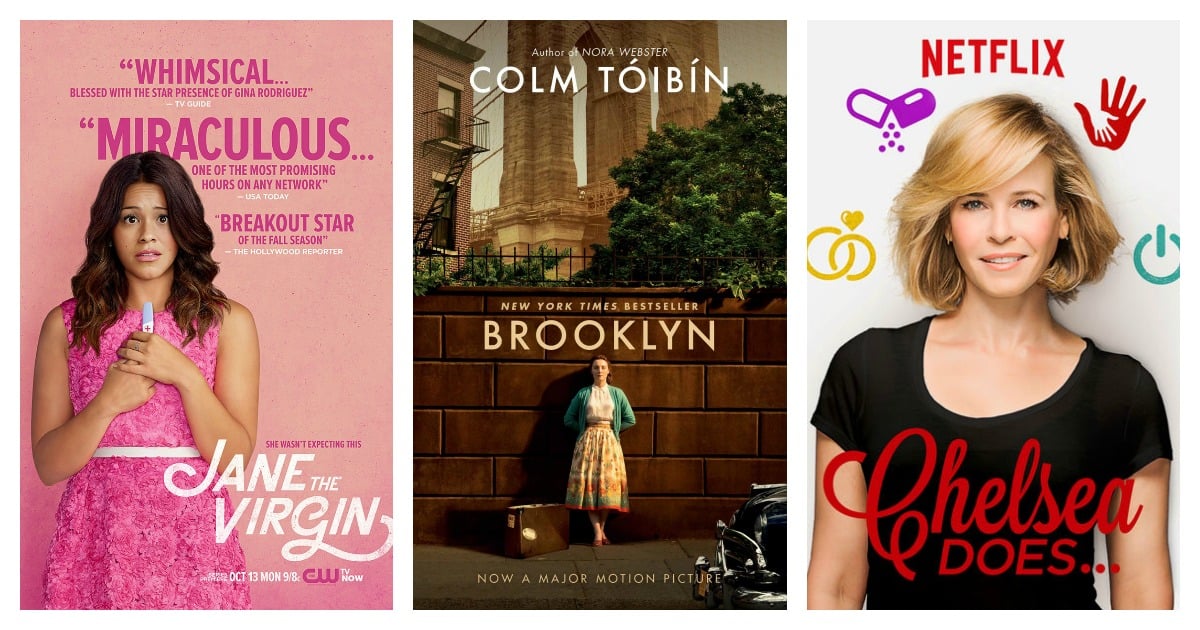 Sometimes in life, you just need someone to tell you what is good.
What is good to watch. What is good to listen to. What is good to read.
Because lets be honest, navigating these things can sometimes be a little overwhelming. Especially when no one is watching any one show or listening to any one thing.
So if, like us, you sometimes scroll through your phone and think THERE IS SO MUCH OUT  THERE, we have a solution for you. Our podcast recommendations from The Binge and Mamamia OutLoud.…
Speaking of The Binge, do yourself a favour and listen to the full epsiode here:
Listen on iTunes here. Follow us on Facebook here.
1. Jane the Virgin. (Netflix)
A very good girl gets accidentally artificially inseminated on a routine check up. She's never had sex. But she winds up pregnant. What happens next is a stream of what would usually appear in a Latin telenovela.
SJ says: "It's a very, very funny pisstake of a soap opera. It's just great."
2. Chelsea Does (Netflix)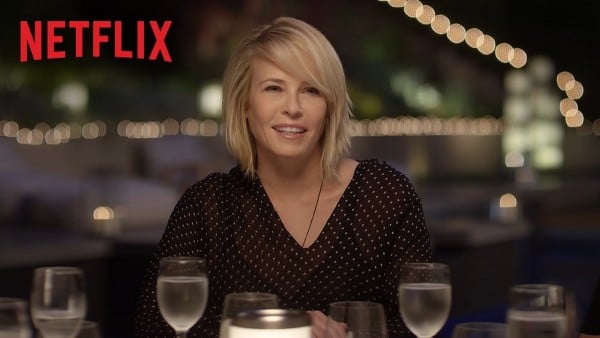 Funny woman Chelsea Handler's new documentary series Chelsea Does, debuted on Netflix this week. It's a four part documentary that see's Handler exploring different topics such as Marriage, Drugs, Racism and Silicon Valley.
Rosie says: They are really funny. You can just plonk Chelsea Handler in a room with anyone and it gets hilarious. In the Chelsea Does Drugs episode she gets stoned with Willie Nelson.
Listen to what else Rosie has to say here:
3. Brooklyn by Colm Tóibín (book)