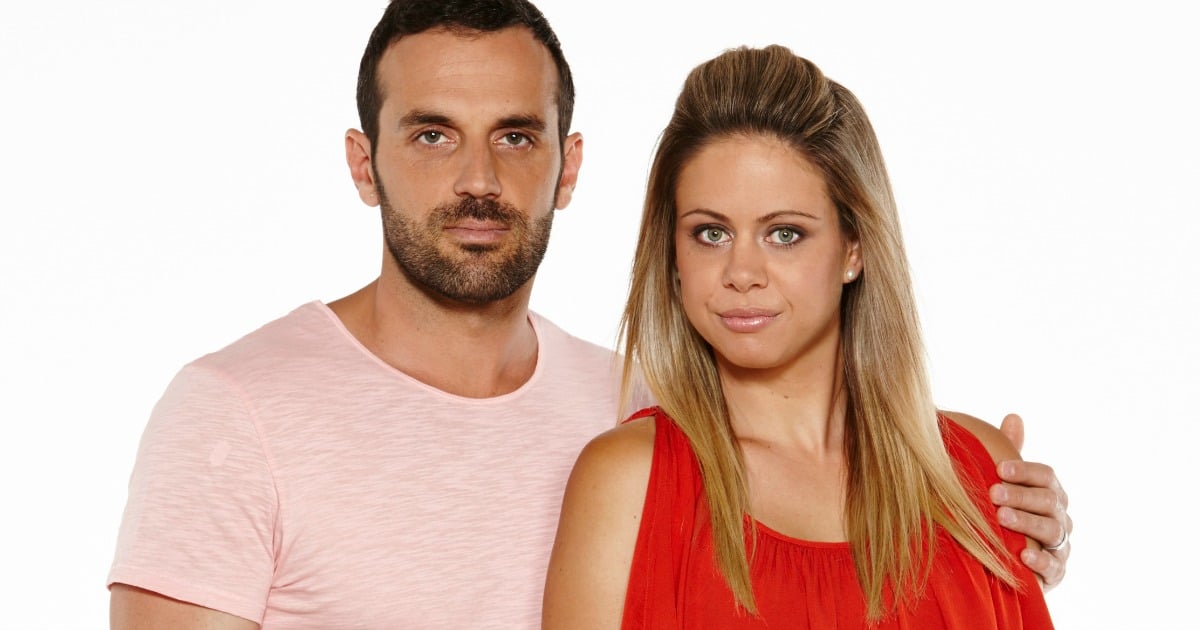 Do television executives have a responsibility to look after our relationships?
Should ratings be linked to righteousness?
If you think the answer to either one of those questions is YES, you are not going to like Channel Seven's new TV show, The Seven-Year Switch.
Or, maybe you will, because there is no doubt that what Seven wants you do to is watch it with outrage bubbling in your heart, and pouring out of our Twittering fingers.
Rosie Waterland can't wait. Listen to her and Laura Brodnik set out the premise for the show – and disagree about it wholeheartedly – on The Binge, here:
The Seven Year Switch will follow four couples who have been together for up to seven years and are on the brink of breaking up.
They get offered relationship counselling, and then separated, with one of them getting sent off to a beautiful island. With a hot single person. And one bed.
Yes, people, it's science. Although we're calling it Switch Therapy. And, like Laura, we can't see what could possibly go wrong.
So who would do that to themselves?