Despite a major change up in trainers and contestants, it seems The Biggest Loser: Transformation is still not resonating with Australian audiences. And now following a disappointing start to the 2017 season, it's being dropped from its prime-time 7.30pm slot.
"We're disappointed," Channel Ten's program chief Beverley McGarvey told news.com.au this week. "It really hasn't resonated with audiences the way we had hoped."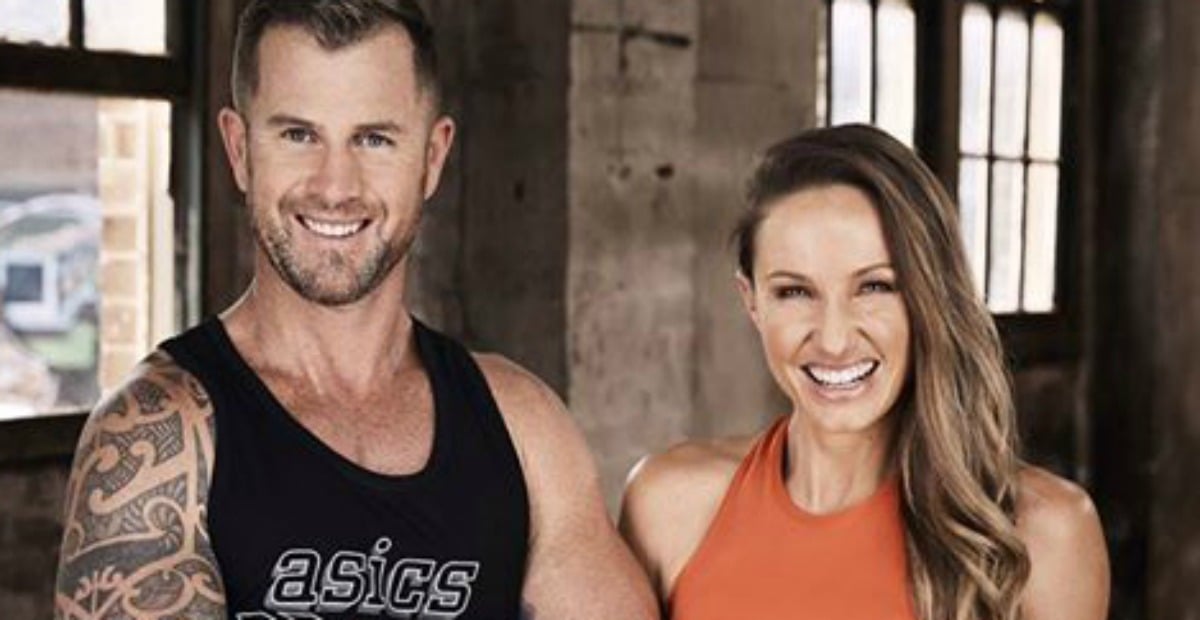 The show will now air at 1pm from Mondays to Thursdays.
Now in its 11th season, the disappointing news comes following a reboot of the series, which had been struggling with ratings for a number of years. Controversially, this year, the show hosted a contestant who weighed 78kg, which many viewers felt hardly qualified 'overweight enough' for the show.
On March 14, the latest season premiered on Channel 10 to just 474,000 viewers. Just 14 days later, ratings had dropped almost by half, with just 254,000 people tuning in.
"We hoped it would do a lot better but it simply hasn't. We think we've given it as long as we possibly can," McGarvey said.
Listen: The Binge discuss the pros and cons of The Biggest Loser. Post continues... 
"It is a very competitive time of year. There are two very established shows on (My Kitchen Rules and Married at First Sight) that are creating a lot of noise."
Trainers Shannan Ponton and Libby Babet have not commented on the time slot change.
What do you think about this season of The Biggest Loser? Have you been watching?