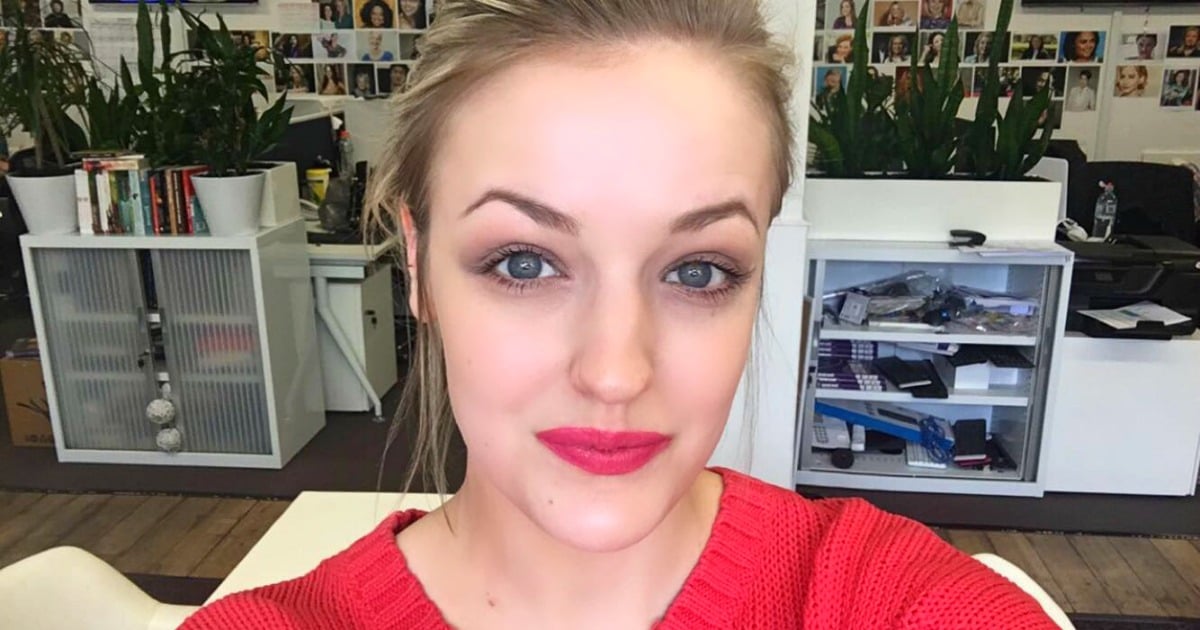 Today is Bright Pink Lipstick day. A day organised by Pink Hope to raise awareness and funds for breast and ovarian cancer.
Team Mamamia got involved by slapping on some of the prettiest pink lippies we could find. Take your pick!
1. Valentina in Lancome L'Absolu Rouge Hydrating Shaping Lip Colour in Rose, $50 available at David Jones.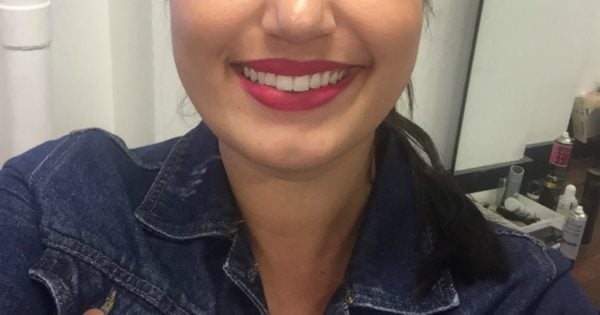 Image: Supplied.
"This took a few applications to build up the colour but once it was on, if felt closer to a lip balm than a lipstick. It didn't crack on lips either which I've found with some bright colours over time and it felt very nourishing. I really love the colour too, it's not too bright a pink but bold enough to stand out."
2. Michelle wears Bobbi Brown Art Stick in Electric Pink, $46.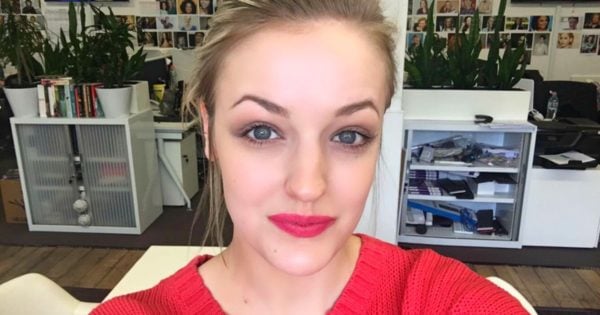 Image: Supplied.
"This lippie is mega intimidating. It's chubby like a permanent marker, and made me worry my entire face would end up looking like a mediocre Grade 2 art project. HOWEVER, it's actually bloody brilliant. For something that looks like a jumbo Crayola crayon, it's gobsmackingly creamy and pigmented, which makes application a dream even for a lipstick dunce like myself. And the deep-pinky colour? BLOOMIN' GORGEOUS."
3. Brittany in Lipstick Queen Cupid's Bow in Eros, $31.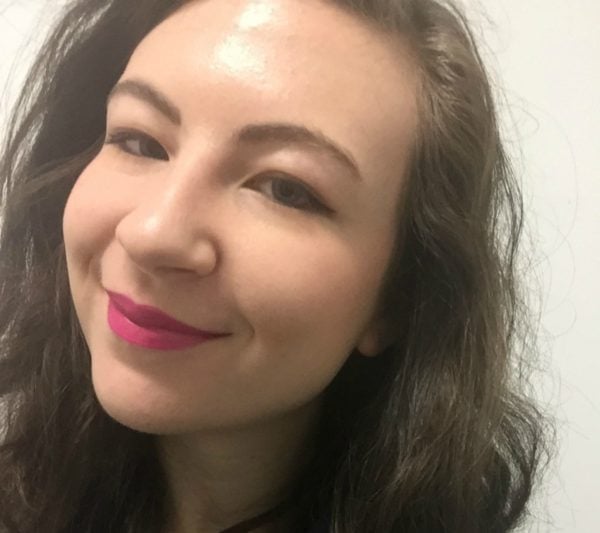 Image: Supplied.
"This is one of my favourite pink lippies of all time. Not only does the handy crayon eliminate the need for a lip liner and lipstick by combining the two products into one, the formula is matte without being drying and impressively long-lasting. The shade is also a winner for me - it's bold and vibrant without being too girly and makes any makeup look instantly modern. It's an instant mood brightener - and a great way to make you look put together even if you've just rolled out of bed."
Watch: Our top three frizz-fighting hacks. Post continues after video.
4. Jessie wears Shiseido Rouge Rouge in Crime Of Passion, $50, available at Myer and David Jones.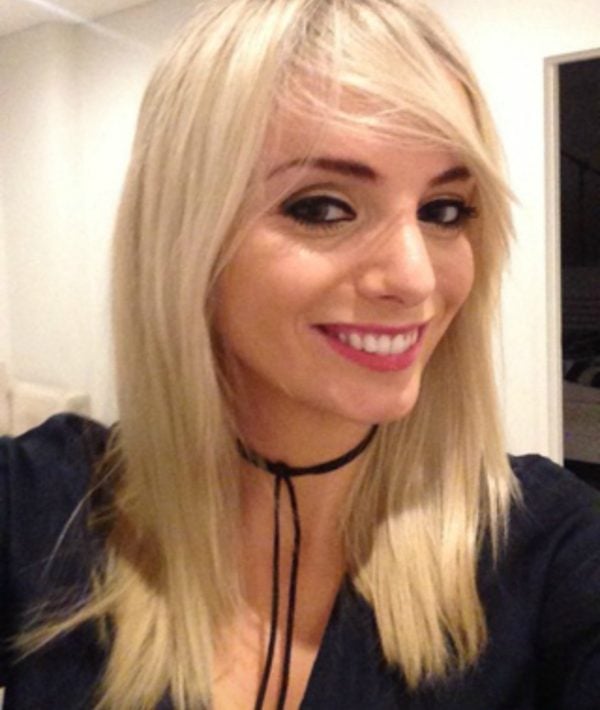 Image: Supplied.
"I have been looking for the perfect pink lipstick for a goddamn decade. I have fair skin and blonde hair, so I feel like pink lippie has the potential to wash me out.
This lipstick blew me away. I popped it on to try and thought 'dayum...you look good.' It was bright, without looking over the top, and was the perfect colour to compliment dark eye makeup.
I wore it out on Saturday night and got TWO WHOLE COMPLIMENTS which has to be some kind of record. It didn't dry out my lips or get 'flaky' throughout the night. In fact, it felt almost like a lip balm. I am officially a pink lipstick convert."
5. Edwina wears Maybelline Baby Lips Balm and Blush in Innocent Peach, $9.95, available at chemists and supermarkets.