It's your big day, and you want every choice to be a beautiful expression of your coupledom and everything that makes your relationship unique and special.
So walking down the aisle to the Wedding March just isn't going to cut it.
However, shaking it to Neiked's 'Sexual' during your first dance just doesn't seem appropriate either. Not when Granny is in the corner chatting to Aunt Judith.
Listen: Writing your wedding vows? Have you heard that 'til death do us part is OVER? (Post continues after audio.)
We've rounded up the best modern wedding songs to walk down the aisle to and the perfect tunes to play as you and your partner share your first dance.
'Ho Hey' by The Lumineers.
"I belong with you, you belong with me, you're my sweetheart." Was a more simple and sweet line ever sung?
This track is perfect for your barn or bushland oasis wedding, as it suits a rustic setting to a T.
'Bloom' by The Paper Kites.
Walk down the aisle to this soft and dreamy melody and hear such lovely sentiments as "my world is you". This almost acoustic tune hits just the right notes for most important 20 steps of your life.
'Thinking Out Loud' by Ed Sheeran.
Yes, you've probably seen this as a first dance a few times by now, but that's because it is perfect. Perfect, I tell you!
If you can't stand to have a modern wedding song you know others have chosen before, try one of Sheeran's other love songs, like 'Photograph'. The melody is beautiful and the sentiment of the song is just as sweet.
Need wedding dress inspiration? These are our favourite celebrity wedding dresses. Post continues after gallery…
Celebrity wedding dresses.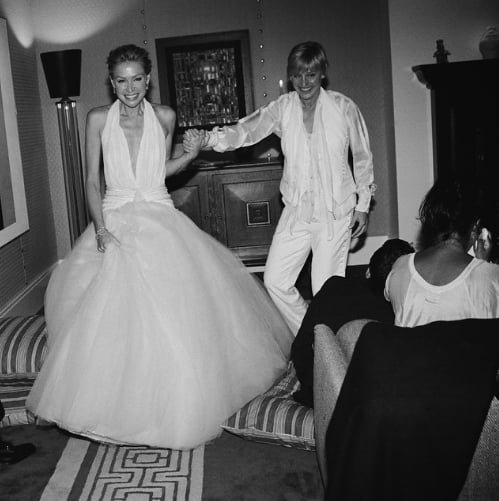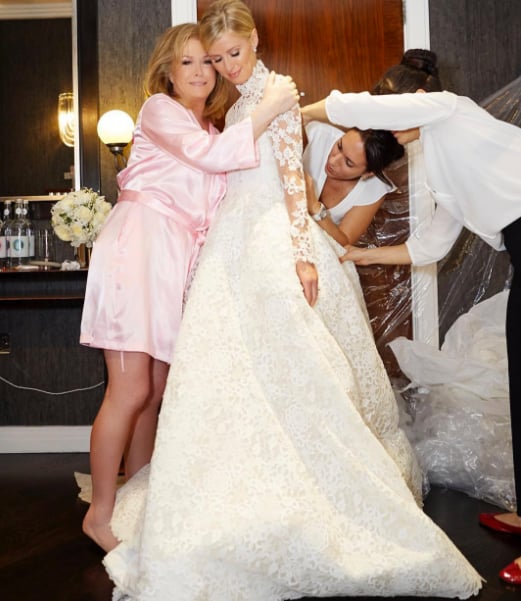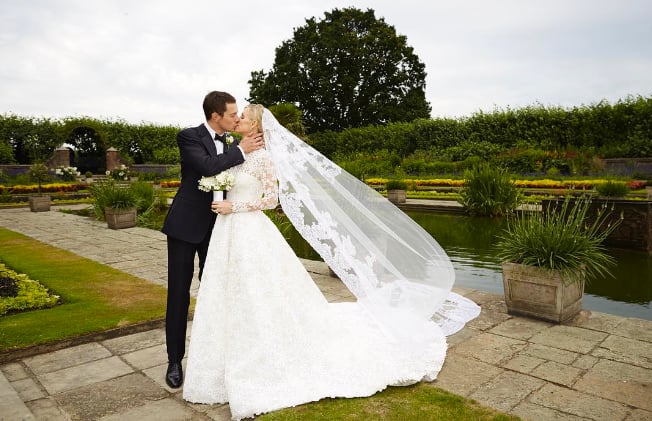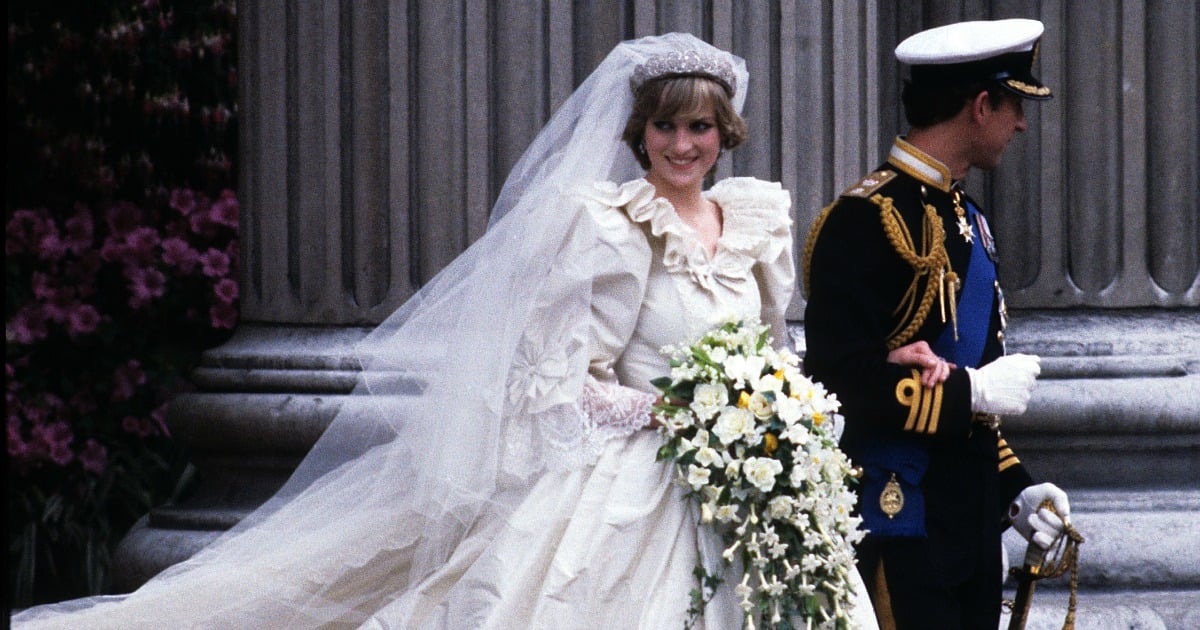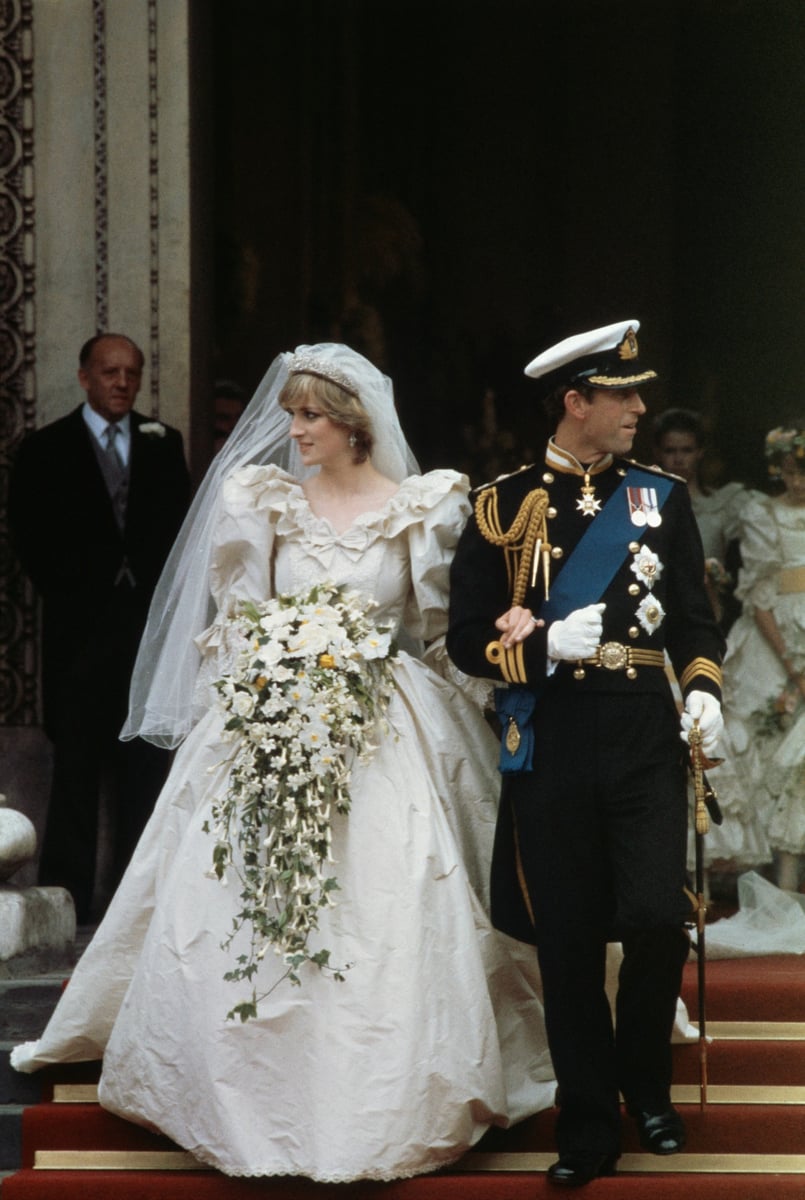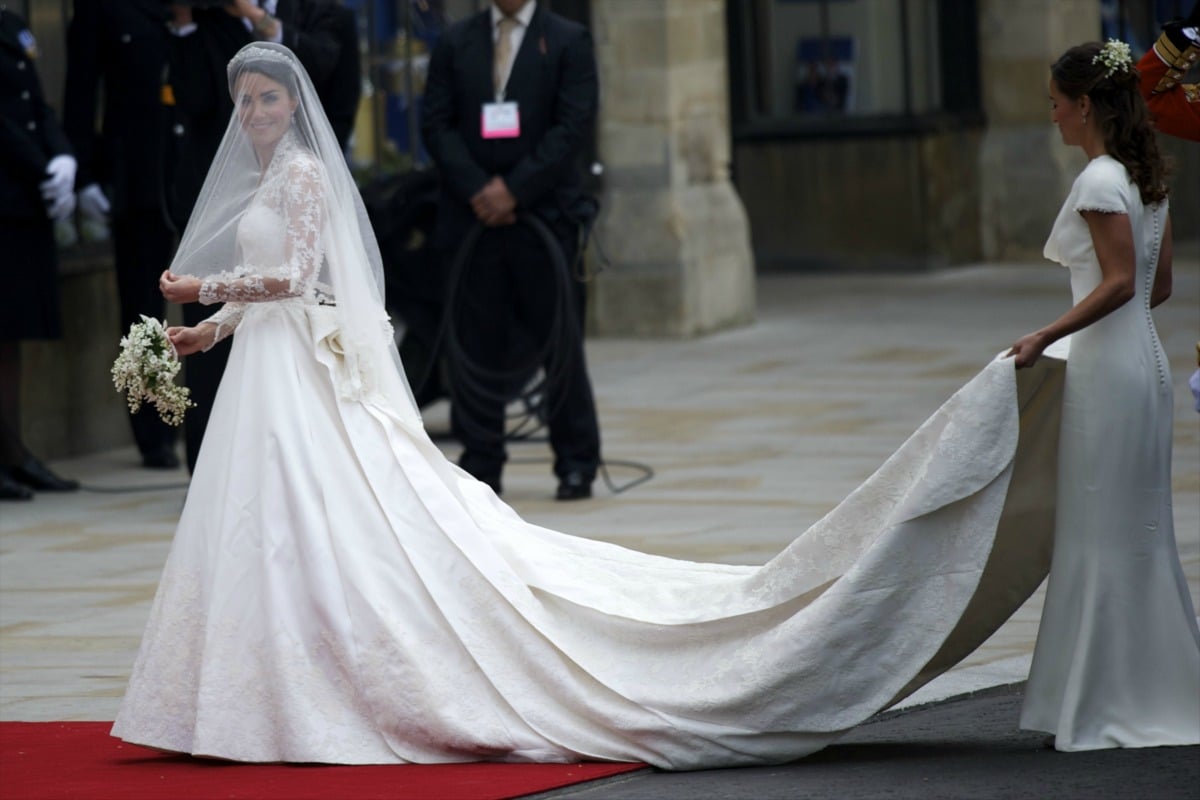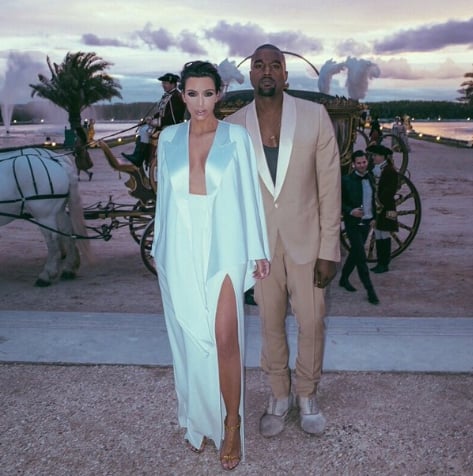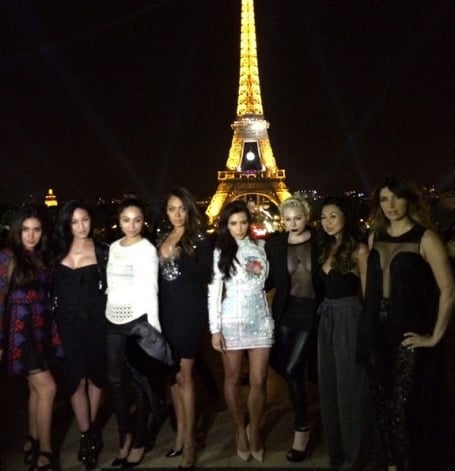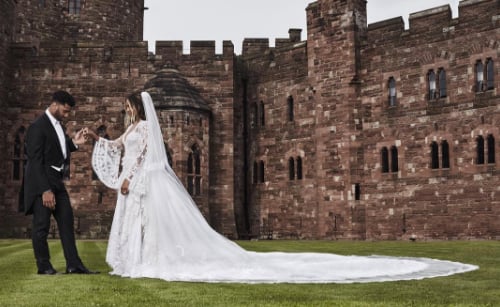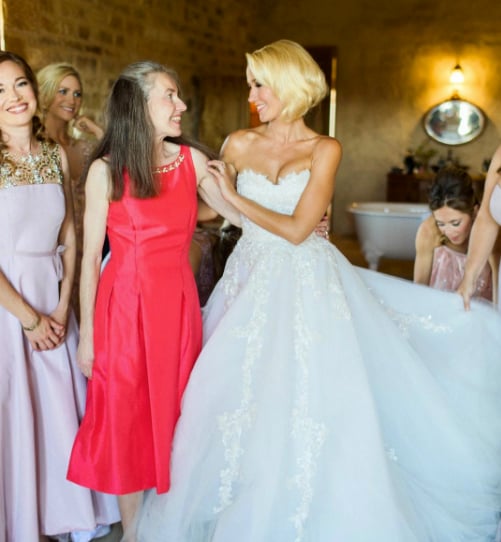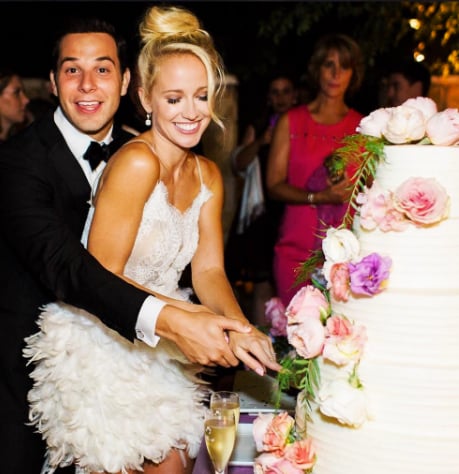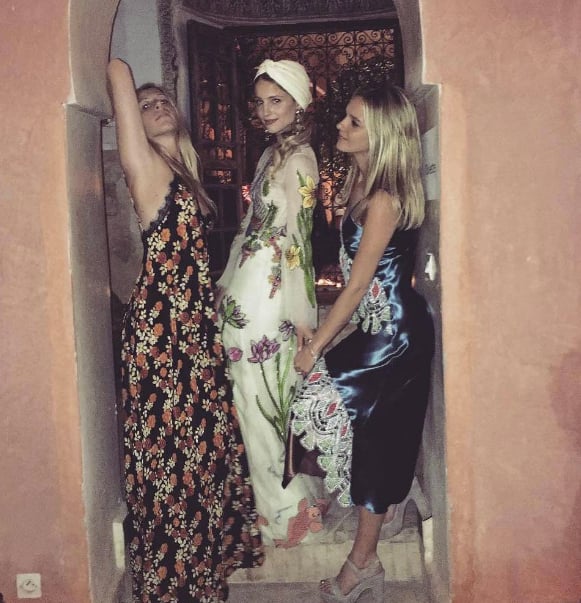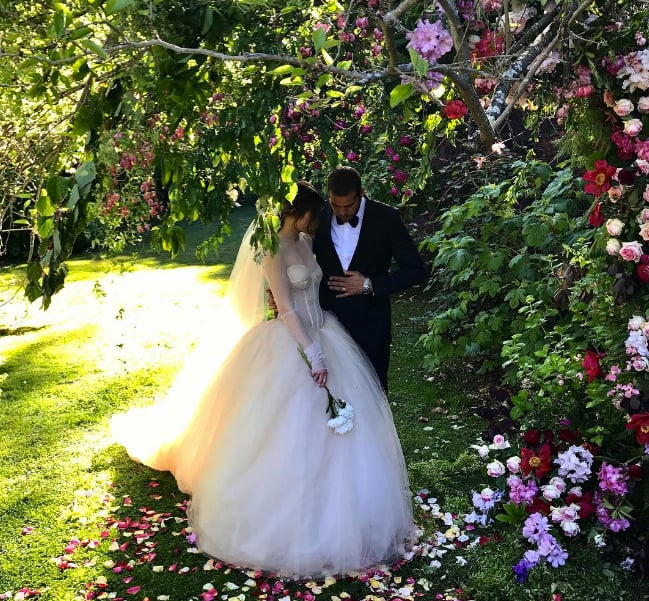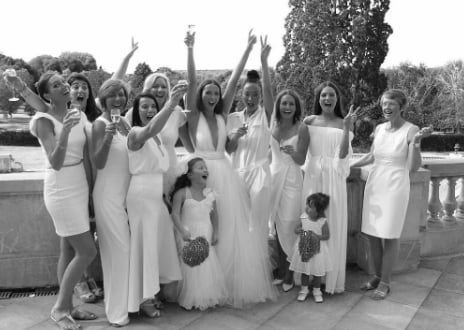 'The Luckiest' by Ben Folds.
Ben Folds knows he's the luckiest person in the world to end up with his girl, and your groom or bride should know that too.
This heartfelt message propelled by a delicate tune is ideal as your wedding song, as long as you like the unique sound of Folds' voice, that is.
'Save The Last Dance For Me' by Michael Bublé (Original: The Drifters).
This is a great choice for any jazz-loving couples who want to have a bit of fun during their first dance. The playful message in this modern wedding song is simple: 'don't forget who's taking you home' and make sure you end the evening in each other's arms.
'All of Me' by John Legend.
Just listen to the lyrics – this track was made to be a wedding song. Whether it's for your first dance or the song playing as you lock eyes with your partner on your way to them, it's hard to go past this emotionally delivered love song.
'Sonnet' by The Verve.
While the popular choice of wedding song by this British rock band is 'Bittersweet Symphony', we actually prefer 'Sonnet'. The slightly off-beat tune is ideal for slow-dancing to or in place of the traditional wedding march.