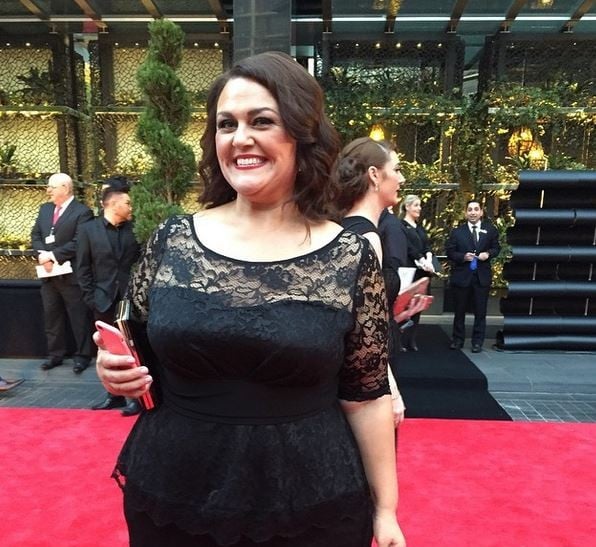 Let's talk about the TW Week Logies: what a night it was. The Glow were there on the red carpet to speak to your favourite celebrities (hello, Lisa Wilkinson, and Chrissie Swan) about their beauty tips for surviving a big night out. We were pleasantly surprised to find that every recommendation we heard was not only affordable – but already in our bathroom cabinets.
RELATED:TV Week Logies 2015: all of the hair and makeup
Red carpet tips from some of our favourite celebrities.