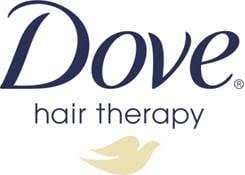 Thanks to our brand partner,
Dove

Before you make your next haircare purchase, we want to let you on in on a little secret.
The Glow's Beauty Vlogger Idol, Meneka Ratnasothy, recently road tested Dove's newest hair range – and let's just say she's more than impressed. So stop stockpiling all those products we know you never use – these are the only three haircare items you'll need.
Shiny, healthy hair awaits…
Have you tried using a hair oil?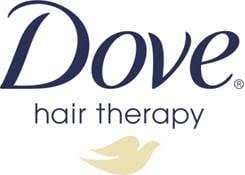 Dove Hair Therapy is an effective range of hair products that offers a clean hair feel and more.
Hair can be damaged on the inside and out, making it weak, porous and more prone to breakage… and that's why Dove is dedicated to providing advanced nourishment solutions for hair experiencing dryness and damage.
Dove Hair's award-winning shampoos and conditioners, working with Dove Pure Care Dry Oil (an amazingly lightweight hair oil) are proven to nourish hair, giving you silky, shiny locks and a clean, feather-light feel.
That's how we know #DoveKnowsHair
Shampoo to cleanse. Condition to smooth. Treat to improve.