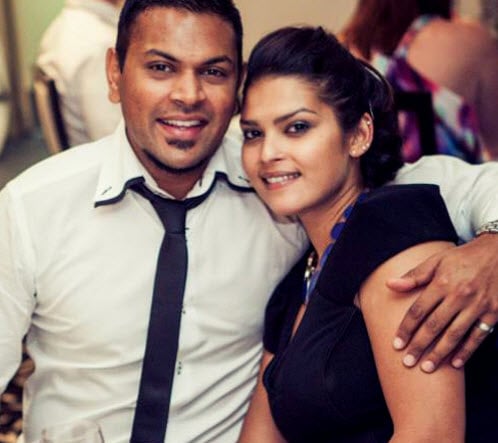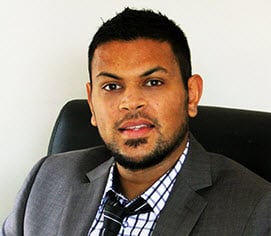 By DEAN LAL
Is there some way of saying 'It's been a challenging time?" No, probably not. And besides, challenging is a euphemism; a gentled version of what I wish to convey.
12 months ago I heard the words "you have Cancer" for the first time. I still get shivers just thinking about what is happening inside my body and how much my life has changed based on those dreaded 3 words. But first and foremost I want you to know about ME, the me before the Cancer, I want you to look past the disease for a moment and come into my world. This is my journey but I know I am not alone in this fight.
Let's start from the beginning shall we, my name is Dean and 33 years ago I was given the greatest gift of all -life. An opportunity to live and experience this amazing and beautiful world we were given so abundantly. And it is with this very attitude that I have lived my life.