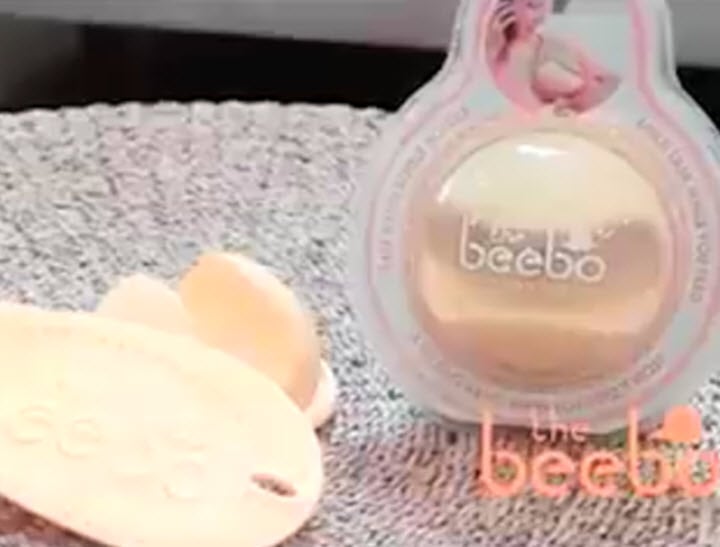 Okay, I'm being a little bit sarcastic with that headline.
But once you see what I'm talking about, you might have a bit of a giggle to yourself too.
Putting all the stuff between breast vs bottle aside… the most annoying thing about bottle feeding (I assume) is having to have both hands full.
I mean, one is holding the baby and the other is holding the bottle to feed the baby, right?
Well… not anymore.
Enter a contender for the best baby product of 2015…
The Beebo.
Watch the video here (post continues after the video).
The advantages of The Beebo:
Dad can pseudo breastfeed. Just like in Meet the Fockers.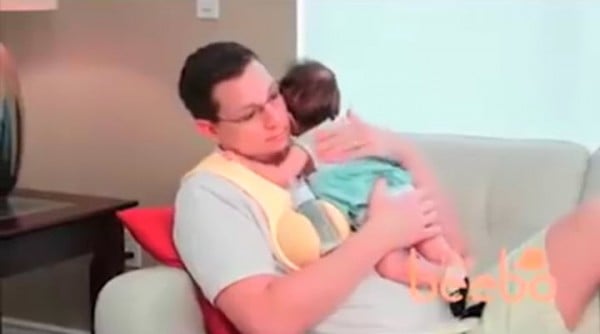 You no longer have to eat your dinner after everyone else. Because you can feed yourself at the same time.
Your baby barely tells the difference between the bottle and your breast. Hashtag no mummy guilt.