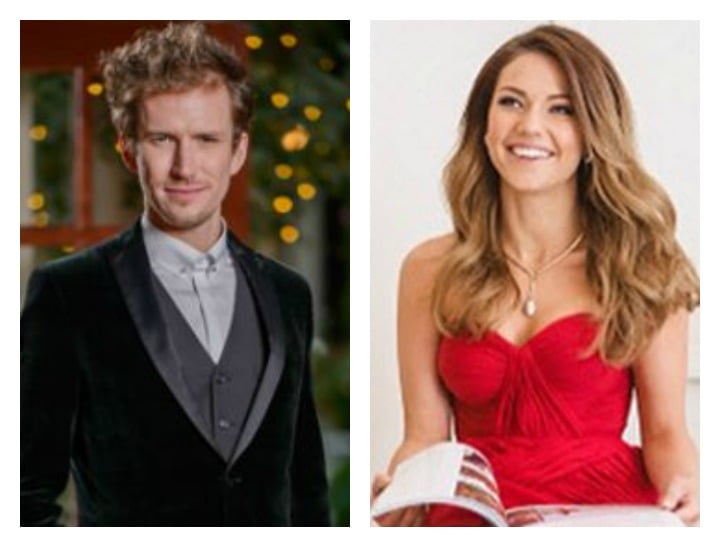 But the bachelorette he's really after is already taken.
After being booted from the Bachie mansion last night, everyone's favourite musician/barista Will has revealed that he wasn't that into Sam Frost anyway.
Will was dumped from the mansion during last night's rose ceremony and has since told AAP that Sam just wasn't his type.
"There was nothing there and we were two different cuts of cloth and I was 110 per cent not her type, and she's not my type," he said.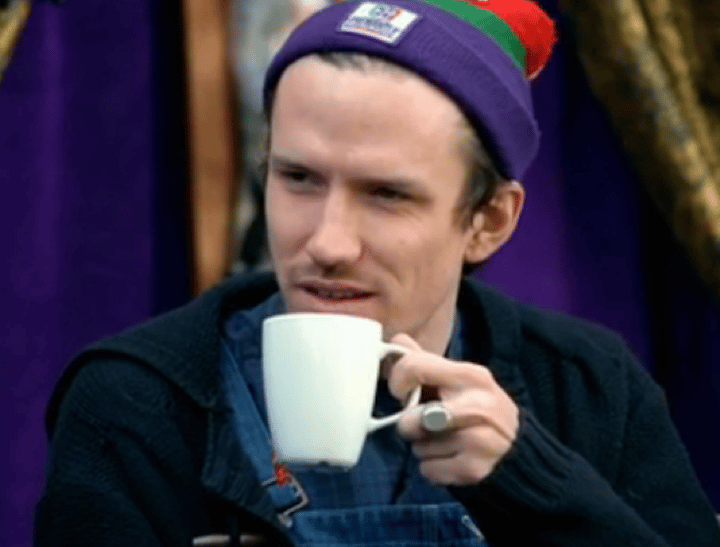 Will told AAP that whilse he went on the show to find his future wife, Sam wasn't the woman he was looking for, and that he thought he'd be better suited to another famous bachelorette.
"I had a big crush on Heather Maltman but I only just found out she just got a boyfriend, so that fantasy is off the cards," he said.
Maltman — a fan favourite to take out season three of The Bachelor –– is now dating fellow actor Andrew Steel.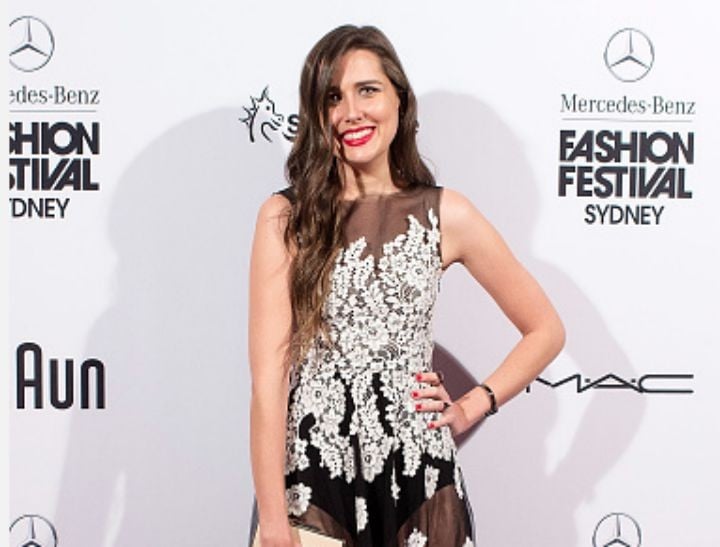 There are now only eight men remaining in the fight to win Sam Frost's heart, with Sasha Mielczarek one of the front-runners.
The 30-year-old construction manager is the first bachelor to have shared a kiss with Sam and last night he gifted her a piece of artwork that read "Sam 4 Sasha", believed to have been inspired by high school relationships — and also looking like it was made by a high schooler.
Sam rated their kiss a 9.2 on The Project last night, and Sasha told PopSugar he was instantly attracted to Australia's first Bachelorette.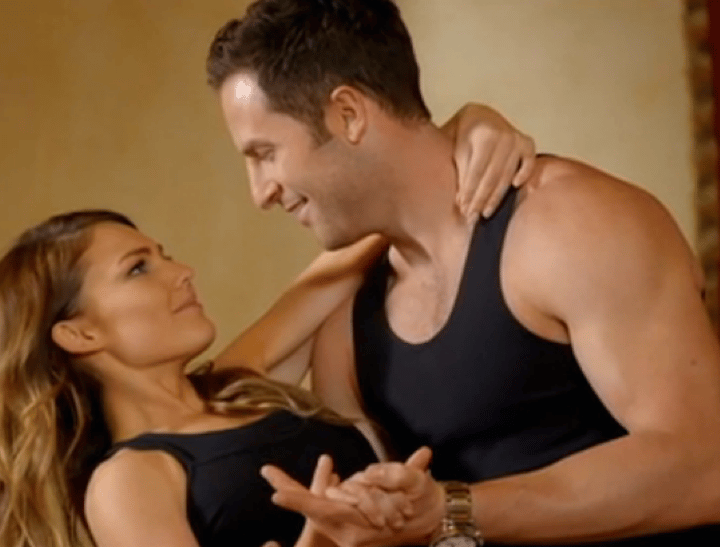 "Obviously she's pretty easy on the eyes. When I first got out of the car, she looked amazing in that red dress," he said.
"When I walked awkwardly like a robot towards her and was like, 'Hey, you look amazing!'"
Sam and Sasha — who shared an intimate salsa dance during their first date together — got very close during Wednesday night's episode, although they didn't get hot and heavy until the cocktail party.
Sam and Sasha during Wednesday's cocktail party. Post continues below. 

"It was good, she's a good kisser too! When I went to stand up to go back, she grabbed me again and it was sort of round two," he told PopSugar.
Sam and Sasha's embrace was televised for the country to see, but Sasha insists the other bachelors were unaware of what was unfolding at the cocktail party.
"I kept it quite close to my chest when I went back. I'm not the type of guy to kiss and tell!"
Click through to see our favourite moments from The Bachelorette.