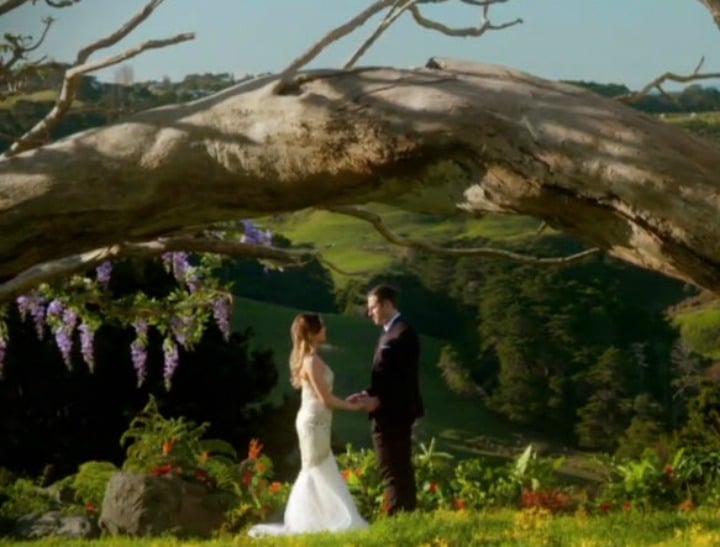 We were all Perth last night.
As we hyped ourselves up for The Bachelorette finale with an office-wide game of Shark Island last night, something devastating happened.
The Daily Mail dashed our dreams for a night of romantic escapism by revealing the winner of the final rose before the show went to air.
If you missed the episode you can read Rosie's hilarious recap here.
I was first tipped off that something was amiss by a text from a friend, which read:
"DO NOT CHECK FACEBOOK OR SOCIAL MEDIA JUST SAW SOMETHING VERY CONFRONTING."
Naturally, I immediately ran to my desk and opened my computer.
And there it was. The Spoiler.