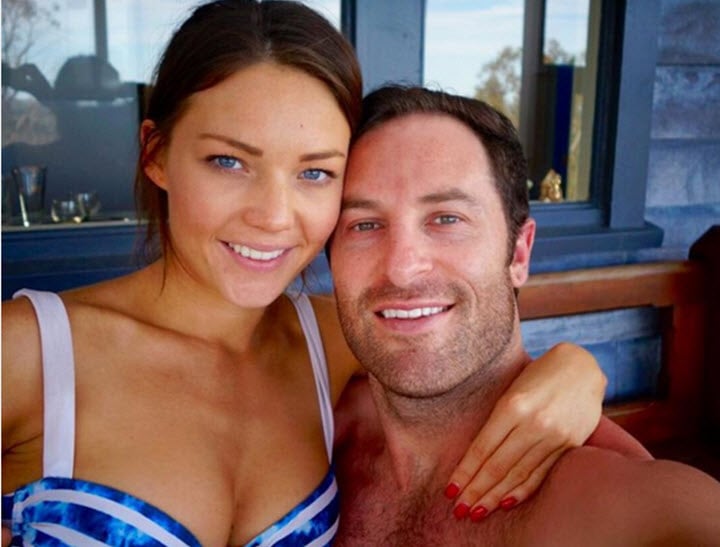 She's off the market.
Our erstwhile Bachelorette has run out of roses. She's done with gazing pensively out to sea. Sam Frost is no longer looking for love.
The lady's found it, and now she's finally free to shout it from the rooftops.
We chatted to Sam, fresh off The Bachelorette finale last night, about her relationship with winner Sasha, how hard it was to keep the secret, and just how sweet it was to kick off International Model David Witko.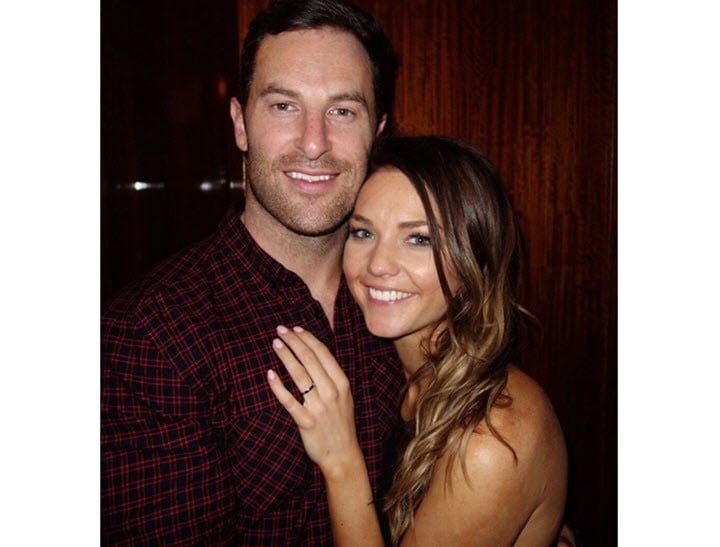 Hey Sam! You must be so goddamn relieved that the finale has finally aired.
You have no idea, it's a massive weight lifted off my shoulders. I haven't slept for months. I felt anxious about ruining the show, somehow slipping up and giving it away in interviews, and it's just been so stressful!