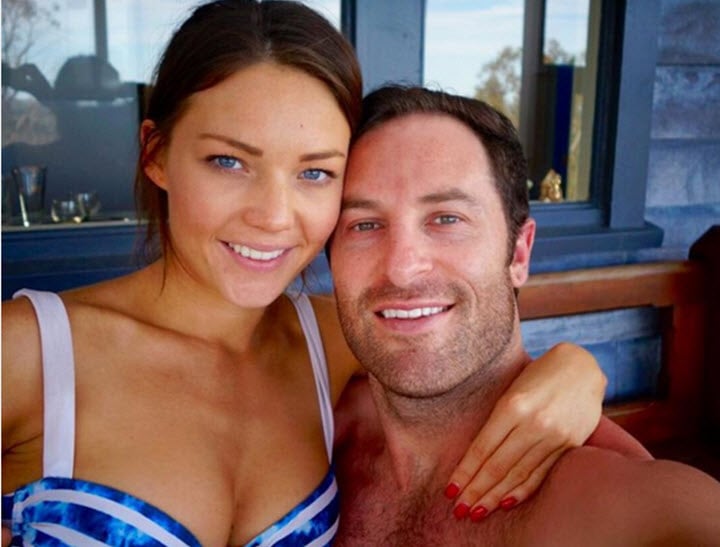 She's off the market.
Our erstwhile Bachelorette has run out of roses. She's done with gazing pensively out to sea. Sam Frost is no longer looking for love.
The lady's found it, and now she's finally free to shout it from the rooftops.
We chatted to Sam, fresh off The Bachelorette finale last night, about her relationship with winner Sasha, how hard it was to keep the secret, and just how sweet it was to kick off International Model David Witko.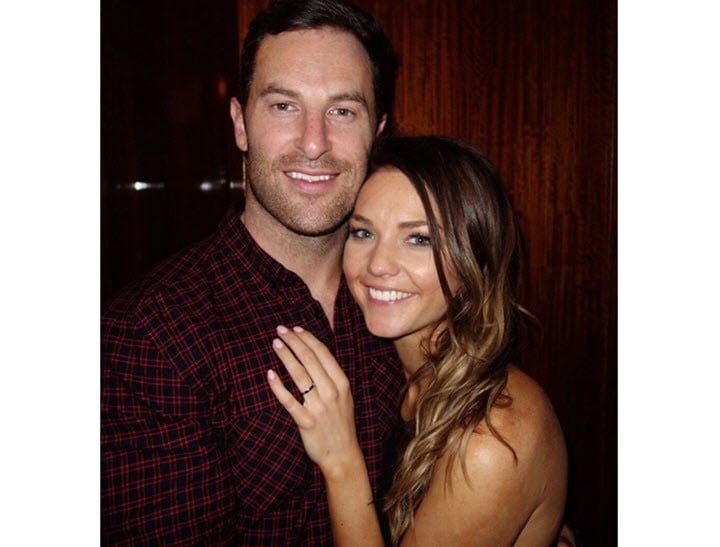 Hey Sam! You must be so goddamn relieved that the finale has finally aired.
You have no idea, it's a massive weight lifted off my shoulders. I haven't slept for months. I felt anxious about ruining the show, somehow slipping up and giving it away in interviews, and it's just been so stressful!
How did you keep the secret?
We didn't tell many people at all. Only two of my family members knew, plus my best friend, and Sash only told his family and his best fried. We hardly saw each other. We Facetimed, and put each other in our phones with different names.
Code names… Like these? (Post continues after video)
After all that effort, you must have been so disappointed when the Daily Mail spoiled the finale yesterday by publishing pictures of you and Sasha.
You have absolutely no idea. I was gutted. I was devastated — I'll admit I was crying. Because so many people are involved and have worked so hard. We've been working since the start of the year on this, and then to have it ruined two hours beforehand… I thought it was disgusting journalism. It was foul.