He's scheming, makes your skin crawl a little too much and claims to know exactly how things will play out (while not actually having a clue at all).
But wait a minute, are we talking about The Bachelorette's Ryan or Game of Thrones's Littlefinger?
WHO, WE ASK YOU?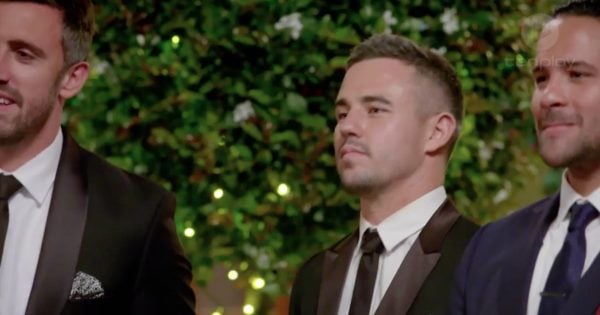 Look closely, people. They are basically if not entirely the same person (without the capes and endless vistas of snow, obviously).