We've barely had enough time to recover from the shock of last week's The Bachelor finale but already we're readying ourselves for The Bachelorette tonight.
Sixteen men will be vying to win the heart of Georgia Love, but it's not just her eye candy 'journey' for love that we'll be watching closely.
It seems like she'll also have the wardrobe of our dreams too.
"There are so many times in a girl's life where she wants to wear a big beautiful ball gown. She sees an amazing dress and an amazing outfit and thinks 'I don't have anywhere to wear that'. I got to do that week after week," Love told Vogue Australia.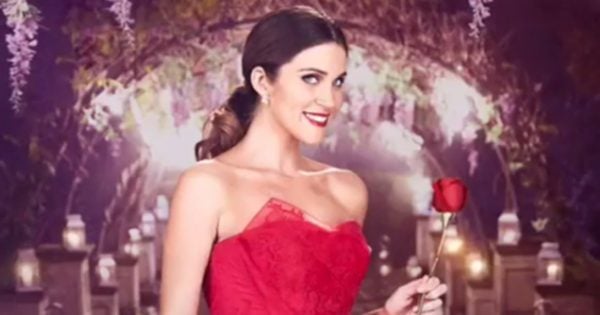 Image: Instagram/Bacheloretteau
What, you mean you can't wear a slinky evening dress to a late night Macca's run? Hmmph.
We've already been given a taste of what we can expect.
In the first preview, we saw the 27 year old don a Yeojin Bae red (love! romance! duh!) off the shoulder dress that's proved a favourite with Aussie celebs.
Then in the official trailer, it was all about the red (yep, again) rose-shaped skirted (Channel 10, I think we get the symbolism now) Vera Wang gown, complete with ruffles, draping, lace and tulle.
While Sam Frost favoured designer Aurelio Costarella, Love's favourite of the season was a custom-made gown by fellow Australian designer Jason Grech.
"One or two of my dresses got whisked away as soon as I wore them because they had to be flown off to Paris to be at Paris fashion week," she said.
As you do.
Listen: We need to talk about The Bachelor finale. Post continues after audio.
We saw some great gowns (and jumpsuits) on The Bachelor, but this season with Love as the focus, it's going #fashun.
"Each year it's gone up a notch in terms of the brands that we use, designers that want to work with us and designers making bespoke things for us," stylist Anne Stringer told the Sydney Morning Herald earlier this year.
This could even be the season we see the show head into uncharted territory - J'Aton.
A favourite Australian couture label of celebrities like Bec Judd, previous contestants have made unsuccessful requests to wear their coveted gowns. (Post continues after gallery.)
Meet the ladies of The Bachelor Season 4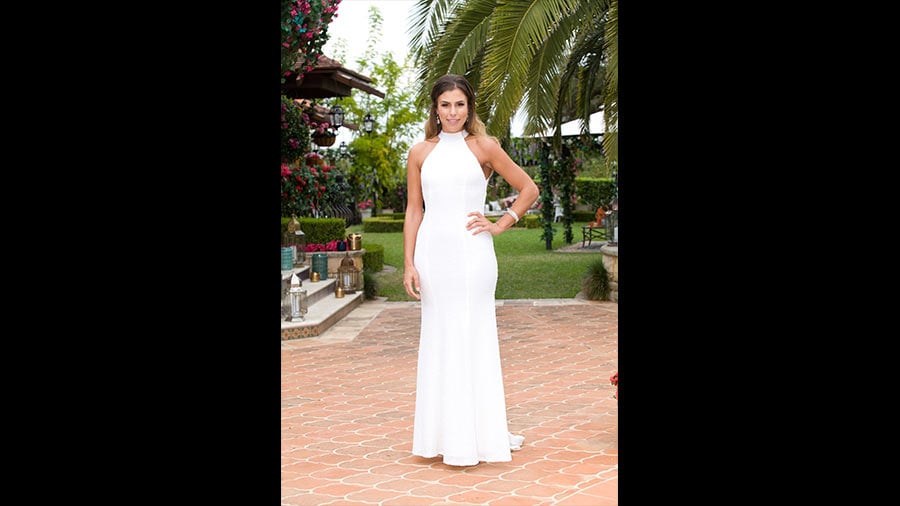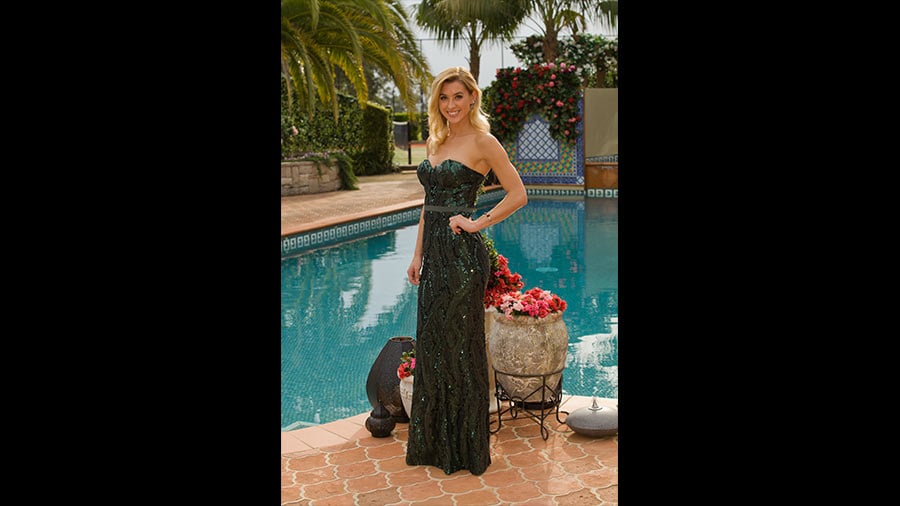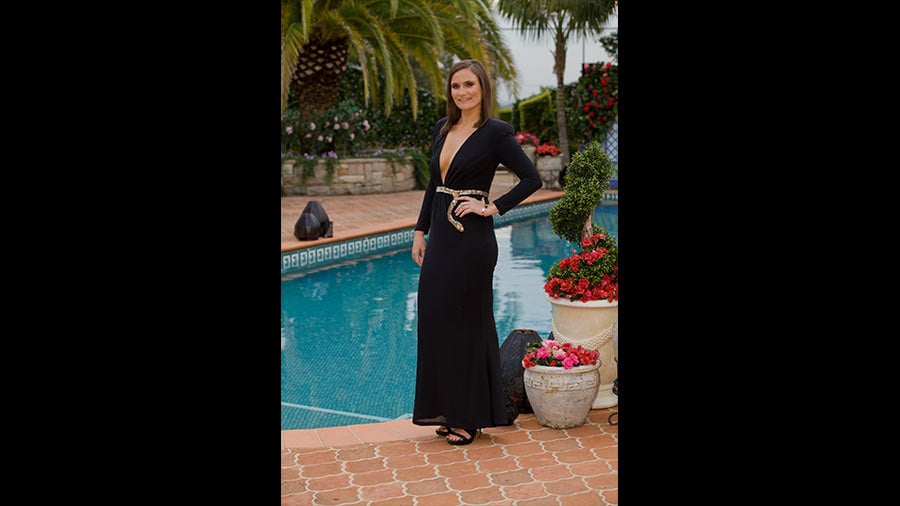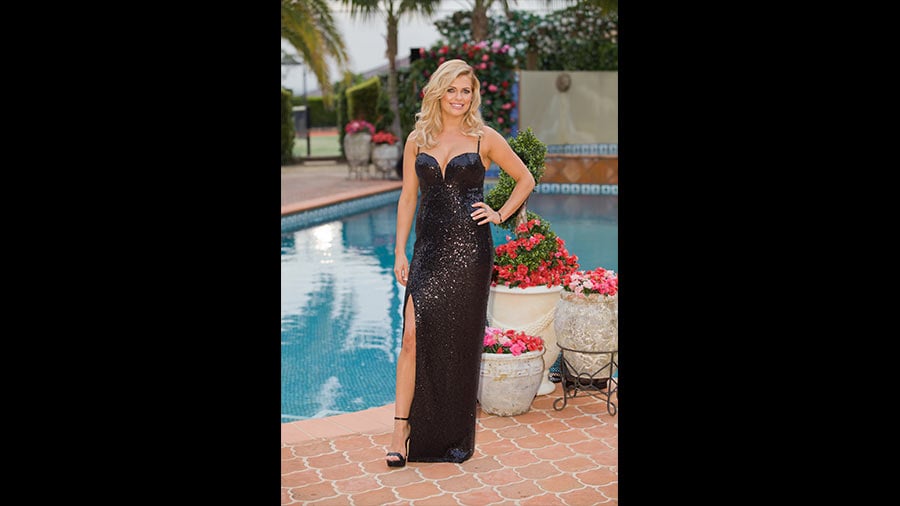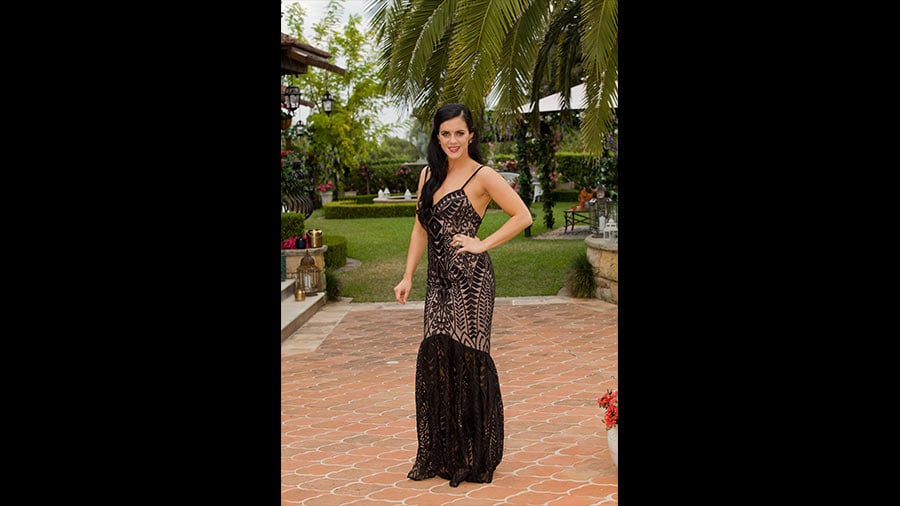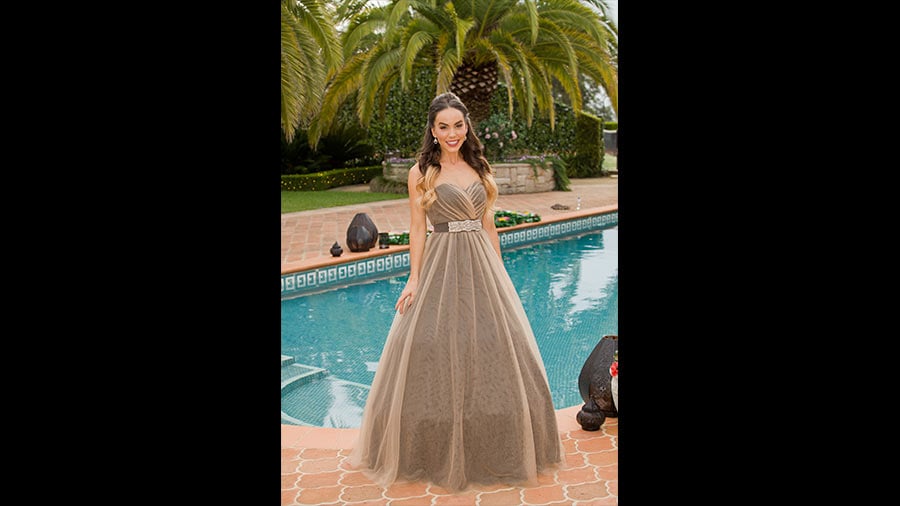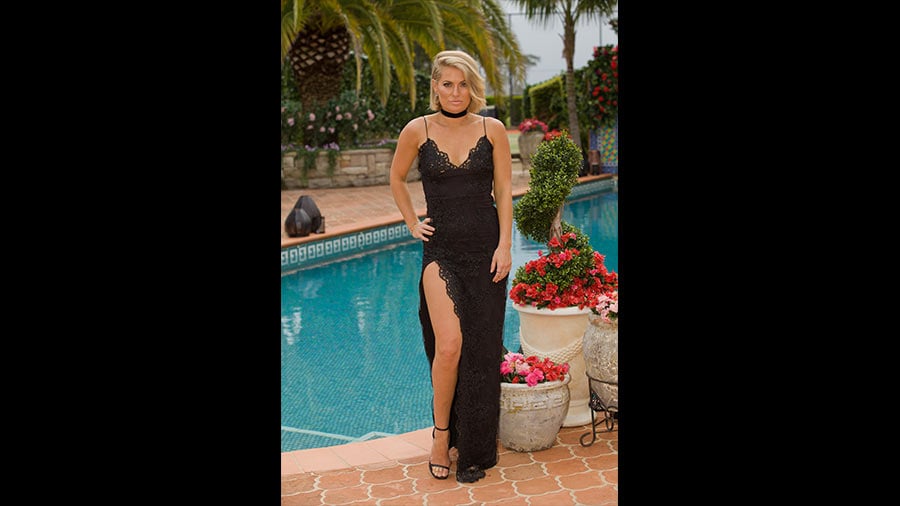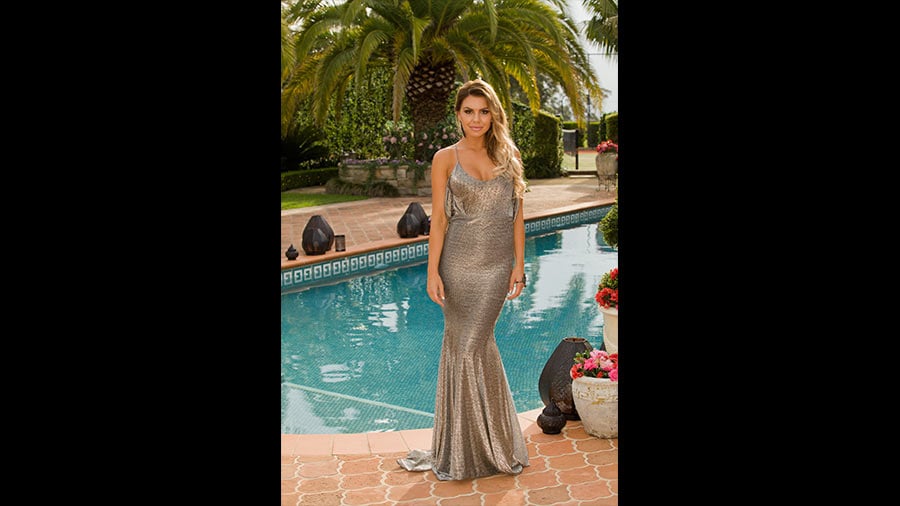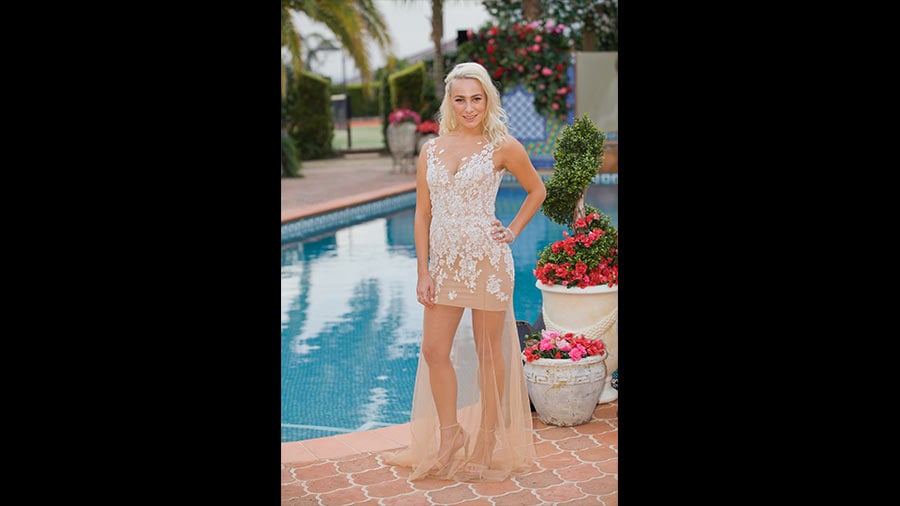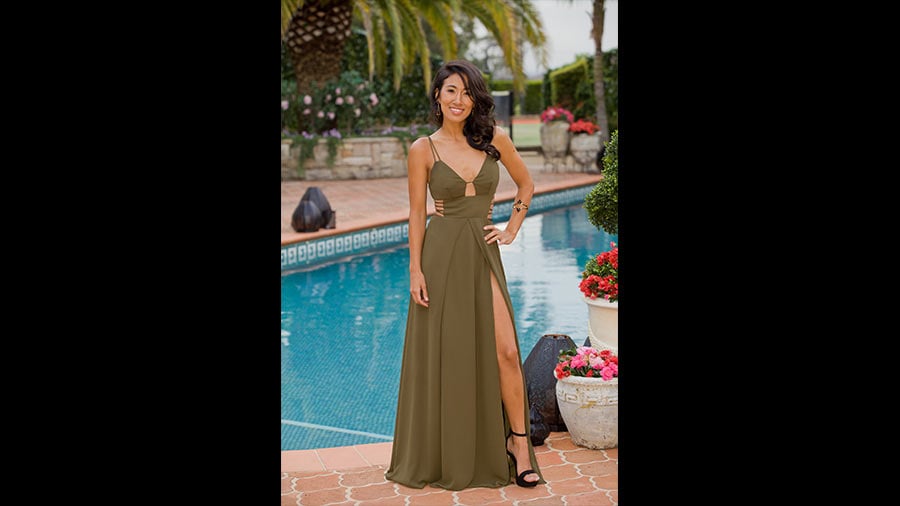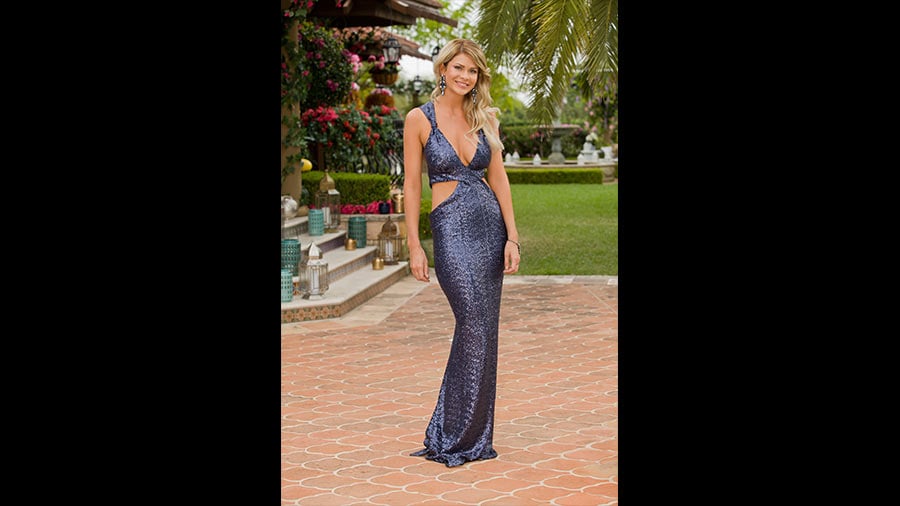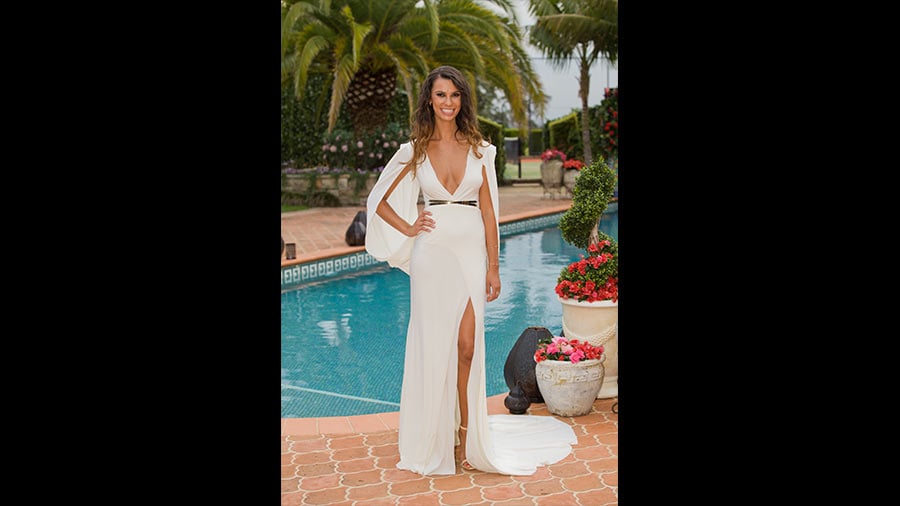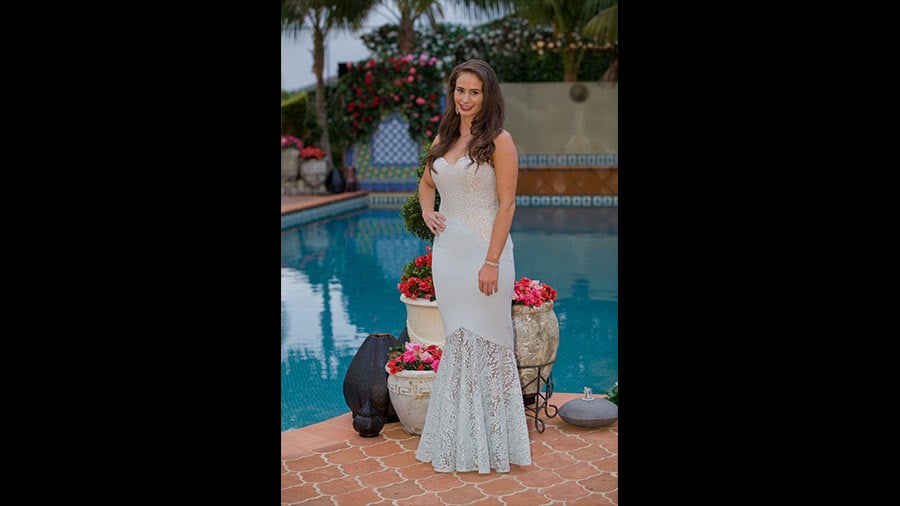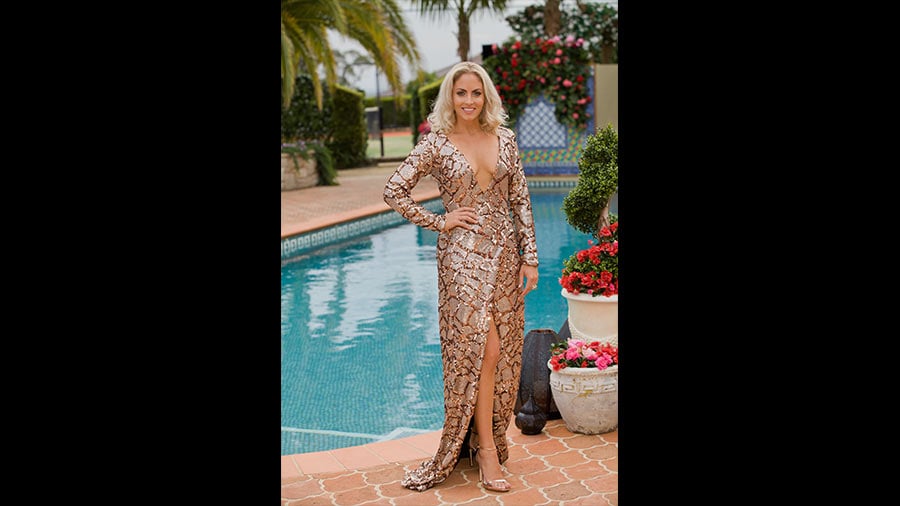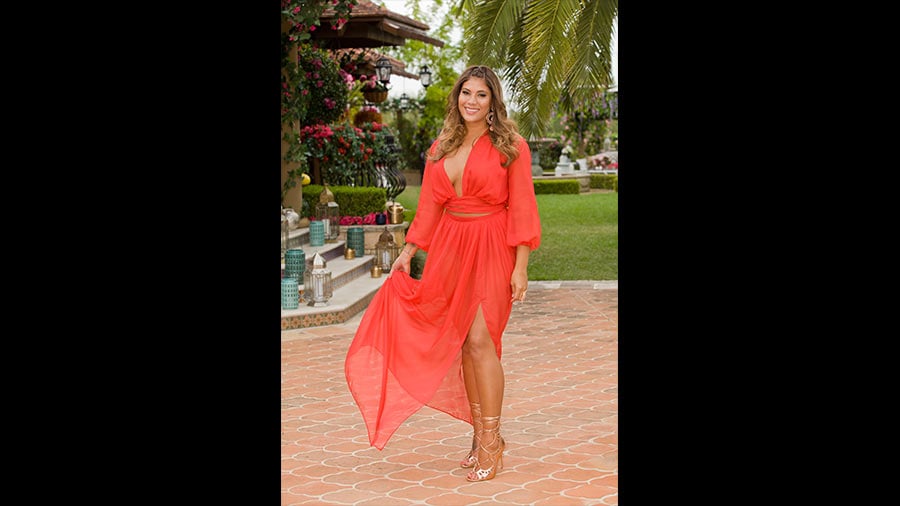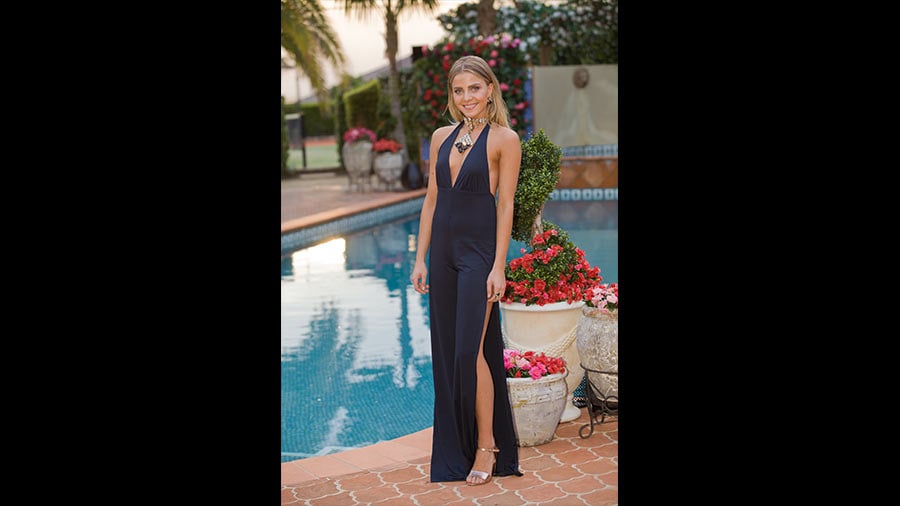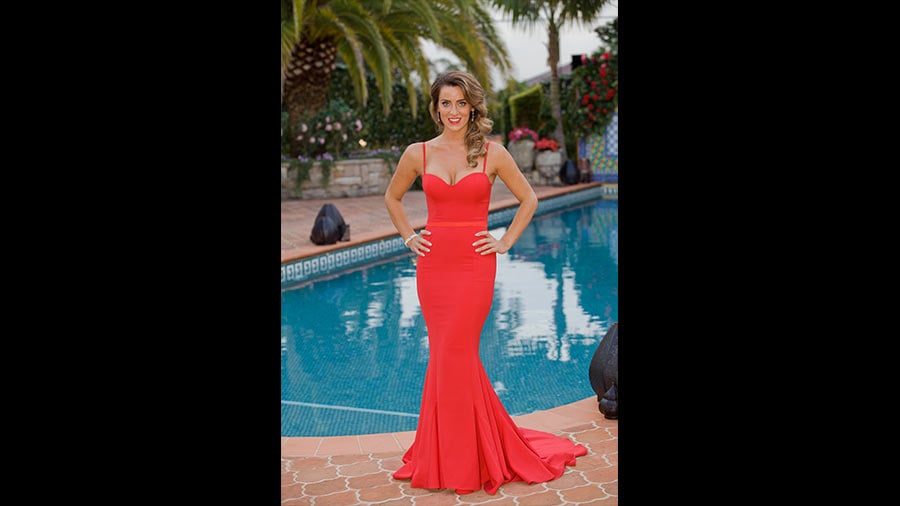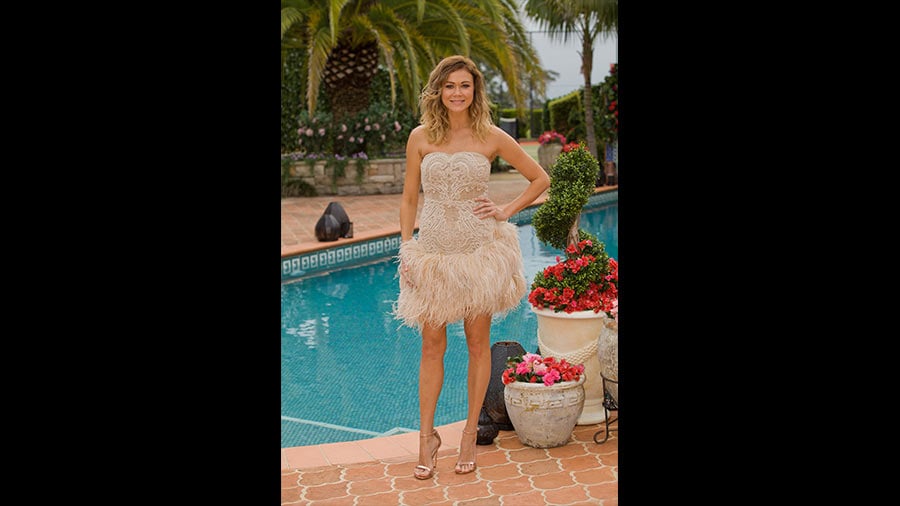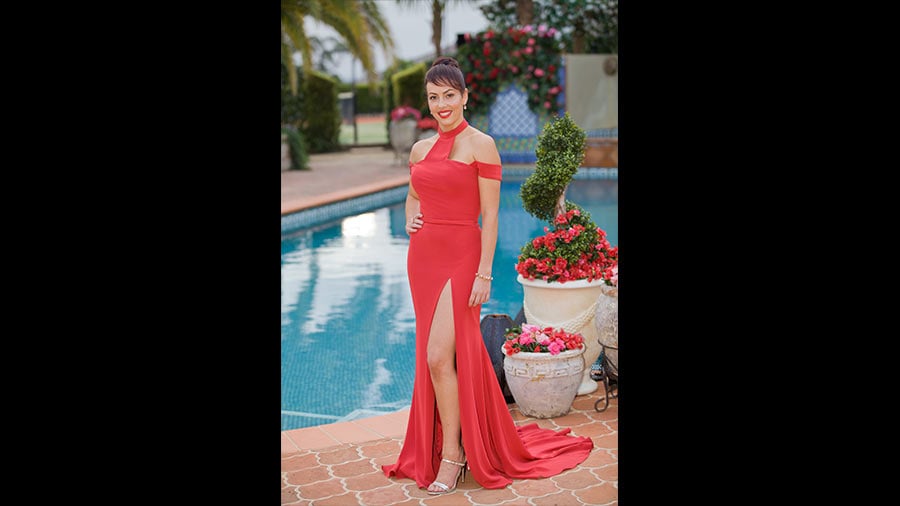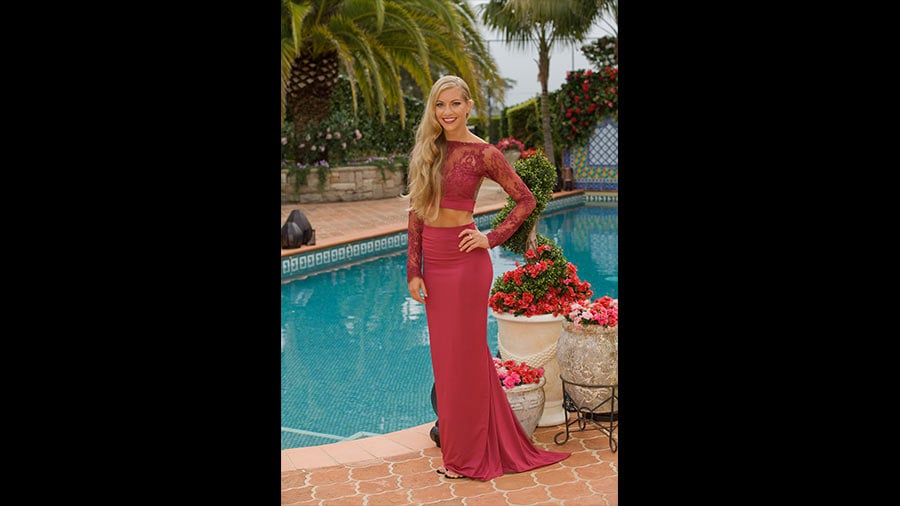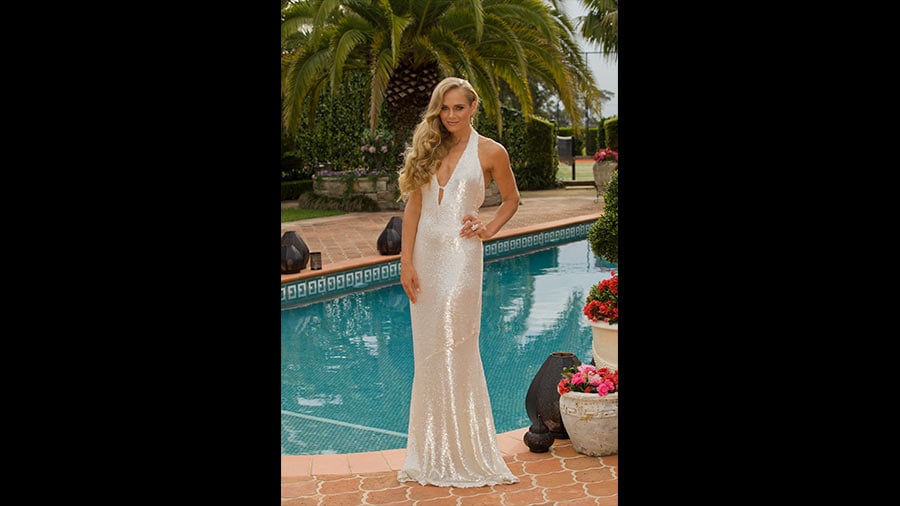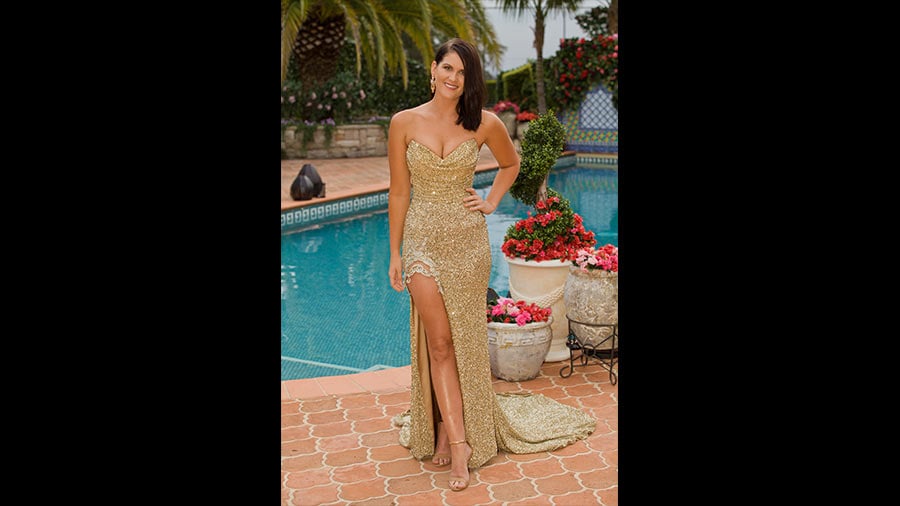 "We ask them what labels they like to wear and what they feel comfortable wearing. One girl this year said she wanted something by J'Aton," she told The Sydney Morning Herald.
"That hasn't happened yet but hopefully in future seasons."
With just one woman to dress rather than a whole mansion full, it's clear that Sandra Sully has released the funds into the wardrobe department - and both viewers and Aussie designers look set to reap the rewards.
Whether this means that there'll be bicycles rather than helicopters and Passion Pop instead of champagne, we'll have to wait and see.