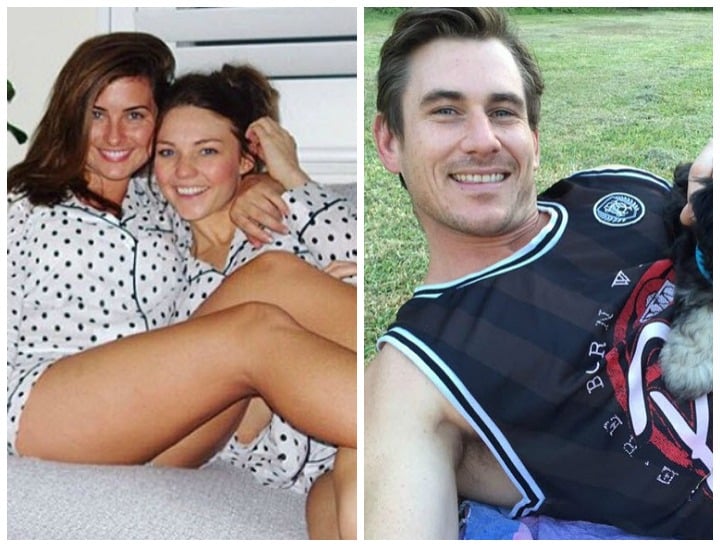 Former The Bachelorette Australia contestant Dave Billsborrow is officially in a relationship… with Sam Frost's best friend and room mate, Sarah-Mae Louise Amey.
We know, you just can't make this stuff up.
Earlier this month, the 30-year-old plumber confirmed that he was dating Amey, who also stared on the first season of The Bachelor Australia (talk about a small world).
He told The Daily Mail Australia at the time that Frost and her partner Sasha Mielczarek were the two responsible for their meeting.