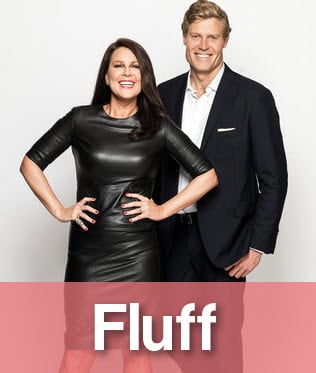 Prepare yourselves for a whole lot of reality. Channel Ten dropped a few bombs last night, as they revealed their 2015 TV line-up.
What are we MOST excited about? The Bachelorette.
It's official. In 2015, we'll be adding the 'ette' to The Bachelor. One lady will have her choice of thirty men to groom as potential grooms. And if it's anything like this year's series of The Bachelor the drama will be epic to the point of exhaustion and your Facebook feed will know of nothing else.
There has been no word on who the lucky lady might be. It may be a past contestant, or they may get a newbie. But if past contestants are contending for the position, then Laurina "Dirty Stree Pie" Fleure, Chantal Hryniewski and Zoe O'Brien are probably the front-runners, considering they were VIP's at the Channel 10 event last night.
Post continues below.
Which girl would you like to see as the Bachelorette?