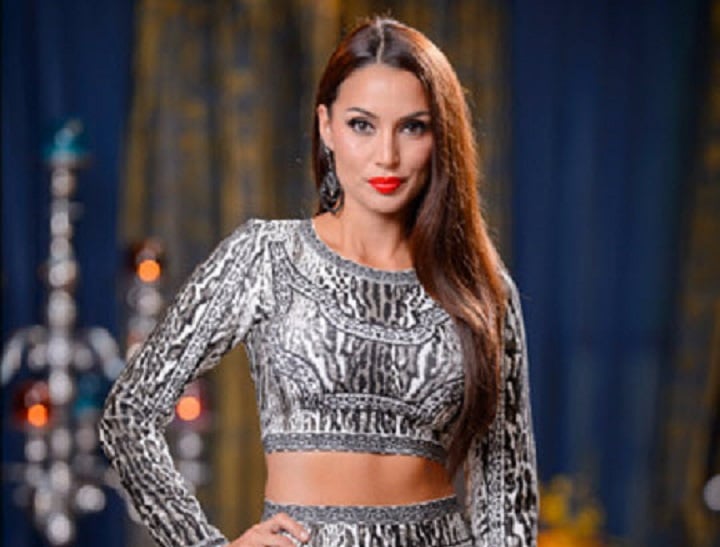 They got very hot and heavy during their one on one time during last night's group date but now The Bachelor's Snezana has set the record straight on her current relationship status.
SPOILER…
She's very single.
Sigh.
While on air at KIIS FM this morning, Jackie O asked, "Does Sam give you the heads up when an episode is coming up when he'll be kissing someone else, because Heather mentioned he did that with her?"
"No, I have had no contact with Sam since the show ended," Snezana responded. Jackie O also slipped in a who-are-you-dating question, to which Snezana replied that she's single.
We're secretly hoping the mum-of-one is lying to cover up her tracks (because she is one of our favourites).
TAP on the image below and scroll through the gallery for the remaining contestant on The Bachelor Australia. Post continues after gallery...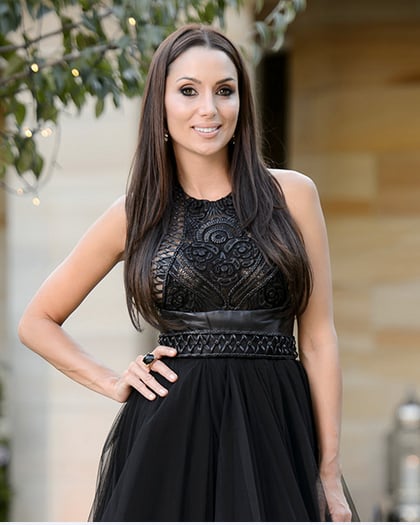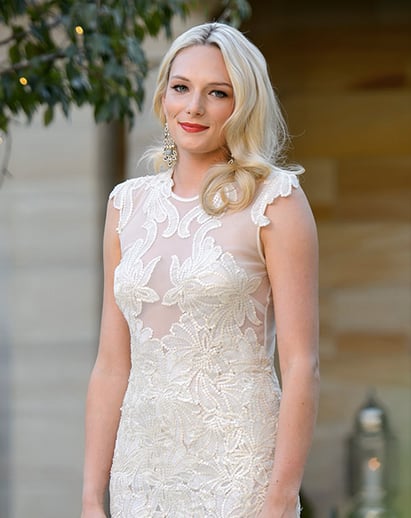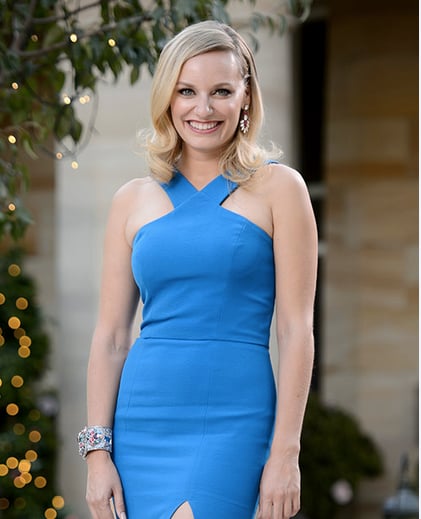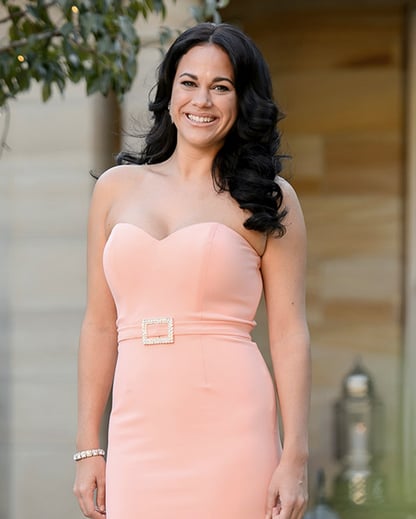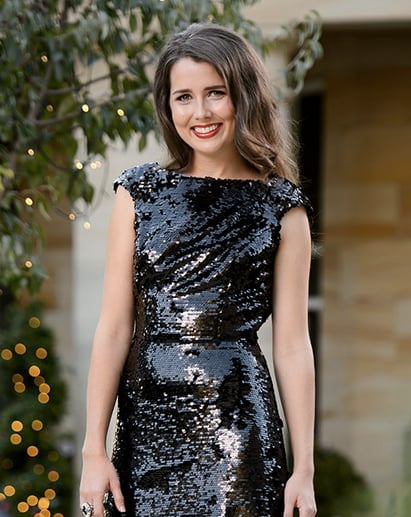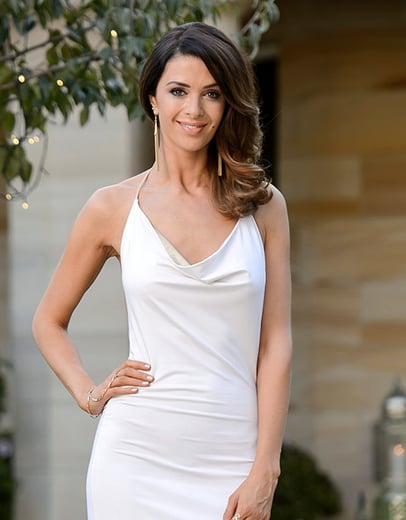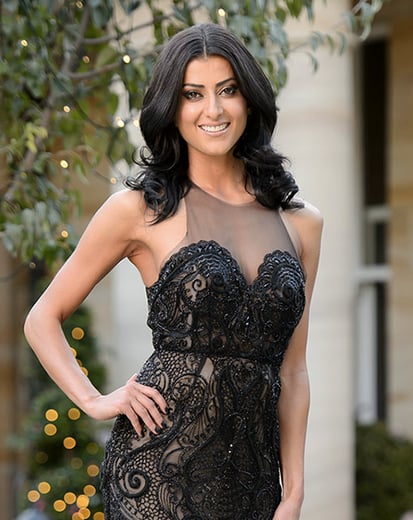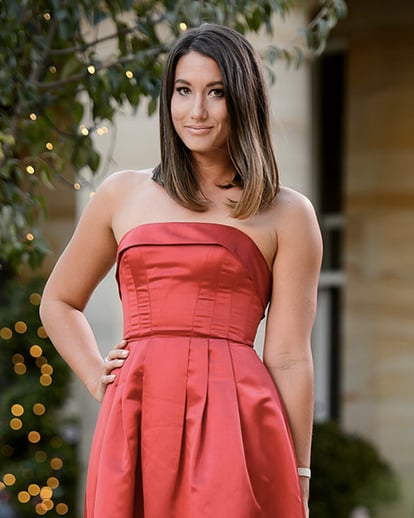 While Snezana's kiss with Sam was very much the centre of last night's episode, fellow contestant Emily has hit out on social media once again, suggesting that her single date had been heavily edited.
Apparently the show's producers toned down the sexiness of the pair's date. "Can't believe they didn't show how much Sam and I were pashing in the water, on the sand, they didn't show us wrapped around each other in the water! Pfttttt boring!!! Hahaha," Emily wrote on The Dan and Maz Show's Instagram.
Emily then took to her own Instagram account to further detail what was left out. She explained she had been "freaking out" about the date going to air as she was worried about her parents and grandmother seeing how hot and heavy the date got.
"Oh well, this is my character for this season 'villain, boring, princess, high maintenance'. Really making me laugh now," Emily continued.
Who do you think will win this series of The Bachelor?
TAP on the image below and scroll through the gallery for all of the highlights from last night's episode...