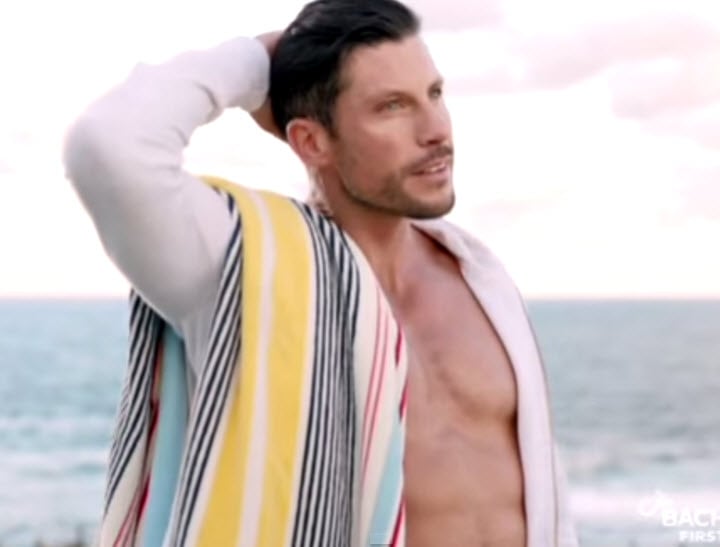 It's happening!
There is a certain buzz that can be felt in the Mamamia offices this week. It's more than just the regular Monday caffeine overload. It's excitement, combined with curiosity and mixed with impatience.
Because this Wednesday… Bachie is back.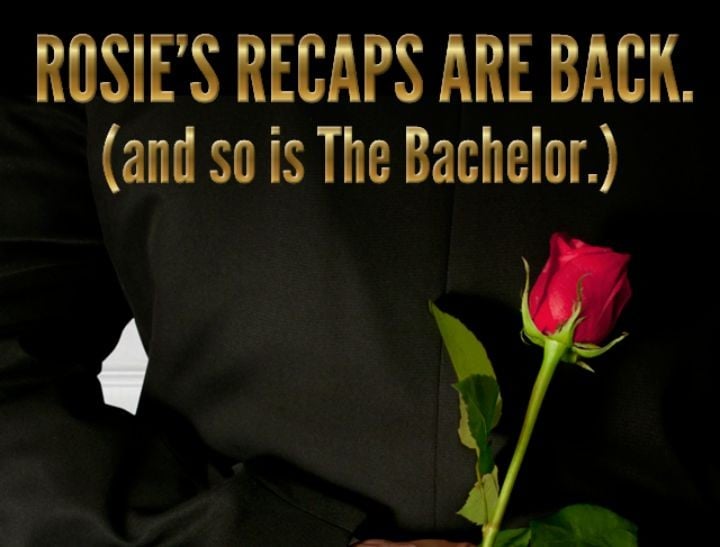 And while Married At First Sight helped tide us over for a few weeks with a small dose of reality romance, nothing compares to 19 adult women battling it out to win a rose find true love.
Get excited. This preview has it all. All the tears, the cat-fights, the topless man… 
The new Bachelor, 34-year-old personal trainer Sam Wood, even tried to get on the good side of our resident recapper, Rosie Waterland (yep, he's a clever one).