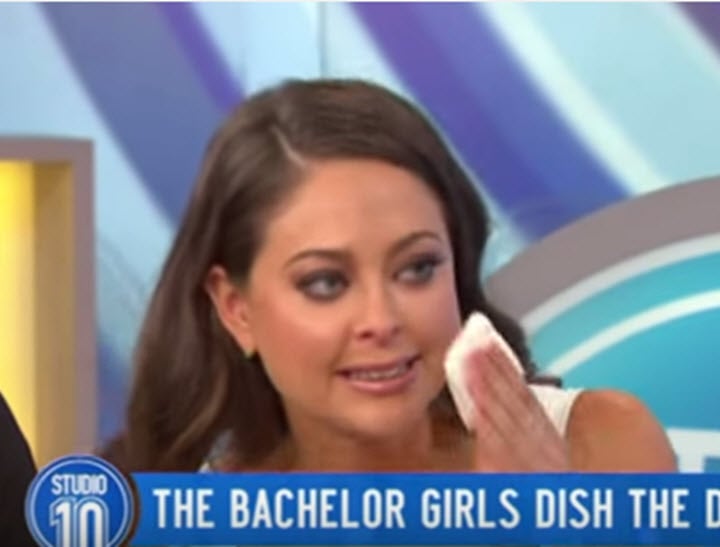 We were with you, girl.
Everyone thought Lana was going to win herself a Tasmanian on The Bachelor last night, including Lana.
For the past four months, she's had to keep quiet about what happened that fateful night, even as people were asking her what China patterns they'd picked out and whether or not their kids will attend private or public schools.
It hasn't been easy.
Watch Lana talking about her The Bachelor experiences… Post continues after video.
She appeared on Studio 10 with some of her The Bachelor harem, and was touchingly frank about her very public dumping.
Did she think she had won?
"Yes, of course I did!" she said. "I'm an optimist."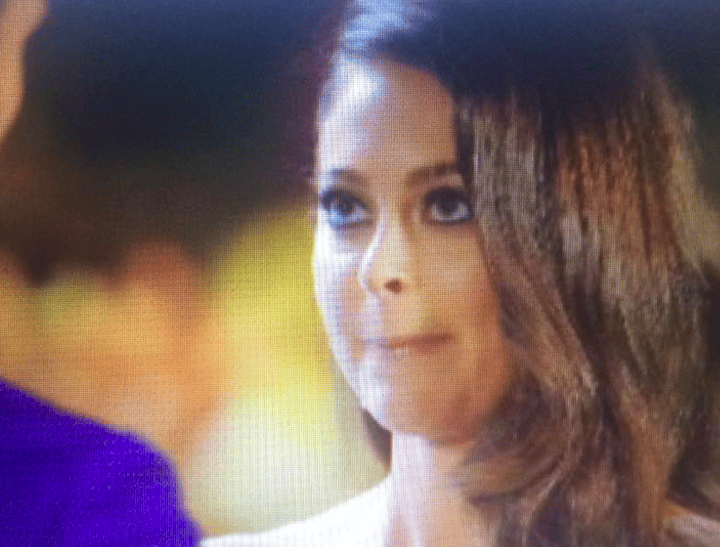 She only realised it wasn't happening when he inserted the word "but" into his speech about how great she is.
"Did it make sense that he was kissing you the way he did last night?" Ita Buttrose asked, hitting the nail on the head, because she's Ita, bitches.
"No," said Lana, laughing but tearing up at the same time.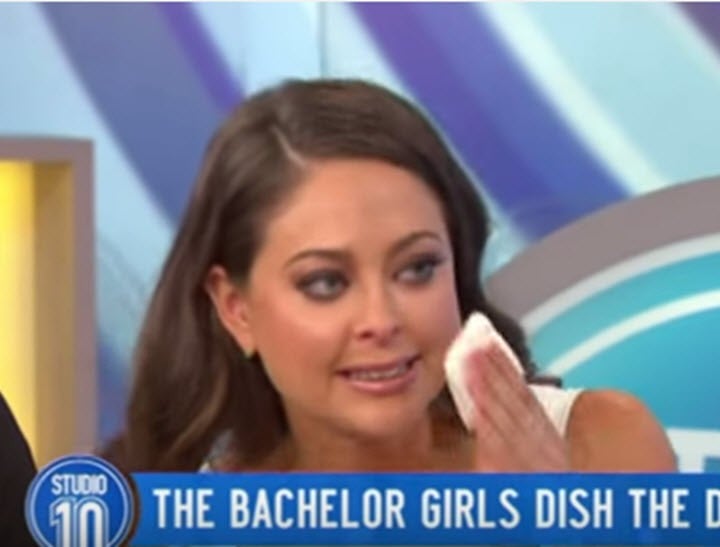 She said she hasn't been able to move on for the past four months since the end of the show and she's been stuck in that one moment when she received "the ultimate dump".
"It's great that he made the right decision for himself," she said, adding that she really genuinely truly does wish Sam and Snezana the very best.
If they don't last? She's not interested in rekindling things.
The thing she's most worried about it the public's reaction to that final show. She's scared to go out because she doesn't want people to laugh and point out "the girl that got dumped".
Let's look back on some of Lana and winner Snezana's moments with Sam… Post continues after gallery.
The loveliest thing about The Bachelor girls appearance on Studio 10 was the way the other women rallied around the visibly heartbroken Lana.
Sandra Sully told her that things happen for a reason, just like my mum would tell me. Ita told her that there are loads of excellent dudes out there ecstatic that Sam didn't choose her, because now they can have a crack.
Awwwww. Chin up, Lana! You've got Sandra Sully and Ita Buttrose on your side. You have made it.