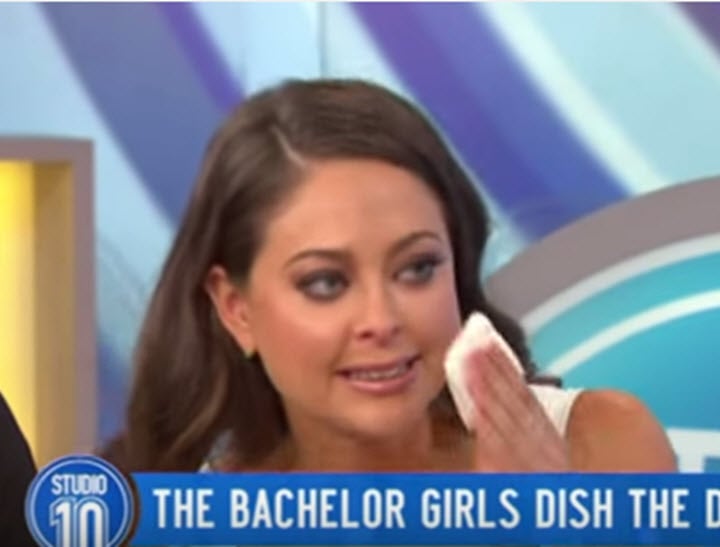 We were with you, girl.
Everyone thought Lana was going to win herself a Tasmanian on The Bachelor last night, including Lana.
For the past four months, she's had to keep quiet about what happened that fateful night, even as people were asking her what China patterns they'd picked out and whether or not their kids will attend private or public schools.
It hasn't been easy.
Watch Lana talking about her The Bachelor experiences… Post continues after video.
She appeared on Studio 10 with some of her The Bachelor harem, and was touchingly frank about her very public dumping.
Did she think she had won?
"Yes, of course I did!" she said. "I'm an optimist."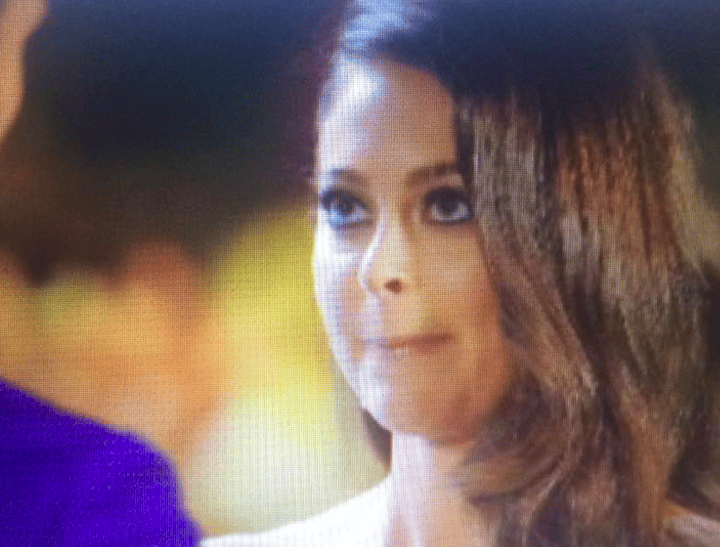 She only realised it wasn't happening when he inserted the word "but" into his speech about how great she is.
"Did it make sense that he was kissing you the way he did last night?" Ita Buttrose asked, hitting the nail on the head, because she's Ita, bitches.
"No," said Lana, laughing but tearing up at the same time.