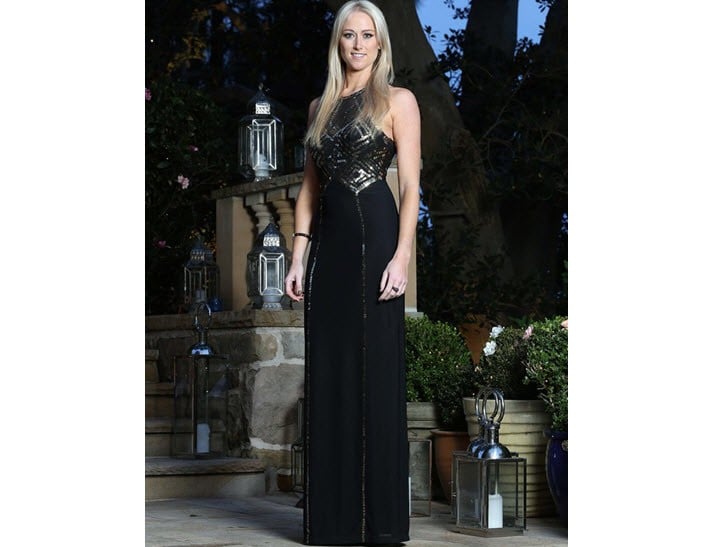 "I wanted to leave, but I couldn't. It was like being in an emotional prison."
So. Much. Drama.
Tonight, The Bachelor Australia mansion will be crashed by two new contestants competing for Tasmanian personal trainer, Bachelor Sam Wood. Exactly like it was last year.
Then, six intruders walked into The Bachelor mansion completely unprepared for the controversy that followed. And tonight, as two new contestants – Rachel Moore and Lana Jeavons-Fellows – prepare to enter the show as intruders tonight, we thought we'd find out exactly what they can expect as producers try to ramp up the girl drama.
So I spoke to one of the intruders from last year, Rachel Smith, and it turns out, they can expect lots of Girl Drama. Rachel describes as being 'thrown to a pack of wolves'.
Rachel says, when she auditioned for the show last year, she had no idea what she was signing up for.
"We did know that they had started filming, but we didn't know how far in they were," she said.
"They [producers] didn't tell us any of that. They really downplayed it."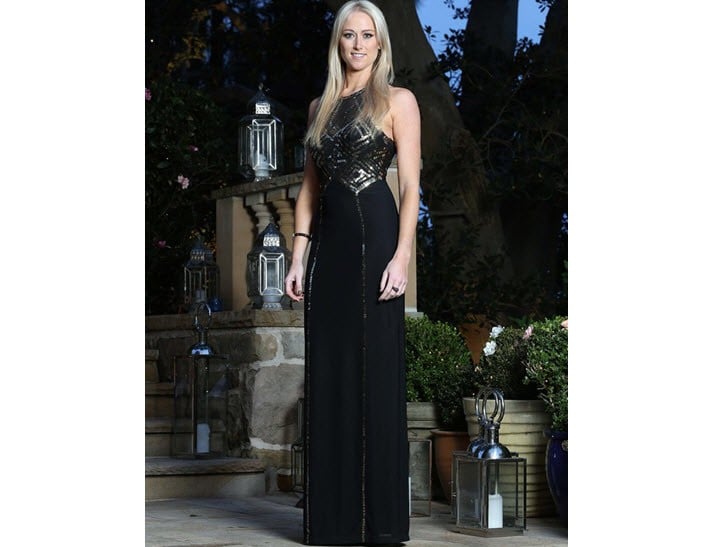 After being in lockdown for two days, Rachel and the other intruders were told they would be going into the house as 'date crashers' – but the women had no idea how far along filming was.
"I thought maybe one or two girls would have left, but when we realised they were halfway through filming, we lost it."