Geez, anyone would think the nation had never seen two people in lust cosy up in a bath of melted chocolate before.
Wait, what? We haven't? Okay, well that explains all the Twitter outrage then.
Sharing their shock throughout Thursday night's episode of The Bachelor, countless viewers admitted to feeling a little bit too fly-on-the-wall during Alex and Richie's single date, comparing the couple's time spent playing around in 300 litres of melted chocolate to porn and questioning its suitability for a prime-time timeslot.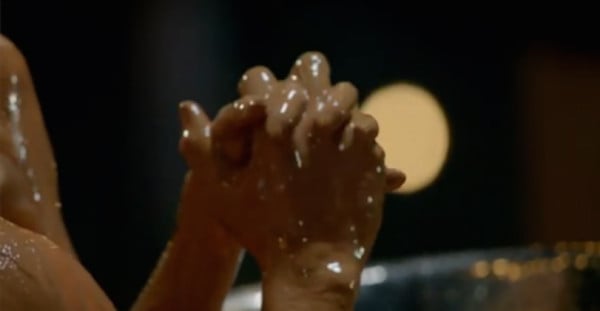 Source: The Bachelor.