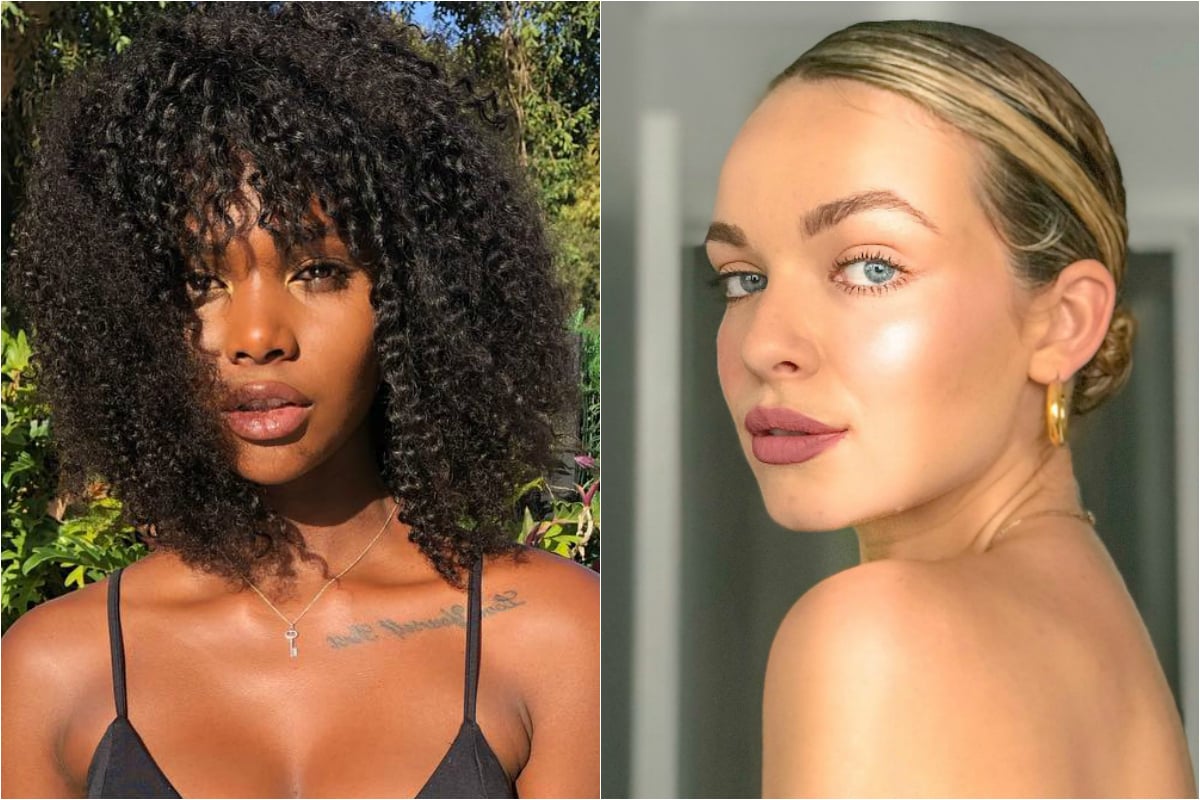 Excuse us, but we have breaking Bachie news, that will require your undivided attention and best stalking skills.
You see, the Bachelor Australia returns to our screen this week, premiering this Wednesday with Matt Agnew and the 28 contestants who will compete for his heart.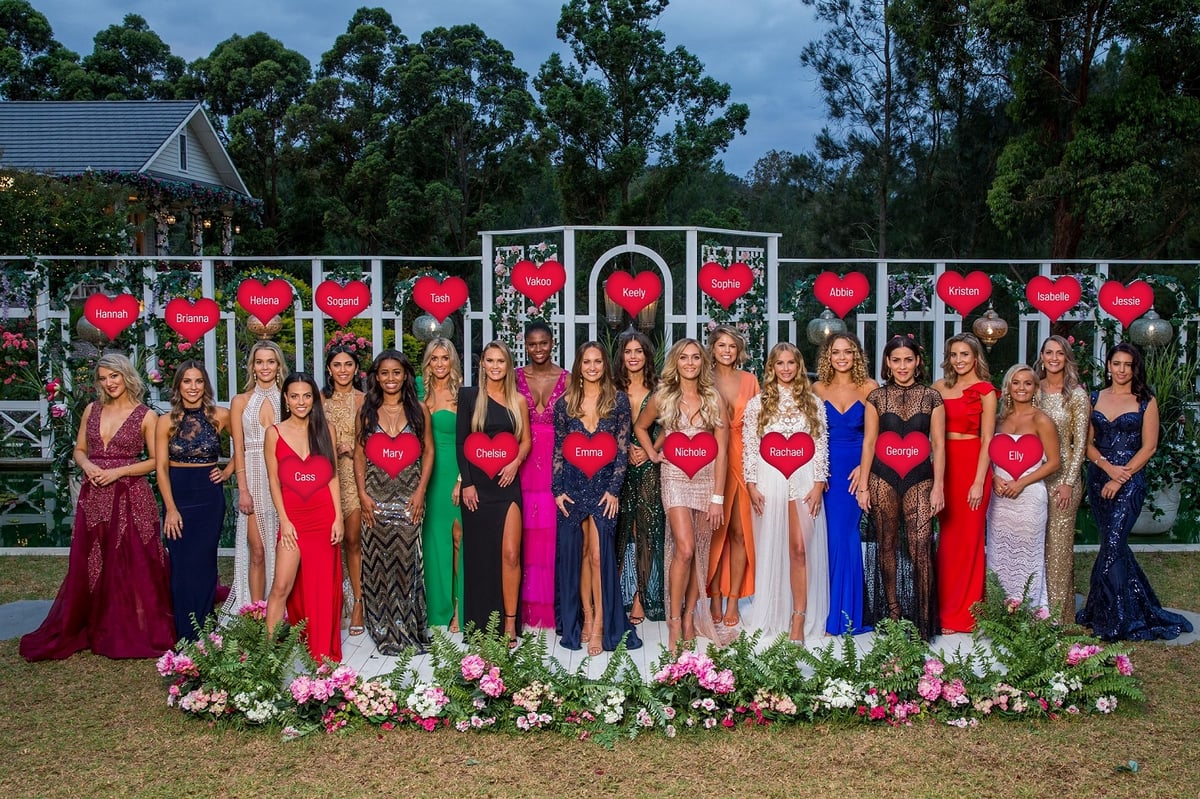 On Sunday morning Channel 10 not only released the names and occupations of the Bachelor Australia 2019 contestants, but so too their Instagram handles.
Which is obviously very important.
Channel 10 also confirmed that on Wednesday night, Matt will only be introduced to 20 Bachelorettes. On Thursday, eight new unexpected arrivals will shake things up.
Watch the full trailer for the Bachelor Australia 2019. 
Here is every contestant who will compete on The Bachelor Australia 2019.
You're very welcome.
Danush, 34, chartered accountant from VIC.