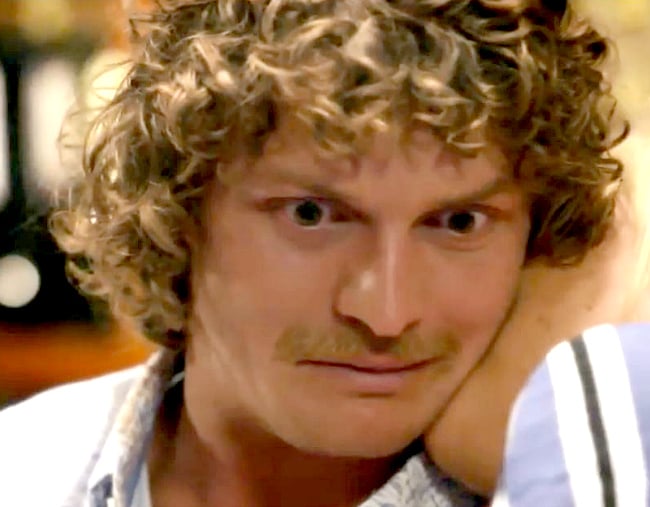 Flamin' heck, The Bachelor Australia is back and we're going off like a frog in a sock.
Ex-rugby union player and Possessor of The Curly Mop Top and porn star moustache Nick "Honey Badger" Cummins is looking for love among 25 bachelorettes this year.
To take your mind off his hyper-stressful spa sexin' and "do you want to fall in love?" D&Ms, we've put together a quiz to sort out your own dating woes. Are you a Dirty Street Pie or do you like the finer things in life?
The answers will give you the same feeling as getting a rose. Or not. Have a red-hot crack.
To keep up to date with the Honey Badger and all the best Bachelor 2018 news, cast and roses, check out our Bachelor hub. It's a blast.