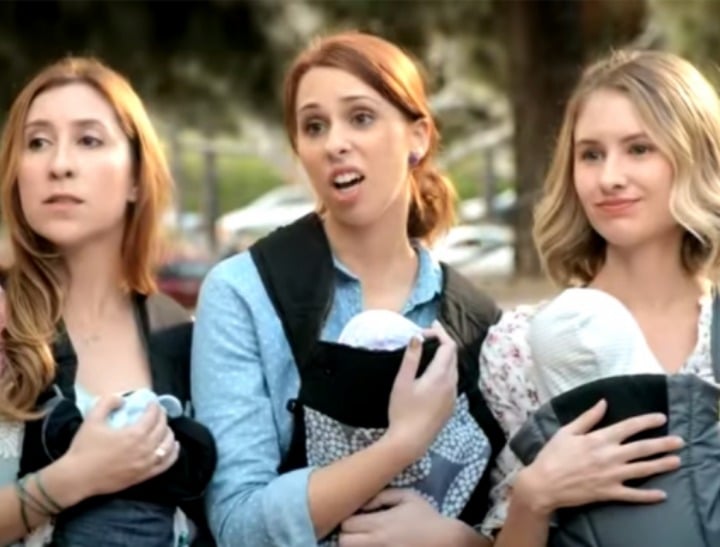 Earlier this week, we were contacted by a concerned Facebook user about a group, 'Mummy Wars – Aussie Style'.
The reader wrote, "There is a Facebook page called Mummy Wars Aussie Style where mums post screen shots of other mums' Facebook pages … I came across the group by accident and I am pretty disgusted that this page is pretty much set up to put other mums down. I am sure others will be disgusted also."
Facebook 'mummy groups' are largely helpful places to meet mums, to share your everyday joys and struggles, and to get advice. There are some great groups out there, North Shore Mums, the Perils of Parenthood, and Mums the Word – Aus, to name a few.
There are, of course, some downsides to these mummy groups (parenting styles are discussed) but for the most part they're fairly decent and supportive places.
'Mummy Wars – Aussie Style' is neither of those things, and proudly so.

'Mummy Wars' is not a public page, but you can request to be admitted. It currently has 6300 members.
Once admitted, you can expect to read posts that judge and mock other women. The group boasts: "Judging is accepted here, and even encouraged. If you dont [sic] want people to judge things then do not join."
The "rules" of the group are made clear. While the group says, "1 – Don't be a shitc**t", it's only "ACTUAL" bullying that is outlawed. According to the group's own unique definition "name calling or being a downright c**t is not bullying".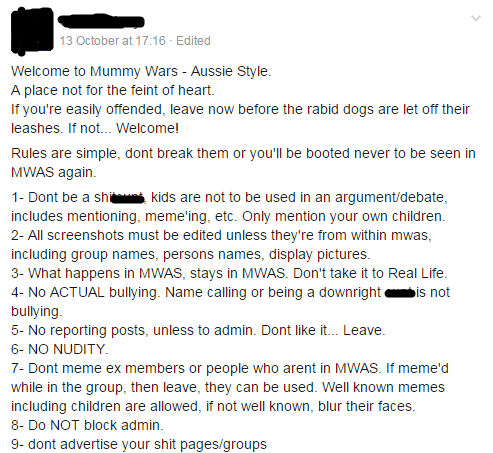 The general tone of the posts appear to be apologetically:
Cruel…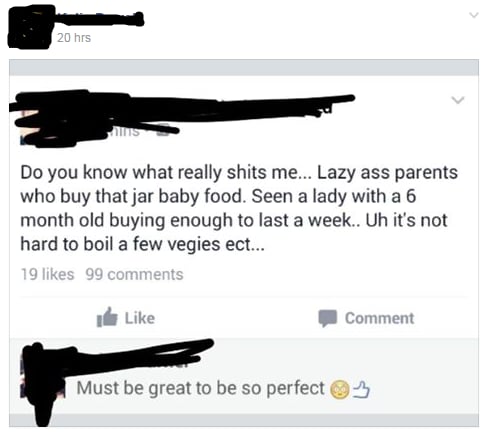 Mocking…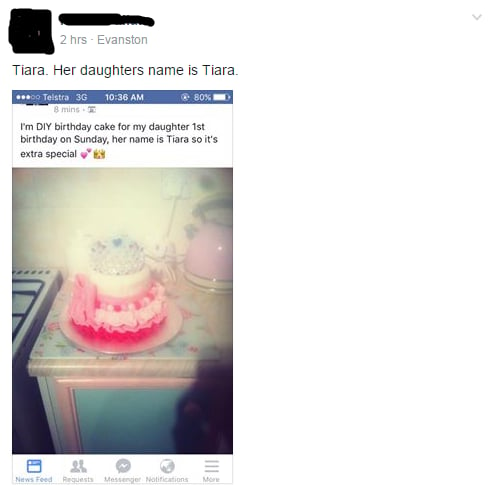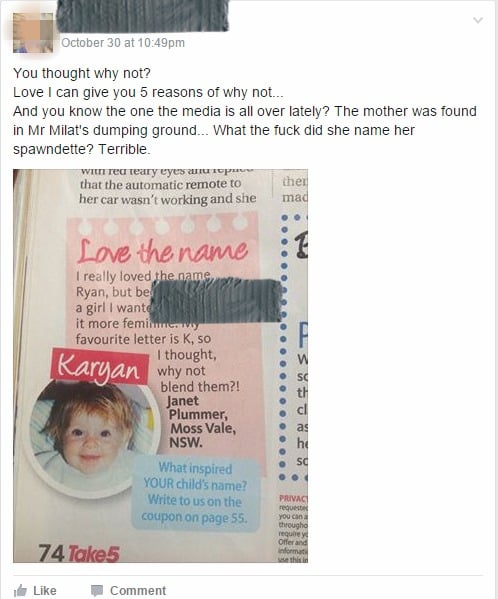 And racist…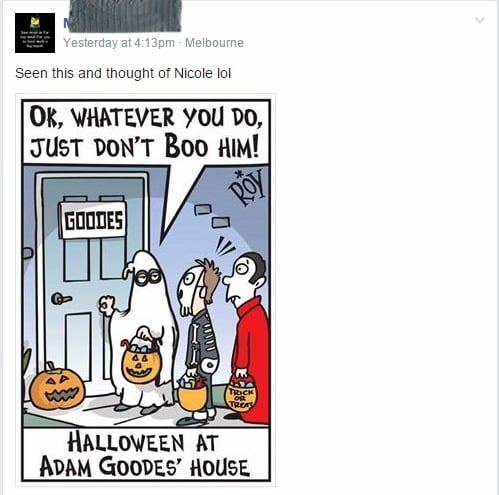 The site appears to include domestic violence jokes…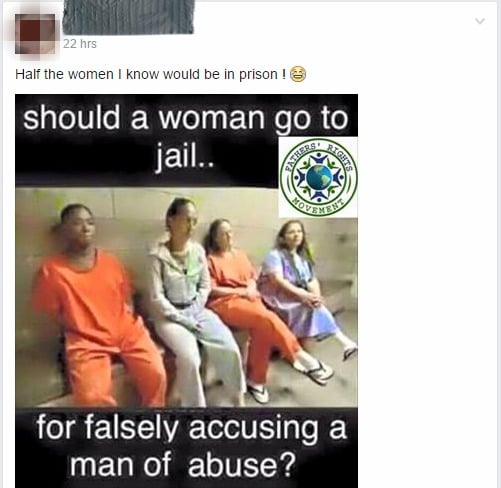 Members are encouraged to comment on posts that other mothers have made on Facebook, and the comments tend to be abusive and cruel (and invariably racist).

Women who have complained about being mocked on the Mummy Wars page have been pilloried further in later posts.
For many women, becoming a mother is a time of vulnerability. Sleep deprivation, the demands of children, the conflicting information and the weight of society's expectations can create a whirlpool of negativity.
It's a shame that at this time, mothers might also be vulnerable to being mocked by strangers on pages like Mummy Wars.
Watch this hilarious take on mother's groups here.
Got a story to share? Email [email protected]