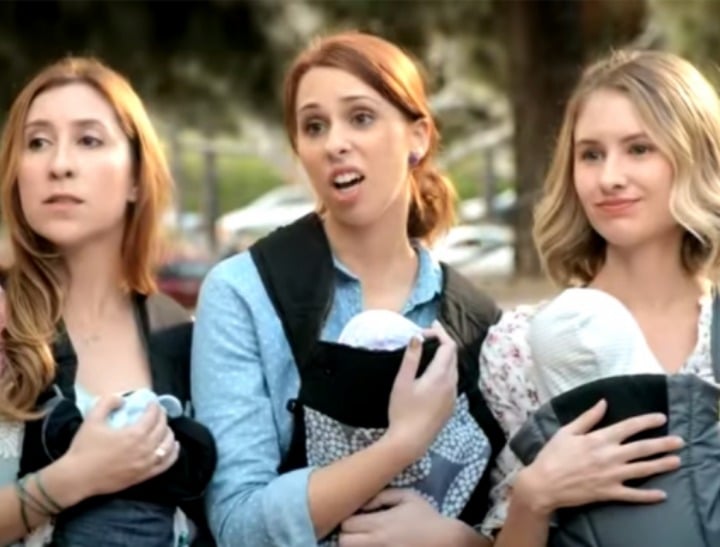 Earlier this week, we were contacted by a concerned Facebook user about a group, 'Mummy Wars – Aussie Style'.
The reader wrote, "There is a Facebook page called Mummy Wars Aussie Style where mums post screen shots of other mums' Facebook pages … I came across the group by accident and I am pretty disgusted that this page is pretty much set up to put other mums down. I am sure others will be disgusted also."
Facebook 'mummy groups' are largely helpful places to meet mums, to share your everyday joys and struggles, and to get advice. There are some great groups out there, North Shore Mums, the Perils of Parenthood, and Mums the Word – Aus, to name a few.
There are, of course, some downsides to these mummy groups (parenting styles are discussed) but for the most part they're fairly decent and supportive places.
'Mummy Wars – Aussie Style' is neither of those things, and proudly so.