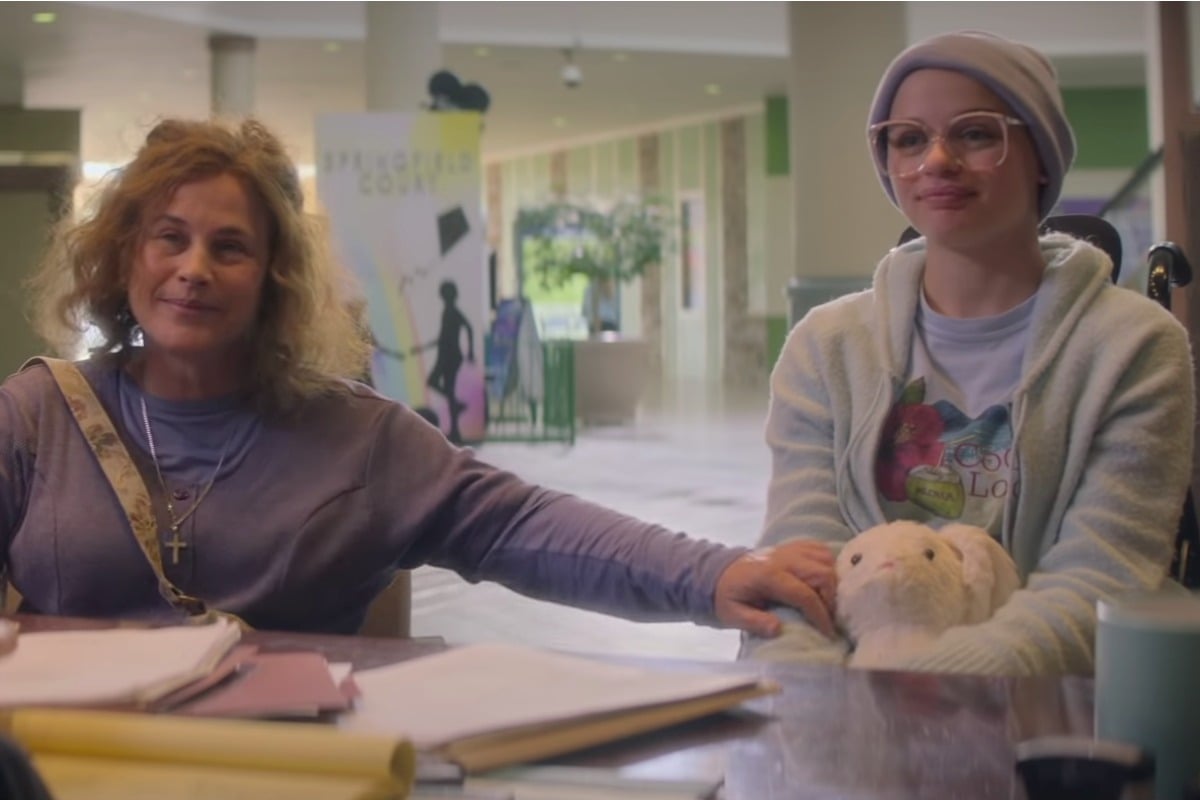 The story of Dee Dee and Gypsy Rose Blanchard turned out to be one of the most bizarre and infamous homicide cases in the United States.
It's no wonder the story has been the subject of multiple documentaries and a movie since the murder occurred just a few years ago.
When Dee Dee Blanchard was found dead with multiple stab wounds in her bedroom in June 2015, no one suspected her sick, wheelchair-bound daughter.
Watch The Act trailer here. Post continues below video.
Gypsy Rose Blanchard had so many ailments – including muscular dystrophy, developmental delays and leukaemia – that neighbours could not recall them all.
Dee Dee told them her daughter has "the mental capacity of a seven-year-old".
After her mother's death, Gypsy vanished. She was feared hurt or abducted but was found days later at the home of her secret online boyfriend Nicholas Godejohn.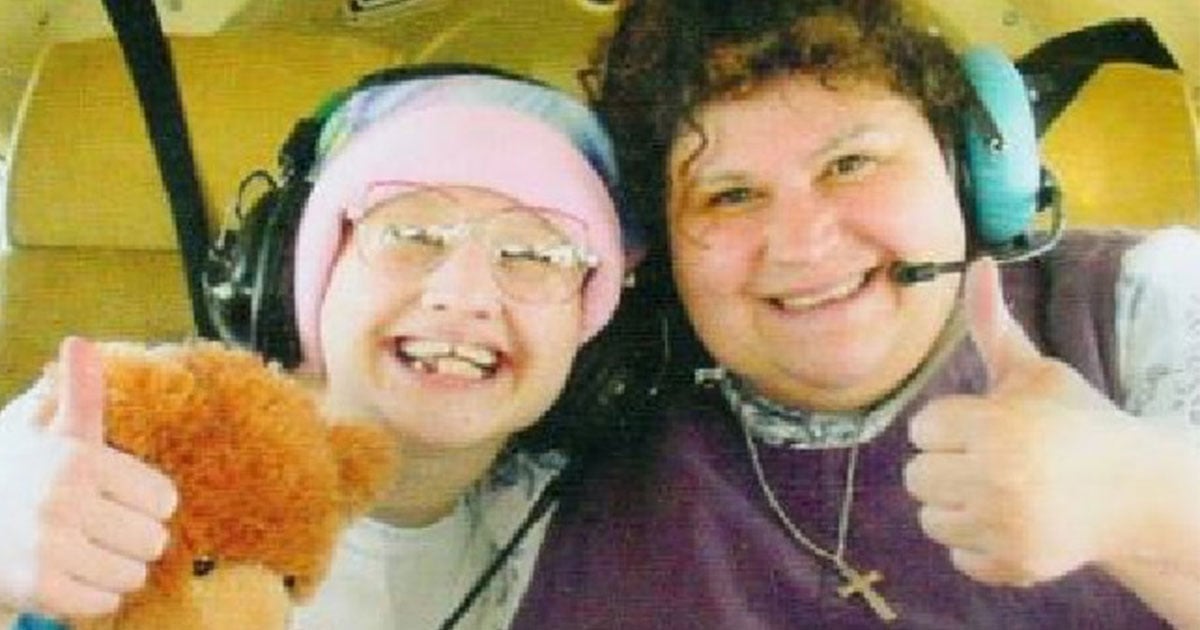 Astonishingly, she was healthy and walking, despite the fact that she hadn't taken any of her medication.