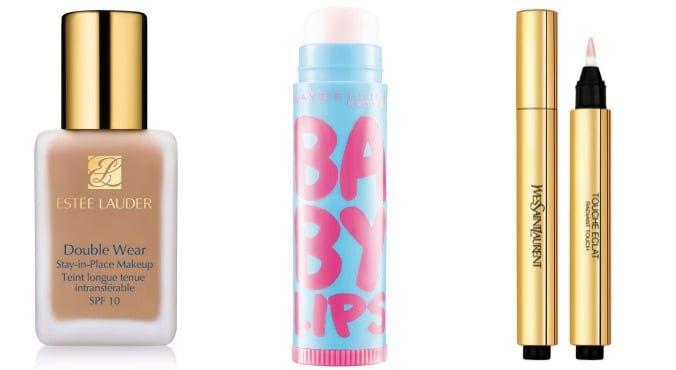 Image: Supplied.
While recommendations from friends are always useful when it comes to knowing what beauty products to spend on, the consensus of millions of makeup lovers worldwide has to be up there, too.
Forget the new releases for now, today we're shining the spotlight on trusted favourites that continue to top the best sellers lists years and even decades after their first release. The kind of products that have sold several units in the time it's taken you to read this sentence.
Say hello to your new beauty to-try list.
1. Elizabeth Arden 8 Hour Cream, $26
You'd be hard pressed to find a beauty expert who didn't have a tube of this lurking at the bottom of her handbag. Created in 1930, the original 8 hour cream continues to be the brand's best seller – and one sells a casual every 30 seconds.
It's a great multi-tasking product for all your skin woes from chapped lips and dry hands to rough heels.