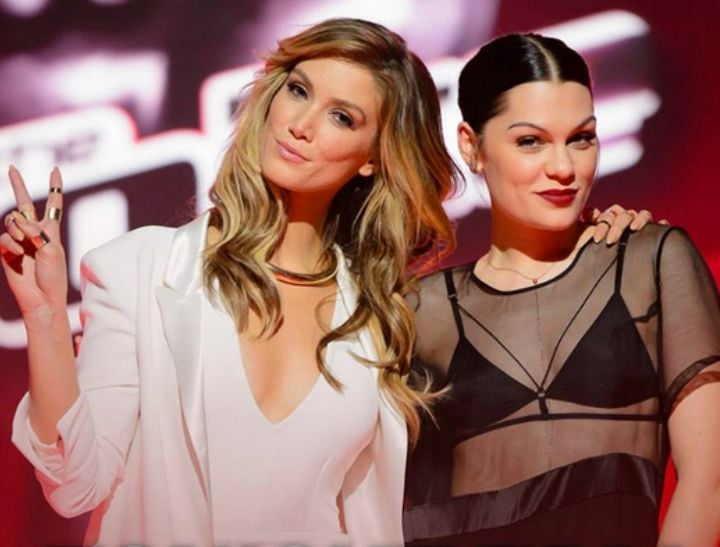 Farewell, The Voice!
Ahead of The Voice Grand Finale tonight, we're counting down the six best moments from this year's season.
But don't take our word for it – make sure you share your favourite moment with us in the comments section, too.
6. Tim McCallum turned three judges' chairs with his incredible opera voice. 
McCallum, 34, lost all movement from his chest down in a surfing accident. He can no longer sing using his diaphragm, so was forced to learn alternative techniques for adjusting and projecting his voice.
Delta, the Madden Brothers and Ricky Martin all turned their chairs to indicate they wanted McCallum on their team – and, after learning of his hardships, fourth coach Jessie J expressed regret that she hadn't turned hers.