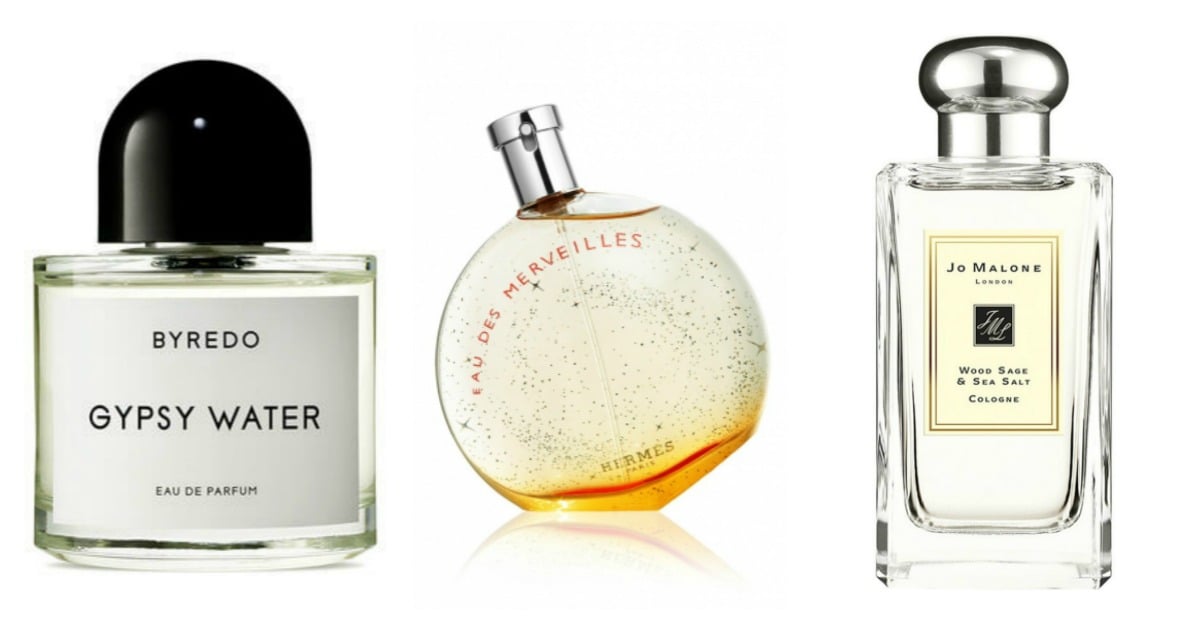 Fruity. Woody. Musky. Super sweet. We may have different preferences when it comes to our 'signature' fragrance but there's one thing in common – we all want to be complimented on it.
It puts a spring in your step, a smile on your face and confirms that yes, you have really, really great taste in everything. Or scent, at least.
We asked the office to share the perfume they love that always gets them (the right sort of) attention. Your shopping list awaits…
1. J'Adore by Dior, $240
"I begged and begged for this perfume for my 16th birthday. I'd been spraying the sample on every square inch of my body every time I visited David Jones while shopping with my equally stingy mates. Now I was ready for the Real Deal. I've bought it on and off for years and wore it to my wedding last year. So now it's got some very happy memories associated with its pretty, fresh scent." – Edwina, Health, Beauty and Style editor.

Watch: What kind of sprayer are you? Post continues after video.