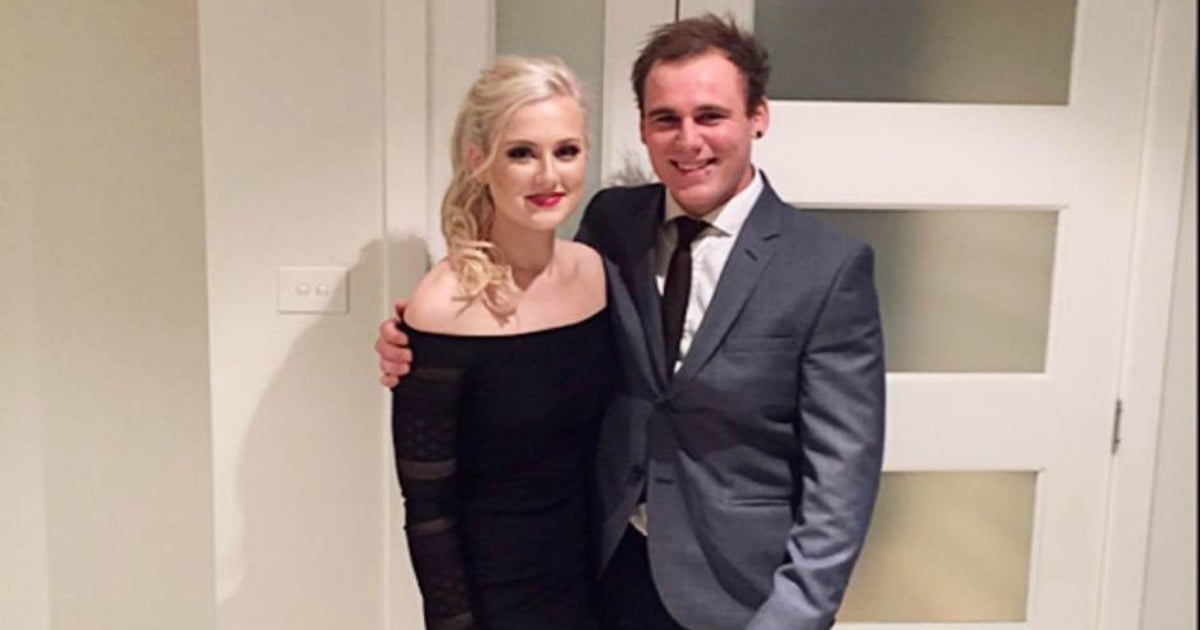 By South-East Asia correspondent Liam Cochrane
Thai police have charged an Australian man over a jet ski collision in Phuket that killed his 20-year-old girlfriend.
Thomas Keating, 21, appeared at the Karon Provincial Police Station to acknowledge the charge against him, which police called "recklessness, causing death to another".
Under Thai law, the offence is punishable by up to 10 years in jail.
"The deceased's relatives have told police they understand that this was an accident and will not pursue the case," said Sanya Thongsawad, superintendent at Karon Provincial Police Station.
Victorian woman Emily Jayne Collie was holidaying in Phuket when her rented jet ski collided with one being ridden by Keating.
She was brought ashore at Kata Beach, where lifeguards performed CPR, but they were unable to revive her and she was pronounced dead before reaching a local hospital.
Ian and Sally Collie acknowledged their daughter's death was "a tragic accident" and that they "do not believe anybody was at fault".
"We do not place any blame on Tom Keating, who we care about very much and who we know loved Emily deeply," a family statement said.
"We are all heartbroken beyond words, and at this extremely sad time, we wish to be together with our family, with Tom, and with other loved ones to grieve and celebrate Emily's life."
While the case may go to court, police suggested a suspended sentence was a likely outcome.
"Relatives from both sides are here," Superintendent Sanya said.