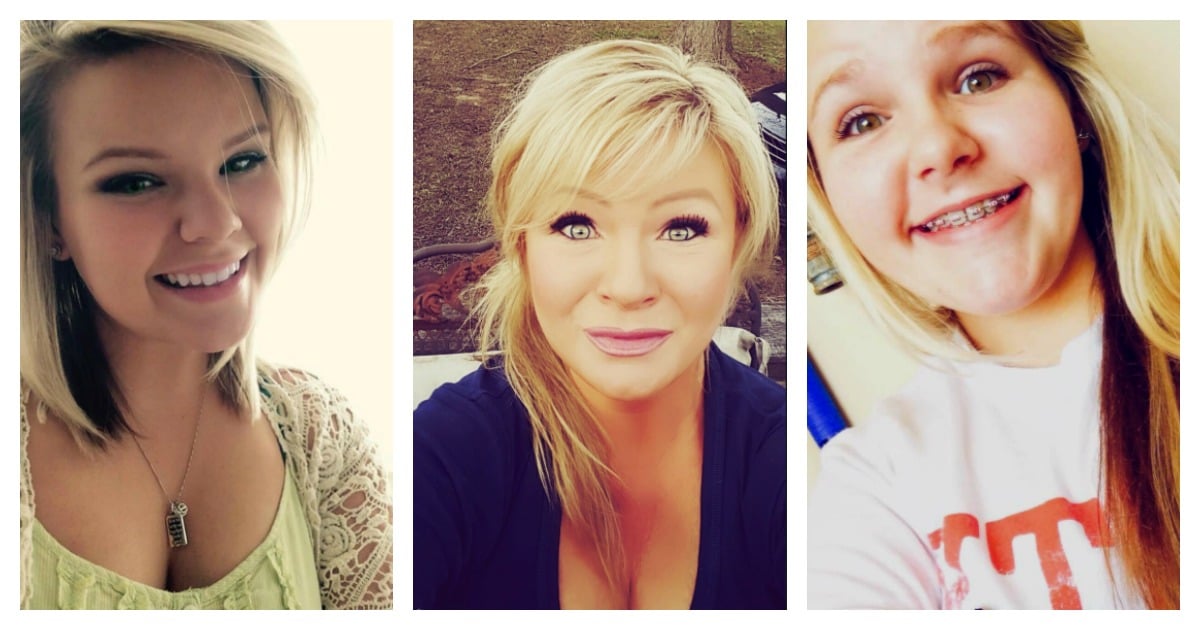 Instead of fond memories of presents, candles and celebrations, Jason Sheats' 45th birthday will forever be his darkest. That was the day his wife mercilessly murdered their daughters in front him, before being shot dead by police.
Authorities believe the brutal June 24 deaths of Madison, 17, and Taylor, 22, began as a family argument that spilled out on to their quiet street in Fulshear, Texas.
Witnesses claim they saw the young women running from the home, already wounded, reports ABC 13.
Taylor then allegedly collapsed in the street, as Christy walked outside with a gun in hand, before returning inside to reload. When she emerged a second time, she allegedly shot her other daughter in the back.
Police have confirmed that Jason saw the whole thing, reportedly pleading desperately with his wife not to harm their girls, according to Click2Houston.
According to one witness, police officers heard him cry, "Don't do this. They're our kids."
Jason was not injured during the shooting, but was hospitalised suffering severe distress.
"He's going through a very difficult time," said Fort Bend County Sheriff Troy Nehls, according to The Houston Chronicle.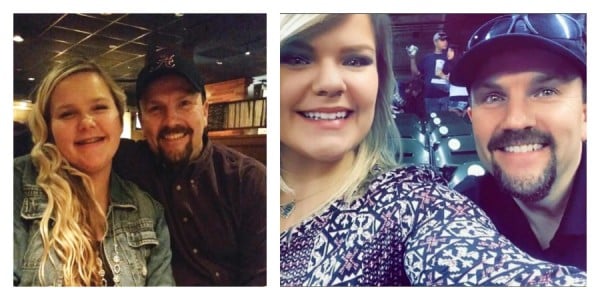 Jason Sheats and his daughters, Madison (left) and Taylor (right). Images via Facebook.
Officers arrived at the Sheats' home at around 5pm on Friday to find Christy standing outside, still clutching a gun. Taylor and Madison were lying motionless in the street.
"The cops were behind the trees and behind the cars, and they told the mom to put the gun down and obviously she did not," witness and neighbour Fazz Zainuddin told Click2Houston.
A Fulshear police officer then fired a single shot, and Christy Sheats was dead.
A neighbour told ABC 13 that Jason was incredibly close with Madison and Taylor.
"He loved his daughters. I know they were like best friends, for sure," he said.
Meanwhile, neighbours have suggested that things weren't quite so rosy between him and Christy, with reports circulating that the pair were experiencing marital problems in the lead up to the shooting.
Local police confirmed that officers had been called to the home previously, telling People the visits related to "previous altercations" involving Sheats' "mental crisis".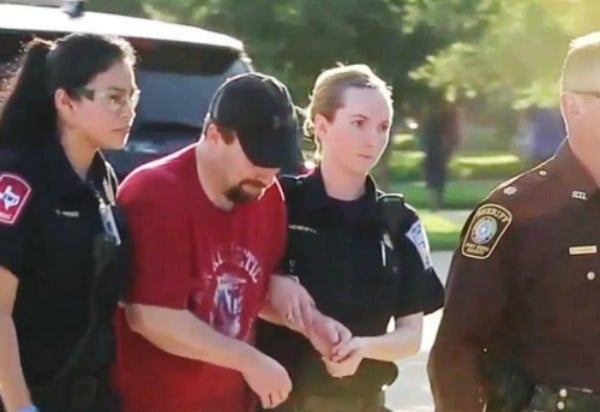 A distraught Jason Sheats being lead away from the scene. Image: ABC 13.
Tributes for the young woman have begun appeared online, with family and friends expressing their grief via social media.
A friend of Taylor's wrote on Facebook, "I wasn't sure if I could write this. Just days ago we talked about your future, your ambitions, and today all I wanted to do was hear your voice again. You're in my prayers and forever in my heart. Rest in peace."
As investigations into the shooting continue, it has emerged that Christy Sheats was a staunch pro-gun advocate, posting numerous messages about the cause on Facebook. Among them, a meme which reads, "I have ten guns. Obama wants eight of my guns. How many guns do I have? That's right, I have ten guns."
She also earlier wrote, "It would be horribly tragic if my ability to protect myself or my family were to be taken away, but that's exactly what Democrats are determined to do by banning semi-automatic handguns."