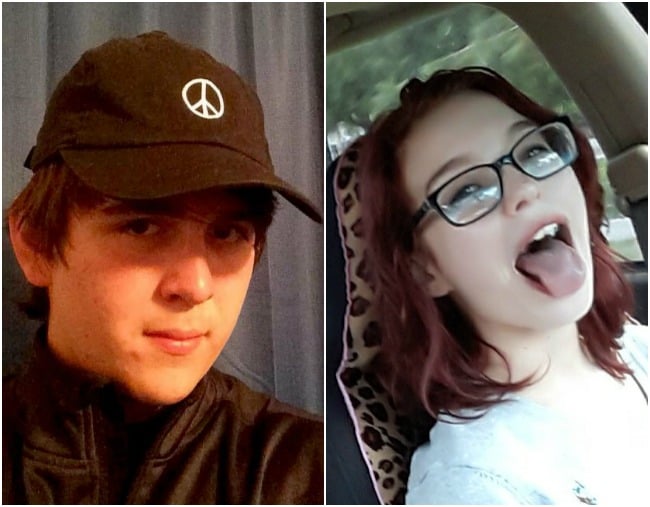 With AAP.
1. Mum of girl killed by suspected Texas gunman says daughter repeatedly turned down his advances before he shot and killed 10 people.

The mum of a 16-year-old student who was shot and killed in the Texas shootings has told the Los Angeles Times her daughter repeatedly turned down aggressive romantic advances from the alleged shooter.
On Friday, it is alleged 17-year-old student Dimitrios Pagourtzis stormed the halls of Santa Fe High School with a shotgun in hand, opening fire and killing eight students, two teachers and injuring 13 others.
Speaking to the Los Angeles Times, the mother of Shana Fisher, one of Pagourtzis' classmates killed in the attack, said her daughter "had four months of problems from this boy".
In a private message to the paper, Sadie Rodriguez continued: "He kept making advances on her and she repeatedly told him no."
Killed in the attack at Santa Fe High School on May 18, 2018:

Glenda Anne Perkins – Teacher
Cynthia Tisdale – Teacher
Kimberly Vaughan
Shana Fisher
Angelique Ramirez
Christian Riley Garcia
Jared Black
Sabika Sheikh
Christopher Jake Stone
Aaron Kyle McLeod

RIP

— Jake Tapper (@jaketapper) May 19, 2018
When he began to get more aggressive, Shana stood up to him, embarrassing him in class, her mother said.
"A week later he opens fire on everyone he didn't like," she wrote. "Shana being the first one."
In a statement, the Pagourtzis family said the boy they know is at odds with the one alleged to have callously stolen the lives of his classmates and teachers.
"We are gratified by the public comments made by other Santa Fe High School students that show Dimitri as we know him: a smart, quiet, sweet boy," the family statement said. "While we remain mostly in the dark about the specifics of yesterday's tragedy, what we have learned from media reports seems incompatible with the boy we love."