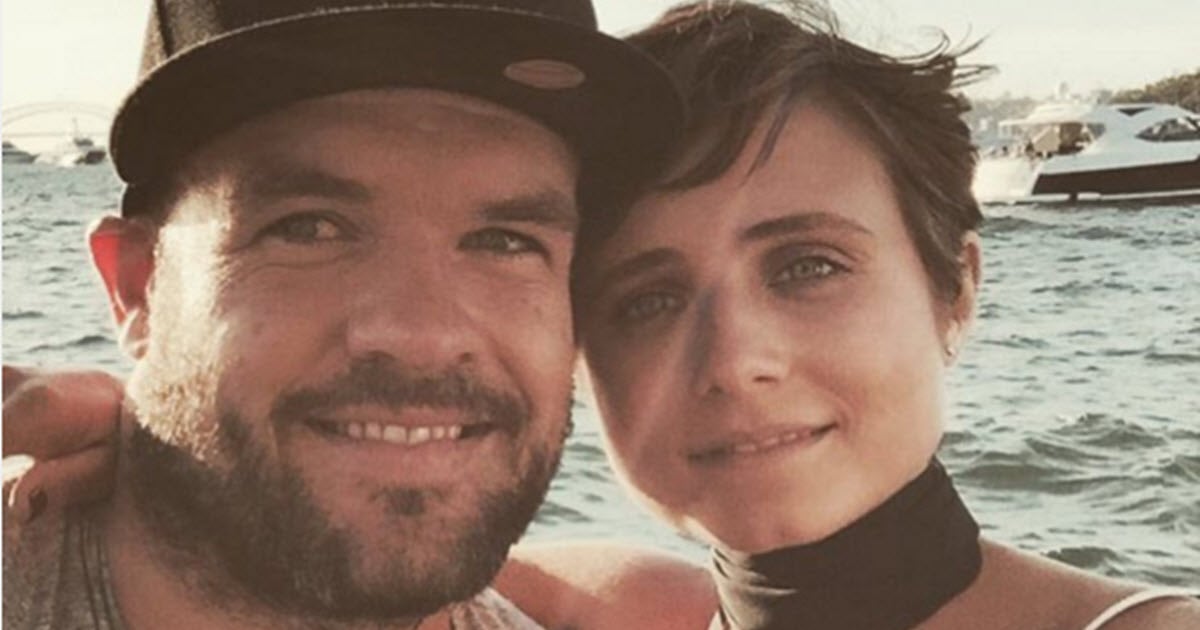 Before Tessa James, 24, was diagnosed with cancer in 2014, she had enjoyed a successful three-and-a-half year stint on Home and Away and was taking meetings in Hollywood.
Now she's overcome the illness, she's picking everything up where she left off — and that includes her career and family plans with her rugby league player husband Nate Myles.
"Tessa has always wanted to have kids… she doesn't want to leave things too late," Myles told the Gold Coast Bulletin.
Watch Tessa James and her dad Stephen James talking about her cancer ordeal… Post continues after video.
James had to endure six months of chemotherapy, which can sometimes affect fertility, but she's hopeful she and Myles will be able to start a family together.
"There are high stats of people my age having had treatment who have children, so I hope that is in the future for us,' she has told The Sunday Telegraph.
Last month she talked to the Women's Weekly about how well she was feeling: "The human body really is a miraculous organism because I would never have expected to feel so good in such a short time…I don't eat anything that is processed, only whole organically grown food," she said.
"It's made a real difference to the way I feel too… In some ways, I feel better than before I had the cancer."
She's also going full-steam ahead on the career front, having just returned from the US where she and Myles bought a home last year so that James can pursue her acting career.
Tessa is on the cover of New Idea, out today.
"Before she got sick, she was already meeting with agents and producers in LA – and she's back at it again, and recently returned from a trip where she spoke to some pretty big Hollywood names,' a source told New Idea.