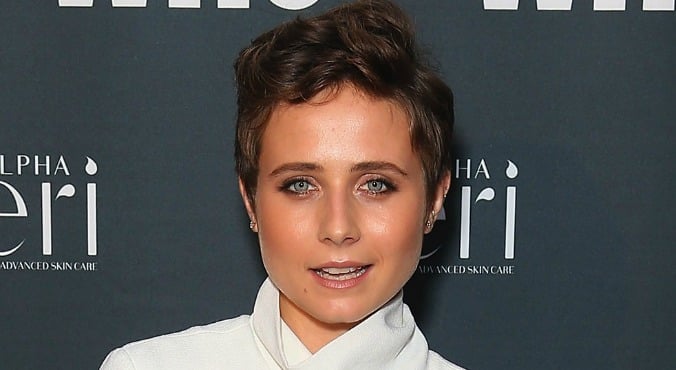 Image: Getty.
Yesterday, Kylie Minogue celebrated 10 years of being given the "all clear" from cancer on Instagram — and she's not alone in marking a significant anniversary this week.
On February 25 last year, former Home and Away star Tessa James completed her final round of chemotherapy for Hodgkin's lymphoma.
This morning — exactly one year on — the 24-year-old shared a photo taken while she was having her head shaved, which she captioned, "25/02/15 – 12 months baby."
The actress' mother, Charis James, also commemorated the occasion by sharing an Instagram message of her own.
"Our beautiful resilient girl… 12 mths on today from your last treatment. Your passion for life and the people you love is inspiring to all of us," she wrote.
Last August, James gave her first interview since her cancer diagnosis and treatment. As she told Sunday Night, the first sign of anything unusual came while she was living in Los Angeles in 2014.
Watch: The signs and statistics every woman should know about ovarian cancer. (Post continues after video.)