Plus-size model Tess Holliday is no stranger to criticism of her size and she takes every opportunity to advocate for women to love their bodies, no matter what.
Her stance has often made her a target.
Earlier this week there was a debate on the ABC special, Hack Live on Body Obsession, over whether fitness guru Ashy Bines' recent attack on plus size model Tess Holliday was justified.
Bines took the opportunity to reiterate her criticism of Holliday, stating, "I understand that her message [is] to love yourself no matter what size you are, and I totally agree with that. But Tess isn't saying, 'I love myself here and I'm on a journey to be healthier.' She's saying 'I'm a plus size model, I've got this many followers, I'm getting paid to be this size, this is okay'."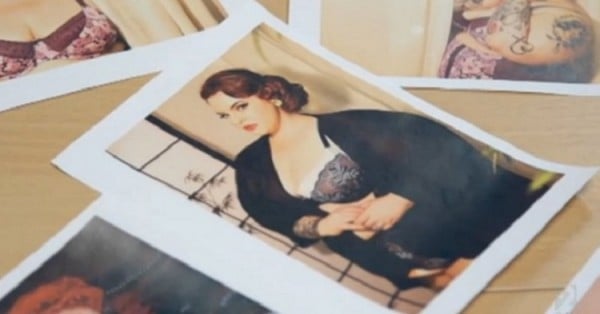 Yet last night, Holliday shared her own side of the story and emphasise what it's really like working in the plus-size industry.
Speaking on another ABC program, Naked As: Plus Sized Wars, Holliday said, "Yes I know I'm fat and I'm very vocal about that. For some reason the internet gets angry when they see a fat girl in a bathing suit or lingerie. They just can't help it."