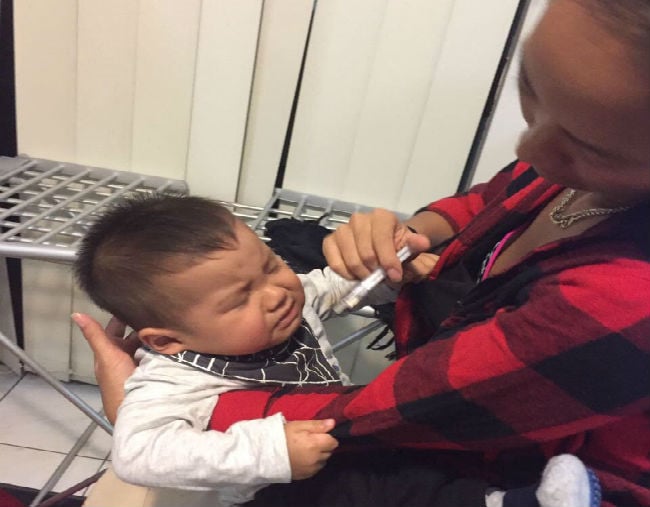 You know it's winter when your child catches a cold right before their first day at daycare, while mum's fretting that she might have to call in sick on her first day back at work. C'mon universe, really?
Yes, it happened with my son Hugo. We had just returned from our family holiday, and I had allowed for a week to get us back into routine. We unpacked, did the laundry, organised the house, grocery-shopped and dealt with daycare orientation. I finally found myself on top of my to-do list!
And then, a day before going back to work, kiddo gets a cold. Of course! I wished with every fibre of my being that it was just a sniffle, but it wasn't – and I didn't know what to do. But then I started wondering if it was just a cold, or if he had the flu. And then it hit me: I had no idea how to tell the difference between the two.
I read back through the baby books and bits of notes from my parenting classes, but I still couldn't put my finger on what the difference was.
After tapping the knowledge of Krystel Tresillian, a Clinical Services Pharmacist at TerryWhite Chemmart, I learned that adults can get up to four colds per year and children can get up to six. She was also kind enough to clarify some of my other burning questions, too. Parents, and anyone who's fallen sick this winter, take note.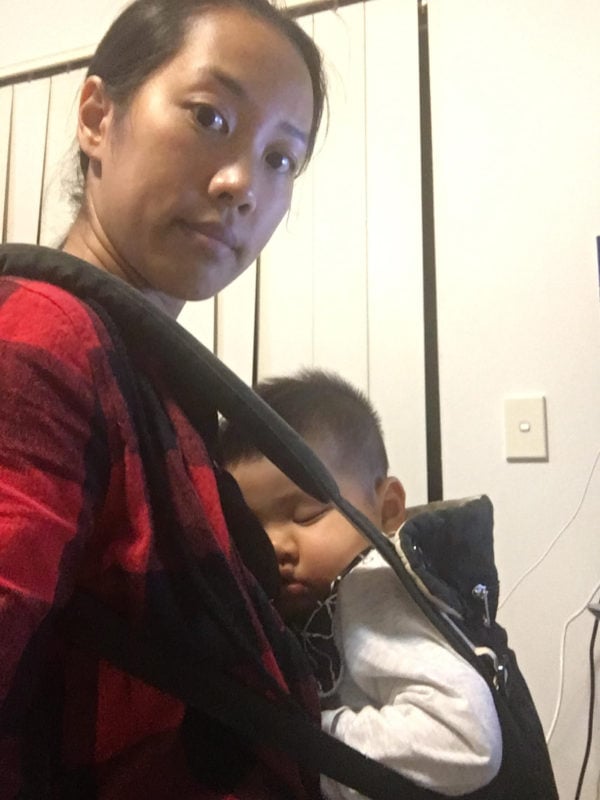 Cold or flu? Here's the difference
Krystel explained that a cold and flu can have very similar symptoms and both are common at this time of year. However, she added, "they are very different illnesses and we do treat them differently".
I learned that while both a cold and the flu share symptoms including a blocked or runny nose, sneezing, sore throat and cough, the flu will also be accompanied by body aches, fatigue, chills and often a fever.