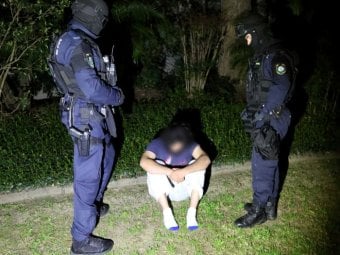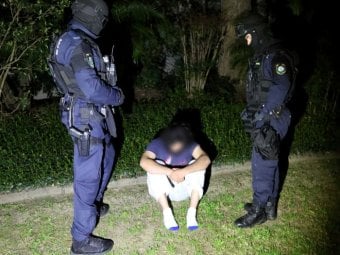 Police say the raids in Sydney yesterday morning foiled a horrifying plot to behead a random member of the Australian public in Sydney's Martin Place, drape them in an Islamic State flag and behead them on camera.
This morning, terrifying new details have emerged about the plot, with Prime Minister Tony Abbott revealing on Channel Nine's Today show the beheading was planned to take place "within days".
Mr Abbott this morning confirmed there is one "key individual" acting inside the Islamic State, sending strong orders from Syria to networks in Australia to carry out attacks.
"The advice of our police and security agencies was that an attack of this nature could take place within days … That's why they acted with great determination," Mr Abbott said.
To read about the two teenaged Austrian girls believed to be pregnant in Syria to fighters, see this post.