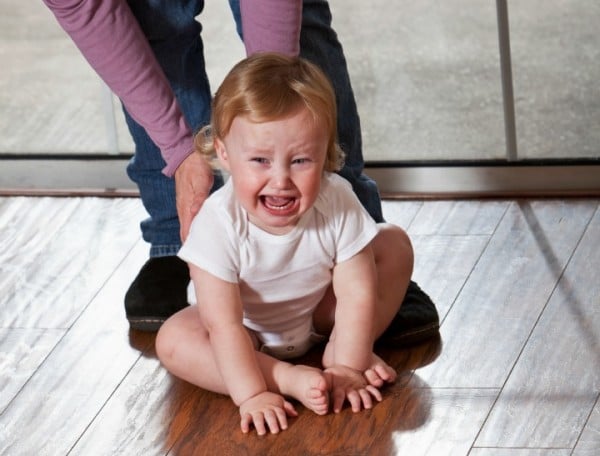 I hear her before I see her. She is grumbling under her breath because of her toddler's incessant cries. Someone obviously didn't give this lady the memo that crying is what little kids do. The child, holding on to the woman's leg, is begging to be carried. "Up! Up!" her little voice says over and over. The woman seems angry that her own child wants to be held! Maybe this lady should try being a little more grateful. There are people all over the world who would kill for an adorable kid, a healthy kid – just a kid.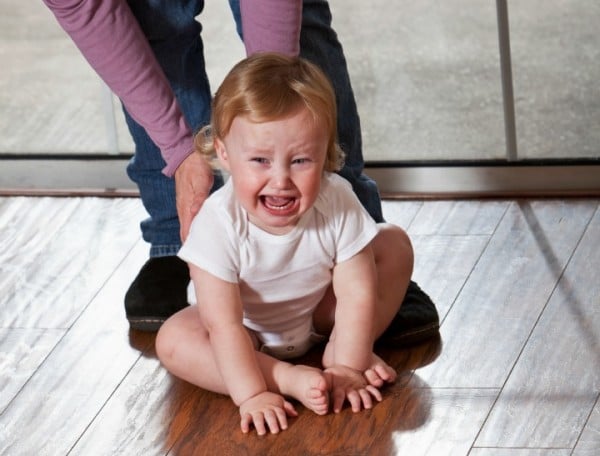 When I turn the corner, I finally catch a glimpse of this hot mess of a mother; there she is in full force, red face and crazy eyes. Noticing my glances, she tries to soften a bit, apparently embarrassed to have someone witness her tirade. Try as she might, she can't seem to contain the fury boiling just beneath the surface. She continues ignoring the beautiful children vying for her attention, opting to finish a text message instead of addressing the little girl who implores her for help to complete a workbook. A WORKBOOK! What the rest of us wouldn't give to have a kid who actually wants to practice tracing the letters of the alphabet! This mother doesn't know how good she has it, and from the irritated look on her face, she certainly doesn't appreciate it.
"HOW MANY TIMES DO I HAVE TO TELL YOU?!"
Now she's barking orders at her son who immediately shrinks beneath her harsh voice. Through gritted teeth and snarled lips, she turns words into weapons. A seething, "okay?" from her mouth changes the question into a knife, blade sharpened and at the ready. I wonder if she has any idea how scary she looks; if I were a kid, I'd be terrified of this woman.