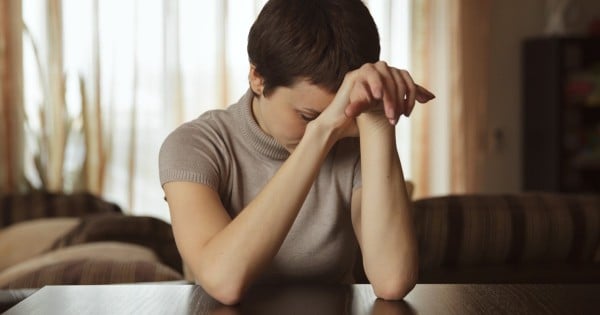 The soul destroying grief of your child dying is only truly known and understood by those who have endured it. Four years on, I still glance down at my daughters grave in disbelief. Visiting my child's grave is surreal. It's almost like I've vacated my body and I'm watching someone I don't know standing there putting flowers down.
Is this really my life ?
Only a parent understands the powerful bond you have with your child; that absolute undying love you have and that monumental desire that roars like an open fire inside you to protect that child at all costs. It is openly said that a parent will lay down their life for their child, but it is not until you have your own that you truly understand these fierce emotions. Parenting is wearing your heart on the outside of your body. Whatever you imagine it might be like to have your child die, multiply that by about a trillion and you're probably not even close.
On the surface it appears society is accepting of this unbearable sadness and people are supportive and open to talking about it. However, in my situation I've been surprised by people's genuine kindness and empathy as much as I've been repeatedly shocked & disappointed by their lack of it. It's necessary for bereaved parents to be able to talk and, most of all, be able to talk openly. I've found it's the only thing which dispels the trauma.
Sure, friends and family have been supportive, but it's proven to be the case with me that there is a mandate as for how long their unwavering support, patience, understanding, concern and empathy lasts. The truth is, the situation is so unbearably sad that it becomes incredibly emotionally draining on the other person.
The realisation that they can't fix your sadness sets in, the frustration builds because not even they can see an end in sight, then gradually it starts to impede on the happiness in their life. They haven't lost their child so why should they spend all their time sad about yours?
I will, for the sake of all the other parents out there with empty arms, write ten things I wish people knew about the loss of a child. Maybe one of my ten points might make a difference to a bereaved parent's life.
1. Four years on I get up every day with the exact same sadness I had the day Ella died.
The only difference is I'm more skilled at hiding it and I'm much more used to the agony of my broken heart. The shock has somewhat lessened, but I do still find myself thinking I can't believe this happened. I thought that only happened to other people. You asked how I was in the beginning yet you stopped, why? Where did you get the information on what week or month was good to stop asking?
2. Please don't tell me that all you want is for me to be happy again.
Nobody wants that more than I do, but it's something that can only be achieved with time. On top of that, I have to find a new happiness. The happiness I once felt, that carefree feeling, will never return in its entirety. It also helps to have the patience and understanding from loved ones.