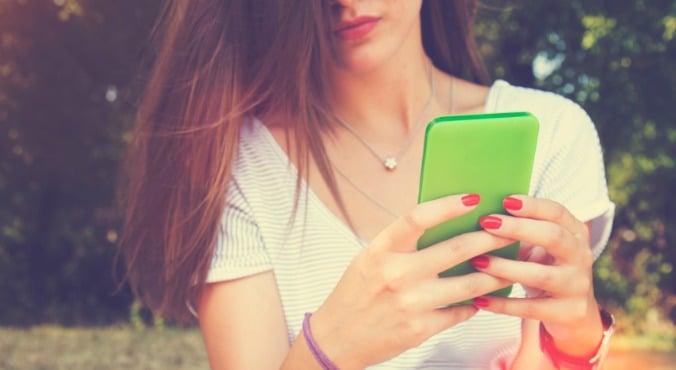 Image: iStock.
Sexually transmissible infections (STIs) aren't rare in Australia, and findings from the Bureau of Statistics indicates our national rates are increasing. Despite the numbers, there's still a considerable stigma surrounding the issue.
Being diagnosed with an STI can be a troubling experience in and of itself, but often it's the thought of telling a current and/or former sexual partners that they might also be at risk that's an even greater source of anxiety.
For some people, it might be the fear of being judged or shamed for their actions. Others might have reason to believe their partner or their ex would react in a more extreme or threatening way.
That's where the Melbourne Sexual Health Centre's Let Them Know service comes in.
The website allows people who have been diagnosed with chlamydia, gonorrhoea, mycoplasma genitalium, syphilis and trichomonas to anonymously notify their partner(s) via email, text or a letter.
Watch: Mamamia staff discuss whether cheating is physical or emotional. (Post continues after video.)