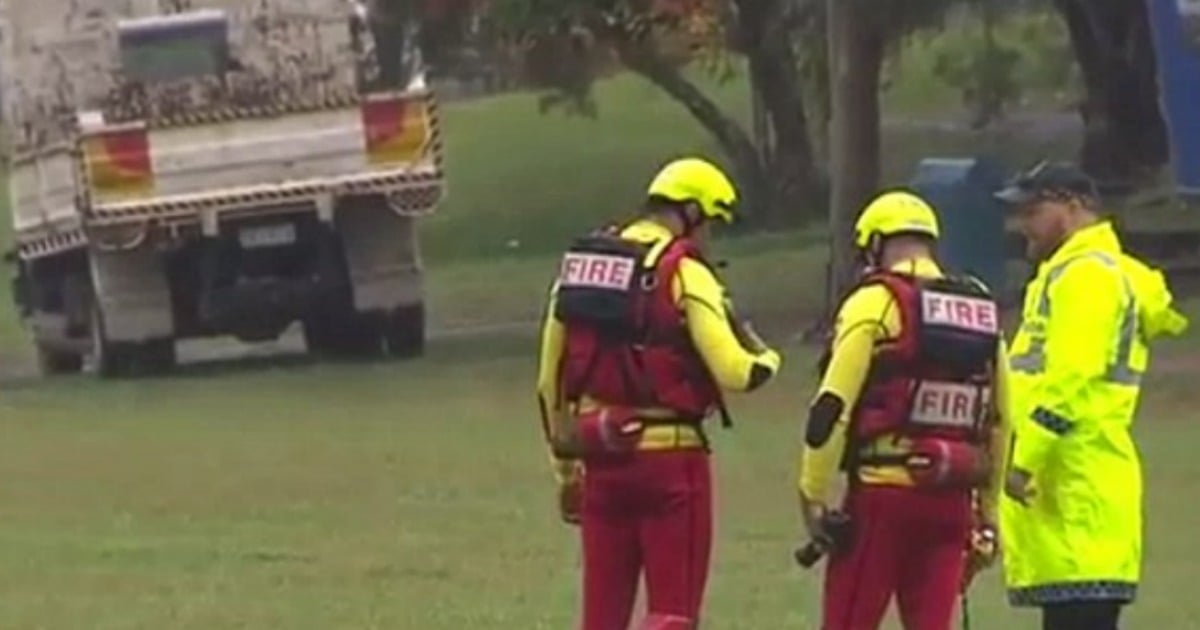 UPDATE: The missing teens have been located on school grounds and are safe and well. In a press conference, Acting Inspector Mark Bradford from the Queensland Police condemned the six boys' behaviour, saying they were taking an extreme risk in entering the storm drain.
"It's extremely risky behaviour", Bradford said, adding that the police urge all teens to steer clear of waterways and drains in the future.
Police are currently discussing the incident with the group.
---
Mamamia previously reported:
Emergency services are rushing to find a group of teenagers who they fear are trapped inside a water drain in Brisbane's west.
While the exact number of students missing is unknown, police estimate either five or six individuals entered the creek system at approximately 8:30am today. The drain is located on Carnarvon Road in close proximity to Indooroopilly State High School.
The drain is thought to be carrying a large mass of water, given the area has experienced considerable downpour overnight and in the early hours of this morning.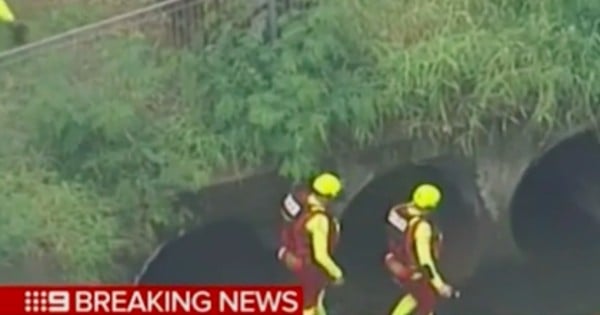 Speaking to Daily Mail, a police spokeswoman has said emergency services have not been able to determine the identities of the teenagers missing, nor have they established whether they are boys and/or girls.
'There's no definitive numbers at this stage but we've been told by a witness that it was between five and six students,' the spokeswoman told the publication.
Watch a snippet of the news coverage on Channel 7 below. (Post continues after video.)
Water rescue crews are currently searching the drain as the community holds fears for the group's safety. Nine News suggest up to 12 swift water technicians have been appointed to the mission.
According to the Bureau of Meteorology, approximately 6.2 millimetres of rain fell overnight and into the early hours of this morning.
Mamamia will update this post as more information comes to light.
Featured image: Channel 7