A girl walks into a police station to report a crime. A naked image of her has been posted on a website that shares very private images of women and girls  without her consent. She is distraught.
She is 20 years old and she took the photo to send to someone four years ago when she was still a teenager.
"Who did you send the photo to?" asked the middle-aged male police officer at the front desk disinterestedly.
"I can't remember," she says, on the verge of tears. "It was four years ago."
The police officer smirks. "Do you send those kinds of photos to lots of people?" he sneers.
She is devastated. Even more devastated than when she walked in to report a horrid crime against her.
She leaves the police station feeling helpless, vulnerable, exploited and betrayed.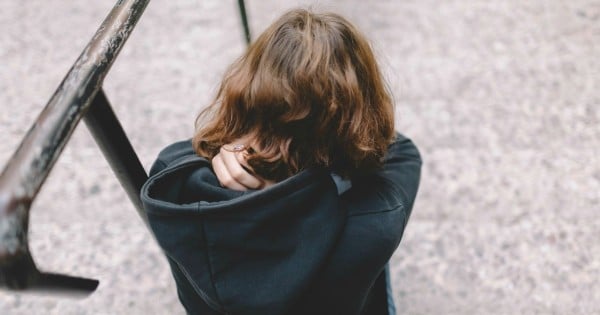 This actually happened this week. I suspect variations of this story happen in police stations across Australia every day.
I heard this woman call into Triple J's Hack program and tell her story. I shuddered.
My heart went out to her. I want to tell her that she'll be OK and this will pass because she will and it will  and she has nothing to be ashamed of because she is the victim here - but I'm sure right now she wouldn't believe me.