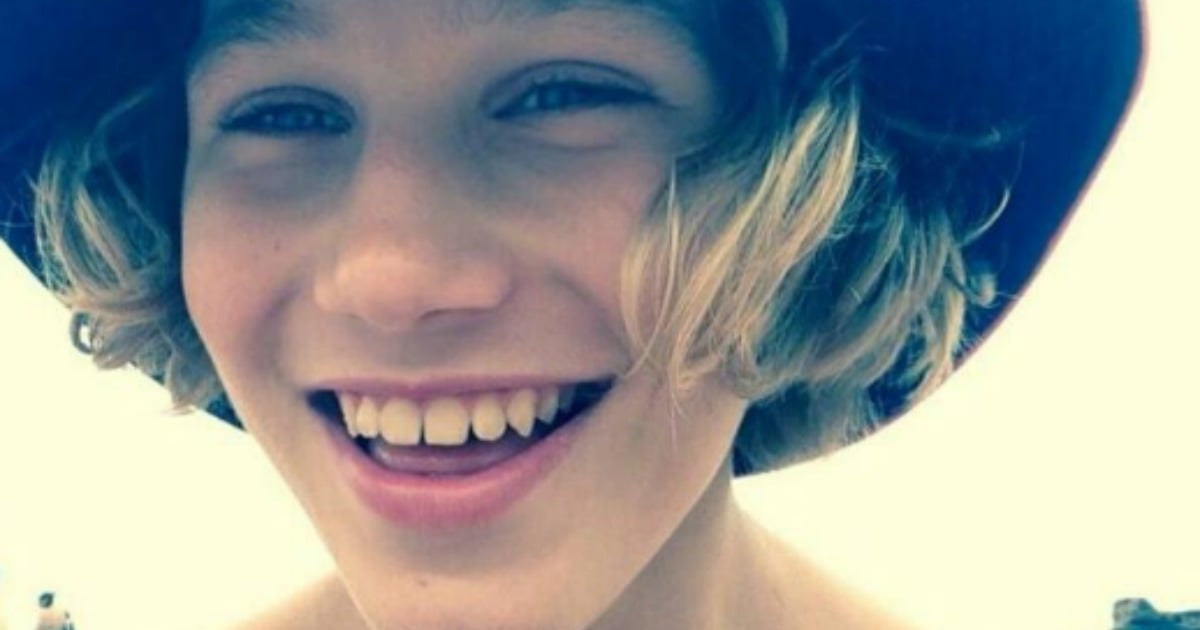 Tributes are flowing for two 15-year-old boys who were struck and killed while walking on a highway in Darwin in the early hours of Saturday morning.
Rhys Simlesa and Rhys Walters were on their way home from a party on Saturday morning, walking along the Northern Territory's Stuart Highway, when they were struck at 2.30am by a 17-year-old P-plater. Both the driver and his passenger were uninjured in the smash.
It is believed the driver had been at the same party as other teens prior to to the tragedy. Police confirmed to the ABC they do not believe drugs or alcohol were factors, and News Corp reports no charges will be laid.
Friends and family have posted tributes to the boys on Facebook, writing they will "miss them" but will hold tight to "all the memories made".
"My nephew Rhys Simlesa & his 15 year old friend were both killed after being run down in the early hours of this morning. RIP to both of the boys and my heart goes out to all the lives the boys have touched," Simlesa's aunt, Mischelle Simlesa, posted on the platform.
Another wrote: "Rhys Simlesa you were such an amazing character always smiling & happy, down to earth always down for anything, funny & just genuinely a pretty cool person whom so many people loved & adored it's just so bloody shocking to hear that you're gone this soon bro. I'm so mad, me and you were meant to catch up soon & I'm sorry I never hit you up sooner."
Speaking to the ABC, Detective Segeant Serge Bouma said those who witnessed the crash "have been exposed to something pretty horrific".
"It's horrible, two 15-year-old boys, both had their whole lives ahead of them and it's gone, so it's a pretty sad event.
"A number of other people came to the scene shortly after, it appears that the group of youths have come from a party in the rural area," he said.