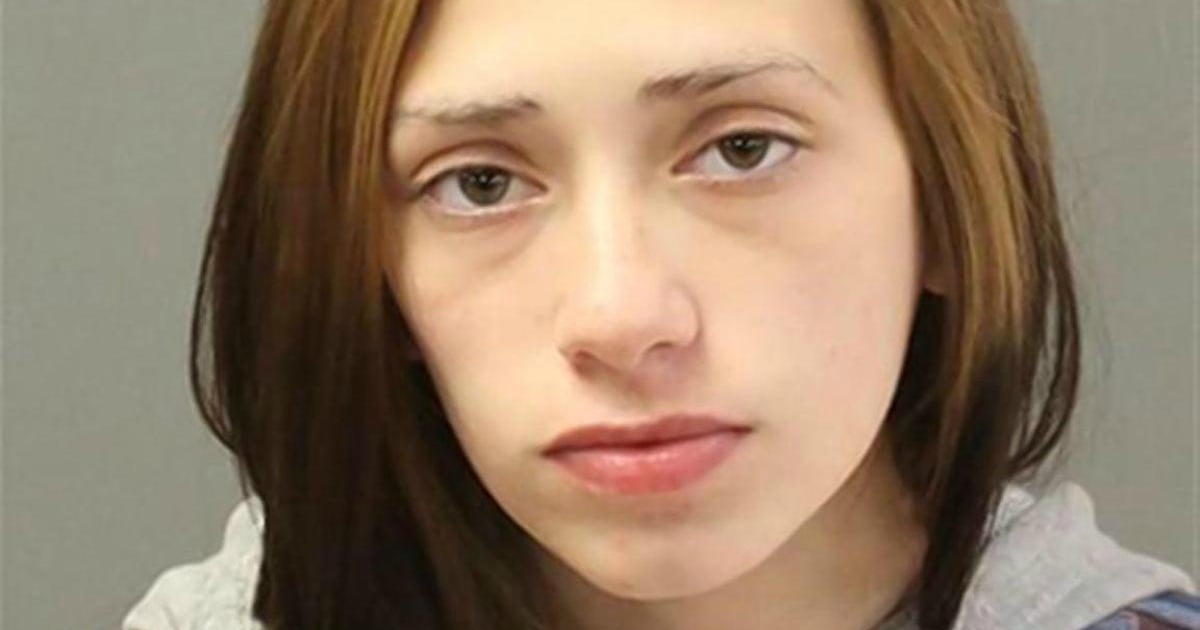 CONTENT WARNING: This post deals with infanticide, and may be triggering for some readers.
Just hours before a teenager killed her "secret baby" by throwing the newborn out a second-floor window, she posted a message on her Facebook page.
Antonia Lopez, 16, said she needed a favour and asked if anyone had a car she could borrow. She killed the child soon after.
The Nebraska teenager entered a plea of admission to the Douglas County Juvenile court this week, according to KMTV.
She was originally charged as an adult with negligent child abuse resulting in death.
The incident occurred on the 30th of September 2016 when, after seven months of gestation, Lopez gave birth in her apartment.
At the time, she claimed she had not known she was pregnant, but a series of texts sent to her boyfriend while she was in labour suggest otherwise.
In one, revealed in court, Antonia wrote, "Babe I'm having contractions in my lower abs every couple seconds. It hurts so much."
"I am in so much pain," another said, then, "I want it to stop".
Finally she wrote: "it was a girl by the way."
Lopez told her mother after she had disposed of the child in a panic. Her mother then called the police.
LISTEN: Charlie Bezzina knows what crime looks like. He talks to Meshel Laurie about what it takes to be a criminal investigator. Post continues…
Douglas County Attorney Don Kleine described it as "a horrible case".
"It wasn't a planned-out, thought-out process. It was more of a panicked reaction," he told the Omaha World-Herald.
On March 24 a hearing a judge will decide Lopez's fate.
The teen is currently being supervised by a probation officer, and will undergo psychiatric assessment and may be sent to a group home or a detention facility.
Image source: police