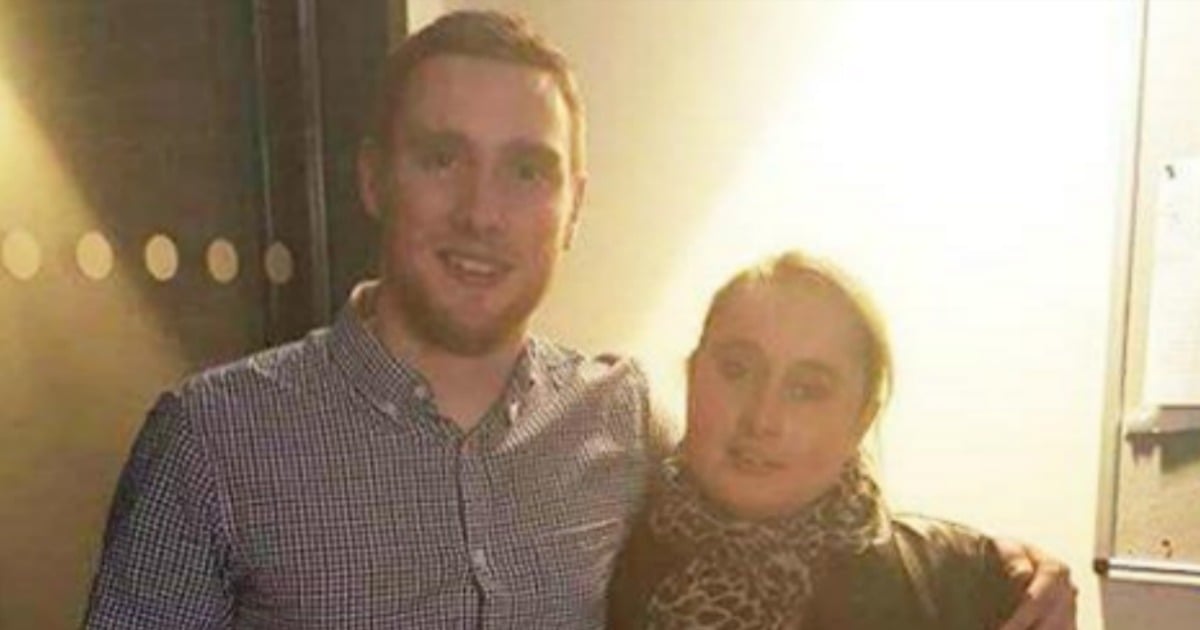 A teenage boy has admitted to falling in love with his birth mother after spending 14 years apart.
Shane Burke, 19, tracked mum Rose Bestall, 35, using Facebook and organised a physical reunion soon after.
It took only a few weeks before Burke, from Manchester in England, realised his feelings had changed and he confessed them to Bestall, who was living in nearby Surrey.
"The confession left me with a massive dilemma," she told Sunday People.
"I knew Shane's feelings were completely inappropriate but I had searched for him for so long and I didn't want to push him away again."
The 19-year-old said the minimal age difference became a factor in his attraction.
"She is only 15 years older and I started to think of her in a romantic way," he said.
"It was a very confusing time but I'm so lucky she was understanding."
Burke believes he suffers from the psychological condition called genetic sexual attraction – a condition that occurs when a person becomes attracted to a biological relative they meet in adulthood.
"I now ­understand I was overcome by feelings of love for Rose," he said.
Watch to learn more about genetic sexual attraction. Post continues after video.
Bestall was only 15 when she gave birth to Burke and had him taken into care.
"Social services said I was too young to care for baby. I was ­distraught," she said.
Burke was fostered out with Bestall still being allowed supervised visits until he was adopted.
Bestall now lives with her 33-year-old husband Darryl and their four younger children.
The 35-year-old said she refused the possibility of their relationship developing into something else.
"I told him I loved him ­unconditionally as his mum but our relationship could never be anything else," she said.
"Thankfully he understood and we're working on a normal relationship."
The two were said to have bonded over a love of karaoke and often found themselves singing together in pubs.